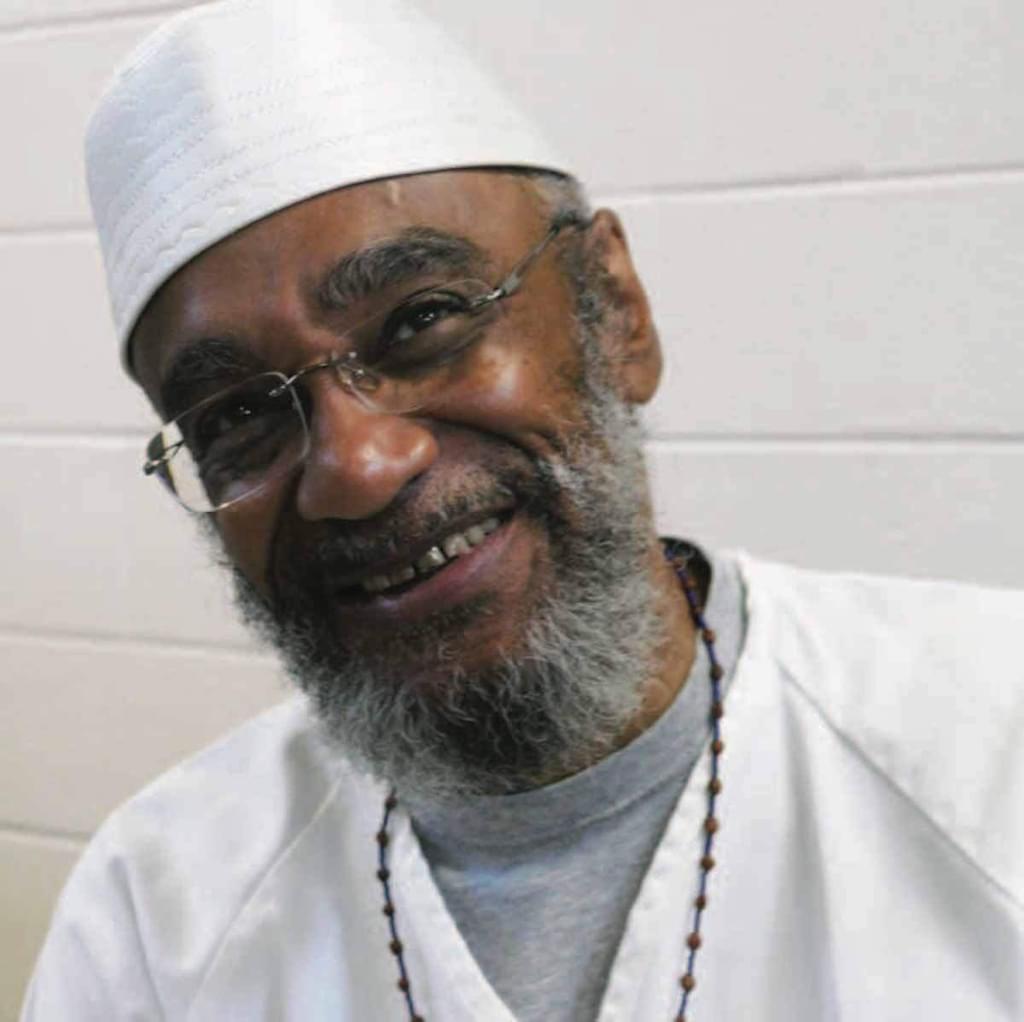 More than 34 years after having been sentenced to death in Nashville, Abu-Ali Abdur'Rahman is coming off Tennessee's death row.
After a prolonged dispute between Tennessee Attorney General Herbert Slatery III, and Davidson County reform District Attorney Glenn Funk, Slatery announced on December 10, 2021 that he would not appeal a November 11 plea deal that would resentence Abdur'Rahman to three consecutive life terms. Nashville Criminal Court Judge Monte Watkins approved the resentencing after accepting Funk's stipulation that former Davidson County Assistant District Attorney John Zimmerman had unconstitutionally exercised his discretionary jury strikes to exclude Black prospective jurors from serving in Abdur'Rahman's 1987 capital trial. Funk told the court that prosecution notes from Abdur'Rahman's jury selection and comments Zimmerman made during a state-wide prosecutors' training program in which he advocated race-based use of jury strikes amounted to a "smoking gun of racial bias" in the case.
The plea deal, which had the support of the victims' family members, was the second time that the county court had approved an agreement between local prosecutors and defense lawyers to remove Abdur'Rahman from the state's death row. Under the deal, Abdur'Rahman admitted guilt on three charges — murder, attempted murder, and armed robbery — and waived his right to future appeals.
Slatery had scuttled a prior 2019 plea agreement, arguing that Funk lacked the authority to modify Abdur'Rahman's sentence without first obtaining a judicial determination that his conviction or death sentence had been unconstitutionally obtained. The Tennessee Court of Criminal Appeals agreed with Slatery's argument, struck down the plea deal, and returned the case to Judge Watkins with directions on how to proceed.
In announcing his decision not to appeal the latest plea deal, Slatery took the opportunity to lob one last broadside at the district attorney. In a letter to Funk, Slatery wrote that "[m]y office has reviewed the court's order, and we have significant concerns about its legality. Despite these concerns, we have decided not to appeal, in part, because we think it would be unfair to expose Mr. Abdur'Rahman to continued uncertainty about his sentence." Slatery cautioned Funk that the "decision not to appeal should not be taken by you or anyone else as tacit approval of the order obtained or the positions you have taken."
During his more than three decades on death row, Abdur'Rahman had twice come within days of execution before court decisions issued stays that allowed him to continue to litigate his case.
Sources
Steven Hale, Abu-Ali Abdur'Rahman Is Staying Off Death Row, Nashville Scene, December 10, 2021; Erin Brady, Newsweek, 34 Years After Abu-Ali Abdur'Rahman Was Sentenced to Die, He Is Removed From Death Row, December 10, 2021; Adam Friedman and Mariah Timms, Tennessee AG will not appeal judge's deci­sion to throw out Nashville man's death sen­tence, Nashville Tennessean, December 10, 2021.