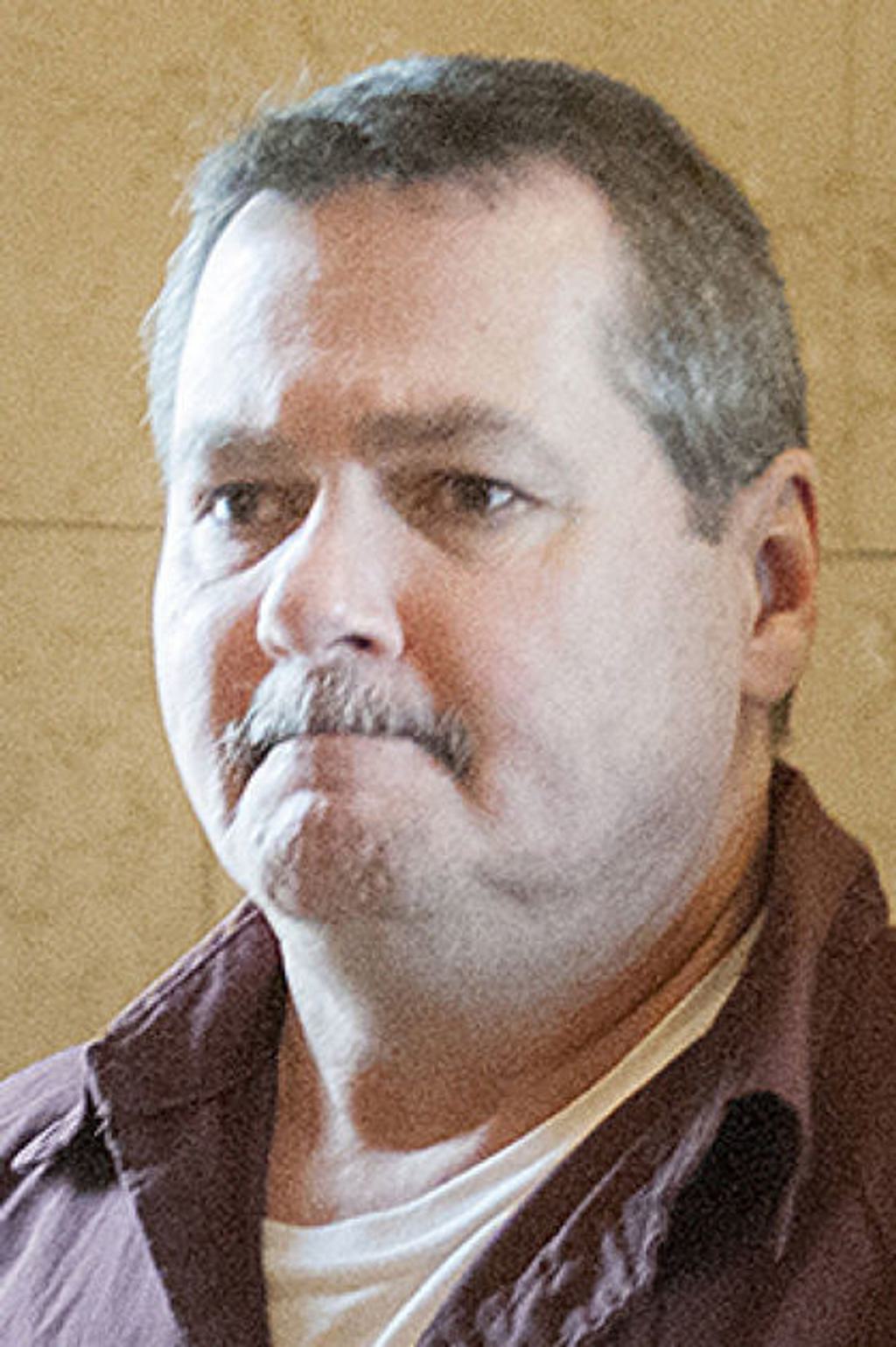 Two former Pennsylvania death-row prisoners, whose death sentences were overturned by federal courts after the United States Supreme Court had ruled against them, have been resentenced to life without parole.
On February 28, 2018, Scott Blystone (pictured) was resentenced to life by the Fayette County Court of Common Pleas in southwestern Pennsylvania, 34 years after being sentenced to death and 27 years after the U.S. Supreme Court heard his case. Two days later, on March 2, Joseph Kindler was also resentenced to life after the Philadelphia District Attorney's Office agreed to drop the death penalty in his case. Nearly 35 years had passed since Kindler had been sentenced to death and eight since the Supreme Court had ruled against him.
Blystone's case was the first from Pennsylvania to challenge the state's law requiring the jury to sentence a defendant to death if it finds any aggravating circumstance present, but no mitigating circumstances. Blystone had been represented by a part-time public defender who had been practicing law for less than a year and had never tried a homicide case. The lawyer presented no defense at the guilt stage of trial and had no evidence to present in the penalty phase except for testimony from Blystone's parents. When Blystone refused to have his parents take the stand to beg for his life, the lawyer presented no case in mitigation. Even then, the jury asked the court whether it had to impose the death penalty if it found no mitigating evidence. The court answered in the affirmative, and the jury sentenced Blystone to death.
In 1990, a divided U.S. Supreme Court upheld Pennsylvania's death-penalty statute by a 5-4 vote. The federal district court subsequently overturned Blystone's death sentence because of his lawyer's failure to investigate and present mitigating evidence of Blystone's brain damage, mental health diagnoses, and extreme mental and emotional disturbance at the time of the murder.
Kindler also overturned his death sentence in the federal courts, after the Pennsylvania state courts had refused to consider Kindler's constitutional challenges to his conviction and sentence because he had escaped to Canada. The federal courts found multiple constitutional violations in Kindler's case, including that his lawyer had failed to investigate and present available mitigating evidence and that the jury had been given an instruction that unconstitutionally limited its ability to consider the mitigating evidence that had been presented.
In a unanimous U.S. Supreme Court decision in 2009 dealing with federal review of state procedural rules, the Court overturned the grant of a new penalty hearing and sent the case back to the federal court of appeals. The appeals court again ruled in Kindler's favor, and this time the Supreme Court let that decision stand.
Six Pennsylvania death-row prisoners have had their cases argued in the U.S. Supreme Court since the Commonwealth re-enacted the death penalty in 1974. Five—Blystone, Kindler, Ronald Rompilla, David Sattazahn, and Terrance Williams—have since been resentenced to life without parole, and a sixth, George Banks, has been found incompetent to be executed. Dating back to when the Supreme Court overturned the conviction of Aaron "Treetop" Turner, an intellectually disabled African-American man whom Philadelphia police coerced into confessing to a murder in 1946, no Pennsylvania death-row prisoner whose case was argued before the U.S. Supreme Court has been executed. After five separate trials and appeals, Turner was exonerated.

Sources
Chris Palmer, A 1982 mur­der, a cap­i­tal sen­tence, two escapes and now, a reprieve from death row, Philadelphia Inquirer, March 1, 2018; Man Resentenced to Life in 1983 Murder of Hitchhiker, Scott Blystone, Associated Press, February 28, 2018; Mark Hoffman, Former Fairchance man resen­tenced to life in prison for 1983 homi­cide, Uniontown Herald-Standard, February 27, 2018; Judge throws out death penal­ty in ​'83 killing, Associated Press, April 6, 2005; Beard v. Kindler, Oyez​.org.
Read the U.S. Supreme Court deci­sions in Blystone v. Pennsylvania and Beard v. Kindler and the deci­sions of the U.S. Court of Appeals for the Third Circuit in Blystone v. Horn and Kindler v. Horn. See U.S. Supreme Court and Sentencing.
Victims' Families
May 30, 2023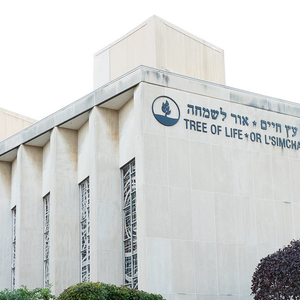 Victims' Families are Divided Over Death Penalty as Bowers Trial Begins
International
May 23, 2023

The Lancet Editorial: Physician Involvement in Executions Violates Medical Ethics