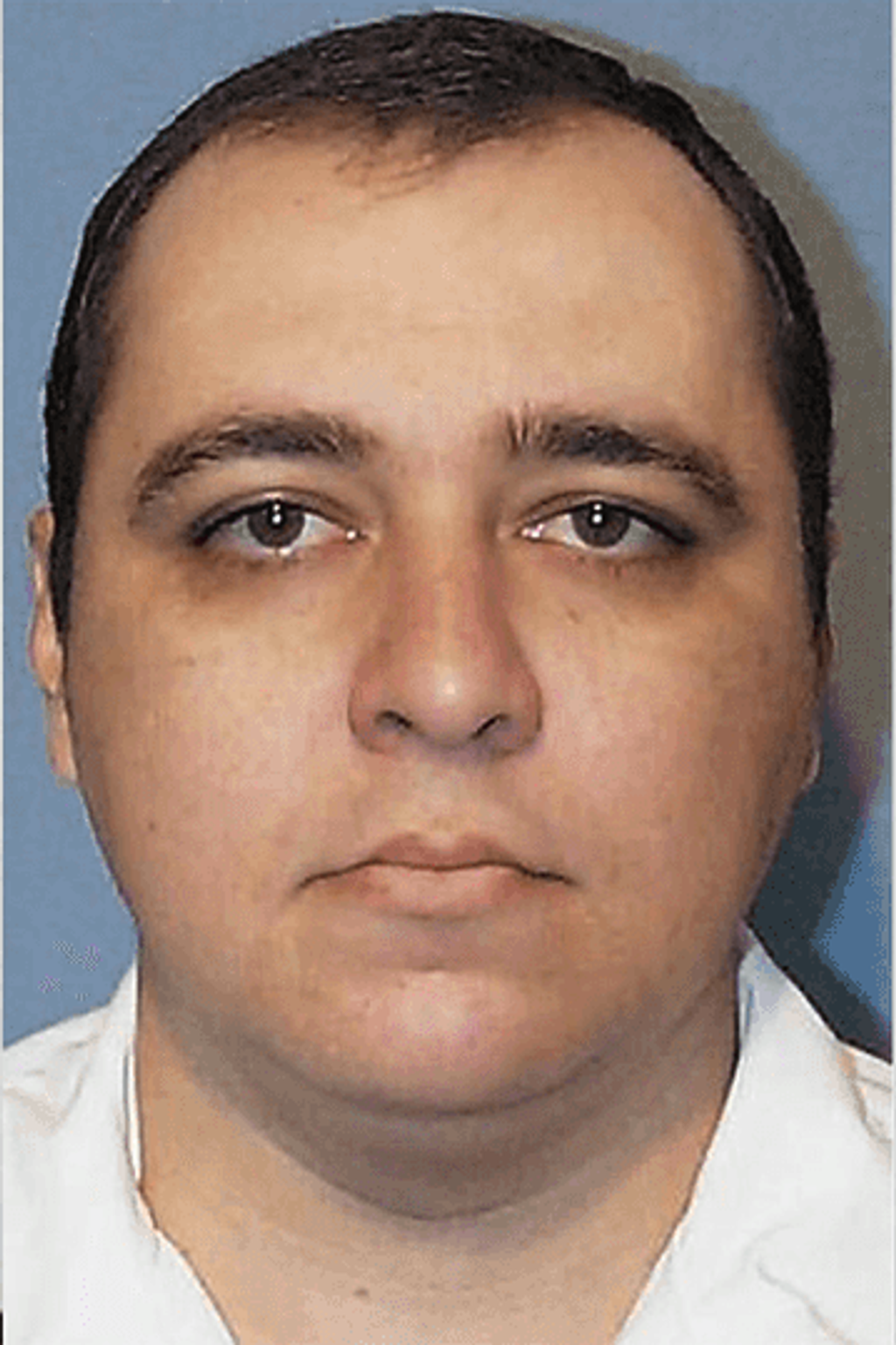 Kenneth Eugene Smith's November 17 execution was halted after Alabama officials spent an hour trying to set intravenous lines for the lethal injection drugs. Earlier that evening, Smith's execution had been stayed by the U.S. Court of Appeals for the Eleventh Circuit, but the U.S. Supreme Court vacated the stay over the dissent of three justices. The setting of IV lines has been an issue in all 3 executions attempted by Alabama this year, including the botched execution of Joe Nathan James and the attempted execution of Alan Miller.
The issues that arose in Smith's attempted execution are familiar ones for Alabama. In 2018, the execution team spent more than two hours trying to set an intravenous line on Doyle Hamm, attempting to insert IV needles more than 10 times into Hamm's feet, legs, and right groin, causing bleeding in his groin, and likely puncturing his bladder. The autopsy evidence from Joe Nathan James' three-hour execution in July 2022 showed numerous puncture wounds, bruising, a deep incision, and shallow lacerations. In September 2022, execution team members attempted to set an IV line for approximately 90 minutes, poking Alan Miller with a needle as many as 18 times before ending the execution attempt close to midnight.
Alabama Department of Corrections (ADOC) Commissioner John Hamm told the media on-site "at about 11:21, we decided we would not be able to finish that protocol before the midnight hour when the death warrant expired." He did not respond to a reporter's question regarding the number of punctures, according to The Montgomery Advertiser, but he did specify that "medical personnel" were on the execution team.
According to the Montgomery Advertiser, Smith's lawyers suspect that protocol may have not been followed by ADOC. Andy Johnson, a lawyer for Smith, wrote to the Montgomery Advertiser that "It is Plaintiff's counsel's understanding that Mr. Smith was strapped to a gurney for approximately four hours last night," while his stay was pending, then granted, and then pending review from the U.S. Supreme Court. Lawyers for Smith have filed motions, like those filed after Miller's attempted execution, to preserve evidence and communications related to the canceled execution; they also intend on arranging an interview with their client and a medical evaluation to document any injuries sustained.

In a statement released after the canceled execution, Alabama Governor Kay Ivey said "Some three decades ago, a promise was made to" the victim's family that "justice would be served through a lawfully imposed death sentence…Although that justice could not be carried out tonight because of last minute legal attempts to delay or cancel the execution, attempting it was the right thing to do."
Criticizing Alabama's failed attempt, Maya Foa, joint Executive Director of Reprieve U.S., told Newsweek in a written statement that "Being prepared for execution, strapped to a gurney and stabbed again and again with needles as prison officials try and fail to kill you is torture. It is the definition of 'cruel and unusual punishment' and even supporters of the death penalty must recognize that it is time for Alabama to think again."
Foa added that "condemned prisoners often spend their final hours in agonizing pain and distress. With each gruesome scene in the death chamber, we are witnessing the consequences of persisting with a broken method of execution, in real time."

The day before Smith's execution, the Supreme Court had denied a stay on his challenge to the use of jury override to sentence him to death against the wishes of 11 jurors who voted for a life sentence. At this time, his appeal of the denial of his lethal injection challenge remained pending at the Eleventh Circuit. Smith had challenged Alabama's use of lethal injection given recent instances in which the execution team spent hours trying to set IV lines, resulting in puncture wounds, bruising, and "cut downs". Smith argued that the way that Alabama conducted lethal injections would likely result in "superadded pain" beyond any pain inherent to a typical execution.
The afternoon of November 17, the Eleventh Circuit heard oral arguments on Smith's appeal, and that evening the court reversed the district court's dismissal of his case. At the same time, the court denied as moot Smith's request for a stay pending appeal since it was deciding the appeal in the same order. Based on the Eleventh Circuit's ruling, Smith requested a stay of execution from the federal district court, but the district court denied it and Smith appealed. At almost 8pm Central Time, the Eleventh Circuit granted Smith a stay, stating that Smith had been trying to litigate his lethal injection claim before the state sought a death warrant and that he had a likelihood of success on the merits of his claim.
Alabama appealed, and the U.S. Supreme Court vacated the stay without comment after 10pm Central Time. Justices Sonia Sotomayor, Elena Kagan, and Ketanji Brown Jackson dissented. After the U.S. Supreme Court dissolved the stay and allowed Smith's execution to go ahead, the state spent an hour puncturing him multiple times to attempt to set an IV line. The state abandoned its attempts after it became clear that the execution could not go forward before the expiration of Smith's death warrant at midnight.
Since 2018 no state but Alabama has had to abandon an execution in progress. Before that, the last execution stopped after attempts to set IV lines was that of Alva Campbell in Ohio in 2017. The only other lethal injection stopped midstream was Ronnell Broom's in Ohio in 2009. This means that Alabama has had more aborted lethal injections in the past few years than the rest of the country has overall.
Sources
Evan Mealins, Failed exe­cu­tion details: Smith ​'strapped to a gur­ney' for hours as courts weighed appeals, Montgomery Advertiser, Nov. 18, 2022; Evan Mealins, Alabama calls off anoth­er exe­cu­tion, fails to set Kenneth Smith's IV before death war­rant expires, Montgomery Advertiser, Nov. 18, 2022; Nicholas Bogel-Burroughs, Alabama Again Cancels an Execution Over Delays Inserting IV Lines, The New York Times, updat­ed November 18, 2022; James Bickerton, Kenneth Smith Execution Aborted After Inmate ​'Stabbed With Needles for Hour', Newsweek, Nov. 18, 2022; Kim Chandler, Alabama calls off exe­cu­tion after dif­fi­cul­ties insert­ing IV, Associated Press, Nov. 18, 2022; Evan Mealins, Timeline in Alabama's failed attempt to exe­cute Kenneth Smith, Montgomery Advertiser, Nov.r 18, 2022.
Lethal Injection
Sep 21, 2023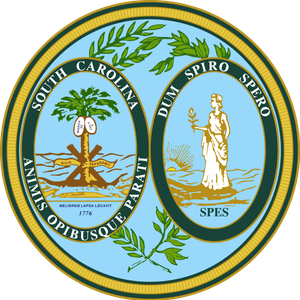 South Carolina Ready to Resume Executions by Lethal Injection After Acquiring Drugs
Lethal Injection
Sep 15, 2023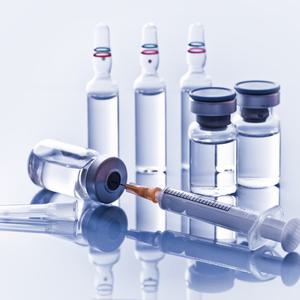 Some Medical Supply Manufacturers Ban Use of
IV

Equipment in Lethal Injection Executions
Executions Overview
Aug 28, 2023
Alabama Attorney General Seeks Execution with Unprecedented, Untested Method Using Nitrogen Hypoxia