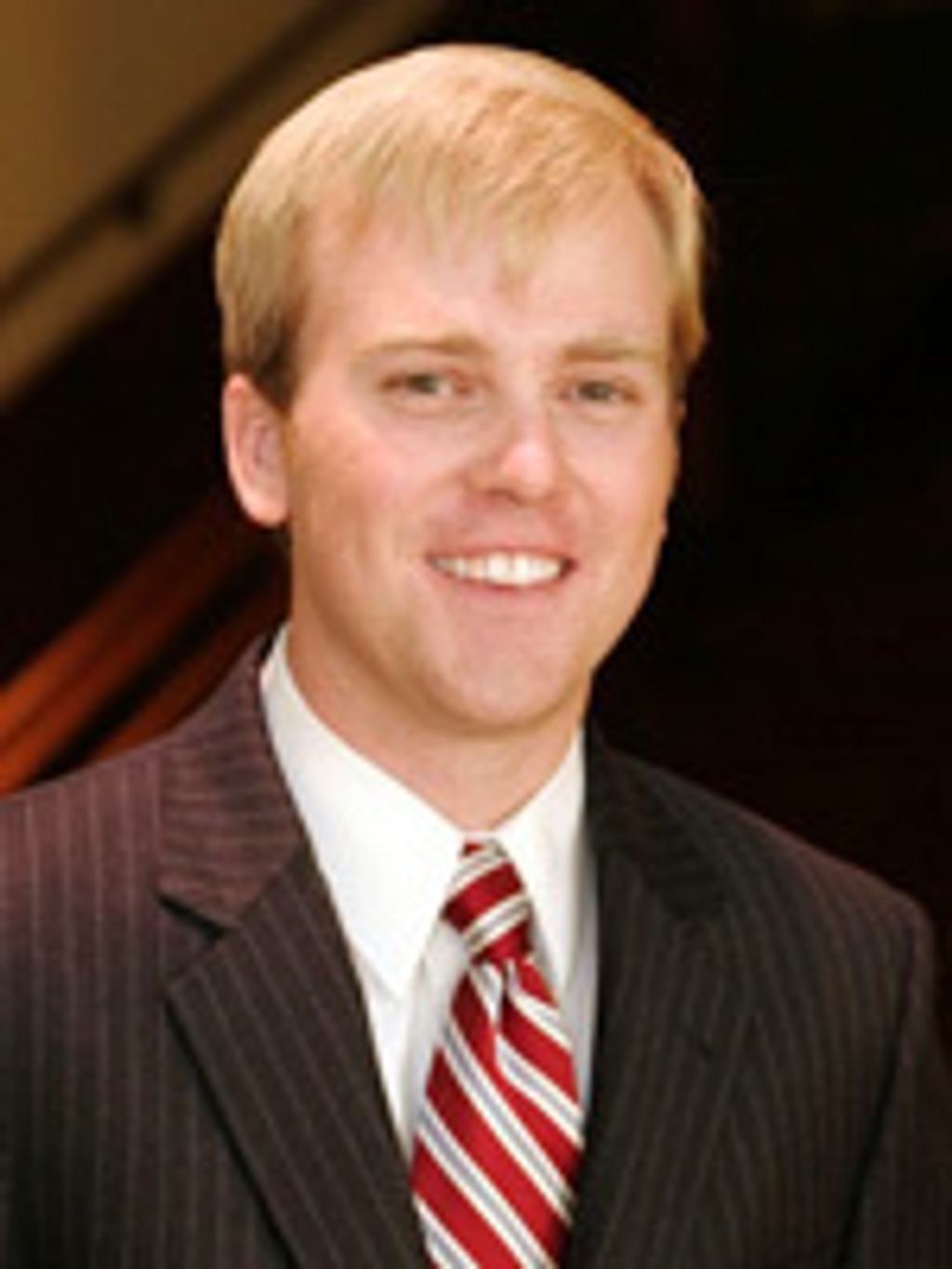 After receiving unanimous support in the Florida House of Representatives, a bill that would have expanded access to postconviction DNA testing failed in the Florida Senate when the legislative body adjourned its 2020 legislative session without taking up the bill.
Introduced by State Representative Jamie Grant (pictured, R–Tampa) on February 5, 2020, CS/HB 7077 sailed through the House of Representatives with ease, passing the House Appropriations Committee on February 18 by a  vote of 27-0  and the House Judiciary Committee by a  17-0 vote  on February 27. It passed the full House by a vote of  114-0  on March 10. However, the Senate Judiciary Committee indefinitely postponed consideration of the proposal on March 14, and the bill died in committee.
Representative Grant said the bill was inspired by the case of death-row prisoner Tommy Zeigler, who has maintained his innocence for more than four decades but has been denied access to DNA testing that he argues could prove his case. Limited DNA testing that has been conducted in the case showed that the victim's blood was not present on the clothes Zeigler was wearing the night the murder occurred. He has unsuccessfully sought additional testing of fingernail scrapings from the victim and blood from other clothing to further bolster his innocence case. In March 2019, Monique Haughton Worrell, the head of the Conviction Integrity Unity created by Orange/Osceola County State Attorney Aramis Ayala, recommended that prosecutors support Zeigler's application for DNA testing. However, documents obtained in an open records request by the Tampa Bay Times show that, after Worrell left the position, the unit's new director, Amanda Simpaio Bova, believed new testing would not fully exonerate Zeigler. Ayala then denied Zeigler's request.
Under the legislation proposed by Rep. Grant, DNA testing could be conducted even if it was only likely to provide additional evidence, rather than fully exonerate a prisoner. "I'll keep working on it until it's done," Grant said after the bill died in the Senate. "I think this is an example that sometimes the process can be really ugly." David Michaeli, an attorney for Zeigler, was encouraged by the unanimous support the bill received in the House. "How many bills accomplish that?" he said. "It tells us something about the common sense wisdom of testing and the fact that it is a nonpartisan issue."
A recent investigation by the Tampa Bay Times underscores the difficulty death-row prisoners have had in obtaining postconviction DNA testing. The Times found that 38 of the 46 Florida death-row prisoners who sought DNA testing were turned down at least once by the courts. Nineteen were denied testing altogether, including eight who were later executed. Prisoners in other states have also faced challenges in obtaining DNA testing. Since 2018, three prisoners in Georgia have been executed without receiving DNA testing that had the potential to exonerate them. The families of Sedley Alley in Tennessee and Ledell Lee in Arkansas are seeking posthumous DNA testing because, despite evidence of possible innocence, both men's requests were testing were denied before they were executed.
Terry Hadley, one of Tommy Zeigler's attorneys, said Zeigler, who is 74, is "running out of time" for DNA testing.
Juveniles
Jun 06, 2023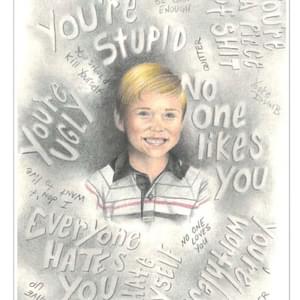 Jurors Who Sentenced Michael Tisius to Death Express Regret