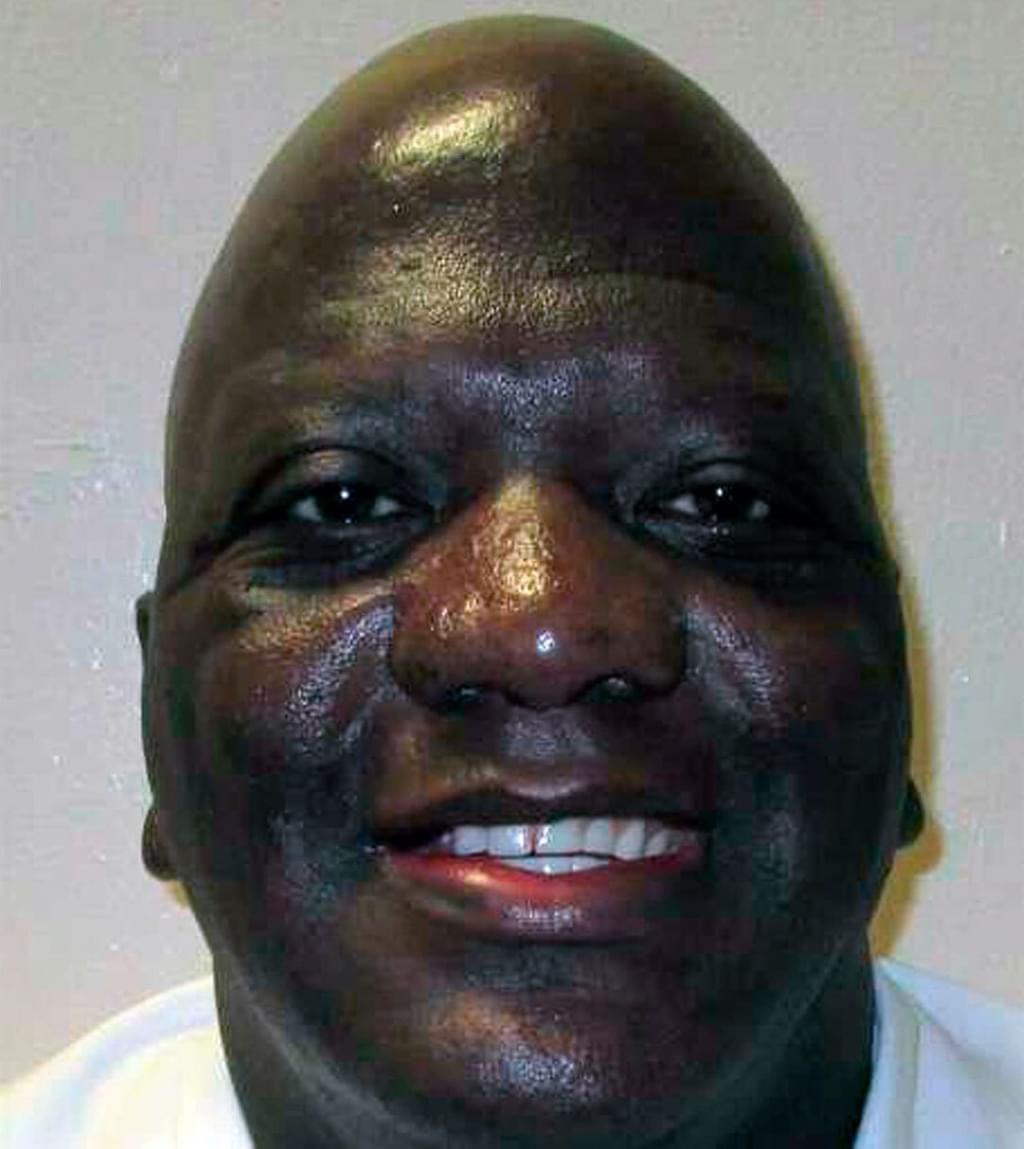 Alabama has executed an intellectually disabled death-row prisoner who was sentenced to death by his trial judge despite a non-unanimous sentencing recommendation by his jury. Willie B. Smith III was executed by three-drug lethal injection on October 21, 2021 after the U.S. Supreme Court declined to review his appeal of a lower federal court ruling denying his claim that the state's choice to execute him by lethal injection violated his rights under the Americans With Disabilities Act.
Smith, who is African American, was sentenced to death in 1992 for the robbery and murder of a white woman whom he abducted at an ATM machine. His victim was the sister of a police officer. Two jurors voted to spare his life, but Alabama law permitted the trial judge to disregard their votes and impose the death penalty. The state remains the sole jurisdiction that permits judges to impose the death penalty based upon a non-unanimous jury vote for death.
In 2019, the U.S. Court of Appeals for the Eleventh Circuit agreed that Smith was intellectually disabled under the accepted medical diagnostic criteria for the disorder and that Alabama's denial of his claim that he was ineligible for the death penalty because of intellectual disability would be considered unconstitutional under several U.S. Supreme Court decisions. Nevertheless, the circuit court upheld Smith's death sentence, saying the Supreme Court decisions had not been decided at the time of Smith's initial appeal in the case. The U.S. Supreme Court in July 2020 declined to hear Smith's appeal of that ruling.
In 2018, Alabama adopted nitrogen hypoxia as an authorized method of execution and provided death-row prisoners a 30-day window to elect it, rather than lethal injection, as the manner of their death. Smith alleged that because of his intellectual impairments, he was not able to timely designate nitrogen hypoxia as the method of his execution. He argued that the Americans With Disabilities Act required Alabama to make reasonable accommodations for his disabilities and that Alabama could only execute him by nitrogen hypoxia.
On October 17, 2021, a federal district court judge denied Smith's claim and late in the morning on October 21, the Eleventh Circuit affirmed that ruling. In the early evening, the U.S. Supreme Court declined to review the issue, and Smith was executed. In a statement respecting the Court's ruling, Justice Sonia Sotomayor wrote that the Court had no legal basis to stay the execution, but criticized Alabama's conduct: "Alabama does not dispute that Willie Smith has significantly below-average intellectual functioning," she wrote. "Although the State debates his precise reading level and IQ, those disputes do not resolve the fundamental inequity: the State's compressed timeline for notifying eligible inmates and haphazard approach to doing so. Once a State has determined that individuals on death row should have a choice as to how the State will execute them, it should ensure that a meaningful choice is provided."
Juveniles
Jun 06, 2023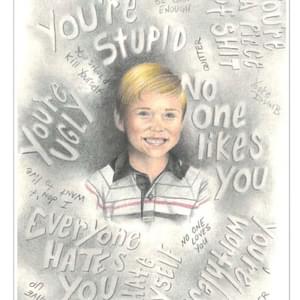 Jurors Who Sentenced Michael Tisius to Death Express Regret
International
Jun 01, 2023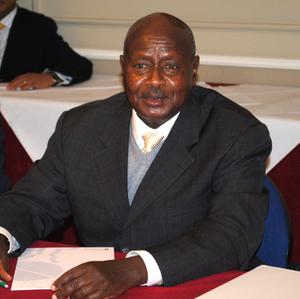 Uganda's Controversial ​
"

Anti-Homosexuality Act" Includes Possibility of Death Sentence