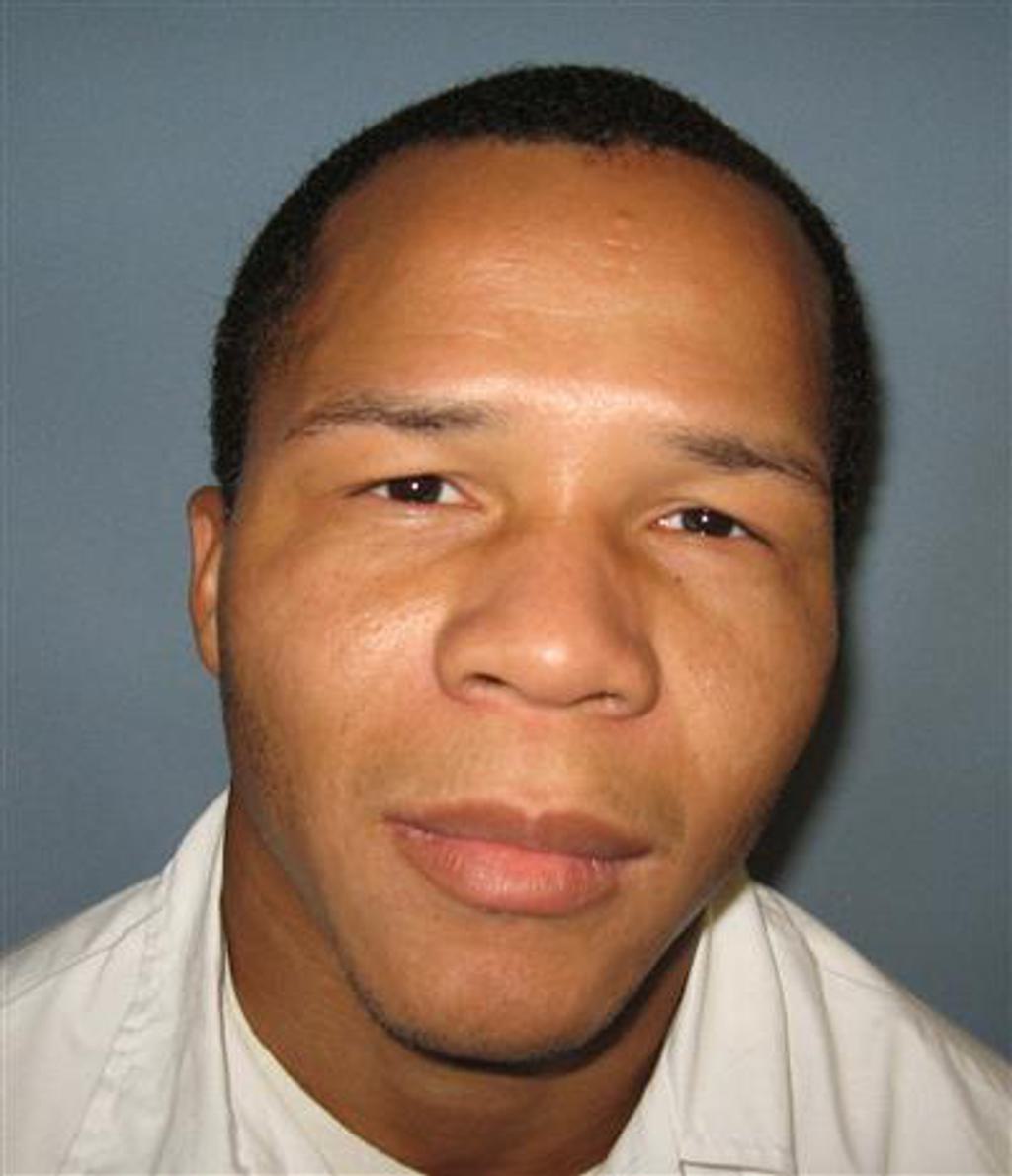 An Alabama federal judge has issued an order halting the scheduled January 27, 2022 execution of Matthew Reeves (pictured).
On January 7, Judge R. Austin Huffaker of the U.S. District Court for the Middle District of Alabama, granted a preliminary injunction preventing Alabama from executing Reeves "by any method other than nitrogen hypoxia." Huffaker found that Reeves is likely to succeed in his claim that the state violated the Americans with Disabilities Act (ADA) when prison officials failed to offer him assistance to understand a form they distributed that required him to designate a method of execution.
Reeves, who has an IQ in the upper 60s to low 70s, did not fill out the form, leading prosecutors to seek his execution by lethal injection. The state has not scheduled executions for any prisoners who designated nitrogen hypoxia as the method of execution.
Alabama is one of three states, along with Mississippi and Oklahoma, that has authorized nitrogen gas executions. No executions have been carried out by nitrogen hypoxia in the United States. In 2018, the Alabama legislature passed a law adopting execution by nitrogen hypoxia as an alternative in case lethal injection drugs are unavailable or declared unconstitutional. The new law granted death-row prisoners 30 days to opt in to the new method.
In 2006, Alabama courts denied Reeves' claim that he is intellectually disabled and therefore ineligible for the death penalty under the U.S. Supreme Court's 2002 decision in Atkins v. Virginia. The U.S. Court of Appeals for the Eleventh Circuit — one of the nation's most conservative federal appeals courts — then overturned Reeves' death sentence, holding that his trial lawyer had failed to investigate and present significant mitigating evidence relating to his background and impaired intellectual functioning. In July 2021, the U.S. Supreme Court summarily reversed that ruling, paving the way for Reeves' execution.
Reeves argued in the district court that "his general cognitive limitations and severely limited reading abilities rendered him unable to read and understand the election form without assistance." The form that Reeves was given required an 11th grade reading level to understand, but experts have assessed Reeves' reading comprehension at a 1st grade level.
Alabama has not yet completed a protocol for nitrogen hypoxia executions and has said it does not expect to be ready to carry out such executions until at least April 2022. If Reeves had been able to understand the form and select nitrogen hypoxia, he would not be eligible for execution at this time.
The Americans with Disabilities Act (ADA) requires states to make "reasonable accommodations" for a prisoner's disabilities. In granting the injunction, Judge Huffaker said that Reeves alleged a number of accommodations that were available to the Alabama Department of Corrections, including that "the ADOC could have, among other things, read the form to him, given him more time to understand it, performed a comprehension check, or used assistive technology."
The court found that "Reeves has shown a substantial likelihood of success on the merits of his ADA claim and the equities weigh in his favor. Reeves has therefore established his right
to a preliminary injunction that prevents the ADOC from executing him by any method other than nitrogen hypoxia before his ADA claim can be decided on its merits."
The Supreme Court's controversial 6-3 decision reinstating Reeves' death sentence was rendered along partisan lines without oral argument. Justice Sonia Sotomayor dissented, writing, "Today's decision continues a troubling trend in which this Court strains to reverse summarily any grants of relief to those facing execution. … In essence, the Court turns 'deference' [to state court rulings] into a rule that federal habeas relief is never available to those facing execution."
In October 2021, Alabama executed Willie B. Smith III, who had filed a challenge similar to Reeves'. Smith was also intellectually disabled. A federal district court denied his claim that his rights under the ADA had been violated because the state had not granted him reasonable accommodations to understand the nitrogen hypoxia selection form.
Sources
Howard Koplowitz, Alabama death row inmate Michael Reeves' exe­cu­tion blocked by fed­er­al judge's order, Birmingham News/al.com, January 7, 2022; Lee Hedgepeth, Federal judge blocks Alabama exe­cu­tion of Matthew Reeves, WIAT-TV, CBS 42, Birmingham, January 7, 2022.
Read the deci­sion of the U.S. District Court for the Middle District of Alabama in Reeves v. Dunn.
International
Jun 01, 2023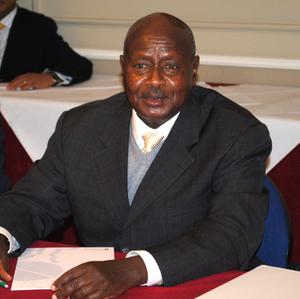 Uganda's Controversial ​
"

Anti-Homosexuality Act" Includes Possibility of Death Sentence
Victims' Families
May 30, 2023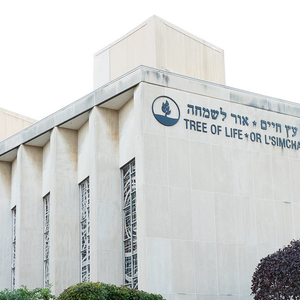 Victims' Families are Divided Over Death Penalty as Bowers Trial Begins