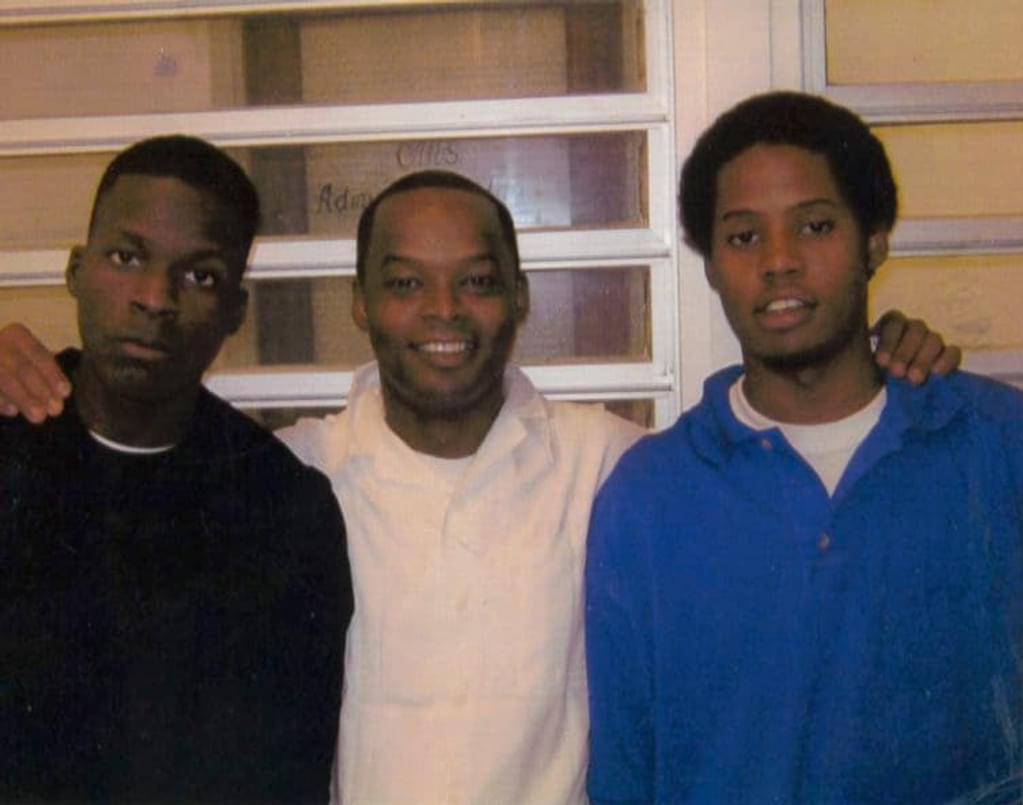 A Birmingham judge has denied a new trial to Alabama death-row prisoner Toforest Johnson (pictured, center), saying he had not proven his claim that his conviction and death sentence for the killing of a sheriff's deputy in 1995 were the product of prosecutorial misconduct.
Johnson was convicted in 1999 of murdering Jefferson County Sheriff's Deputy William G. Hardy. Over the course of four different court proceedings, the state presented at least five different accounts of who committed the killing. No physical evidence connected Johnson to the crime, and ten alibi witnesses placed him at a nightclub on the other side of Birmingham when the shooting occurred. Johnson's conviction rested on the testimony of one witness, Violet Ellison, who claimed she had been eavesdropping on a phone call her daughter had placed to the prison and overheard a man calling himself "Toforest" confess to the crime. Prosecutors did not disclose to Johnson's lawyers or the jury that Ellison had been paid $5,000 in reward money for her testimony.
Johnson's lawyers first learned in 2003 that a reward payment may have been made. The prosecution had been aware of the payment and the trial judge, Alfred Bahakel, whose brother Jerry was a Jefferson County sheriff's deputy at the time Hardy was murdered, approved the payout. Neither disclosed the payment to the defense. After 15 years of litigation on the issue, the Alabama Attorney General's office turned over documentation of the reward payment in January 2019. They blamed the delay on Jefferson County prosecutors having "misfiled" the records of the payment.
In a June 2019 hearing in Jefferson County court, Johnson presented evidence documenting the payment, including copies of the $5,000 check and a letter from then-District Attorney David Barber asking for the state to pay Ellison and acknowledging that she had come forward in an effort to collect the reward money. Ellison testified that she was unaware of the reward until several years after the trial, but Johnson's lawyer, Ty Alper argued, "[t]he State does not just call you out of the blue, years after trial for no particular reason and tell you, we'd like to give you $5000 for this trial that you testified in three years ago."
In a March 16, 2020 order, Judge Teresa Pulliam credited Ellison's testimony, describing her as "well-dressed" and "articulate." Ellison's testimony, she wrote, outweighed the evidence presented by Johnson's attorneys. His lawyers said they would appeal the court's ruling.
Johnson's case has attracted national attention as part of a pattern of misconduct by Jefferson County prosecutors. In 2014, Jeff Wallace, the state's lead prosecutor, said, "I don't think the State's case was very strong, because it depended on the testimony of Violet Ellison." Johnson's lawyers pointed to inconsistencies in Ellison's story, which did not match the physical evidence in the case.
Over the course of four trials of Johnson and his co-defendant, Ardragus Ford, Birmingham prosecutors advanced at least five different, contradictory theories of the crime, many of them based on the shifting testimony of a 15-year-old witness, Yolanda Chambers. Chambers' story changed numerous times after police repeatedly threatened her with imprisonment. Two other witnesses who refused to testify to the version of events police wanted were jailed. In an amicus brief filed in support of Johnson in December 2019, the Innocence Project wrote, "[i]f ever a case bore the hallmarks of a wrongful conviction, Toforest Johnson's is it."
During his campaign for office, Jefferson County District Attorney Danny Carr pledged to "examine post-conviction cases to identify and correct wrongful prosecutions," including "previously-imposed death sentences." He said his office is reviewing Johnson's case. "At the end of the day, my dad is still innocent," Johnson's daughter, Shanaye Poole said. "Our family is more determined than ever to make sure the truth prevails and he comes home."
Juveniles
Jun 06, 2023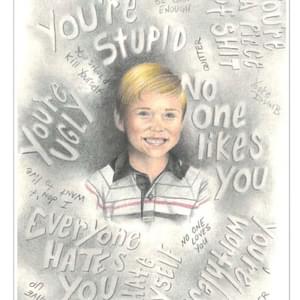 Jurors Who Sentenced Michael Tisius to Death Express Regret
International
Jun 01, 2023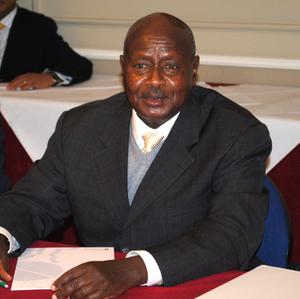 Uganda's Controversial ​
"

Anti-Homosexuality Act" Includes Possibility of Death Sentence