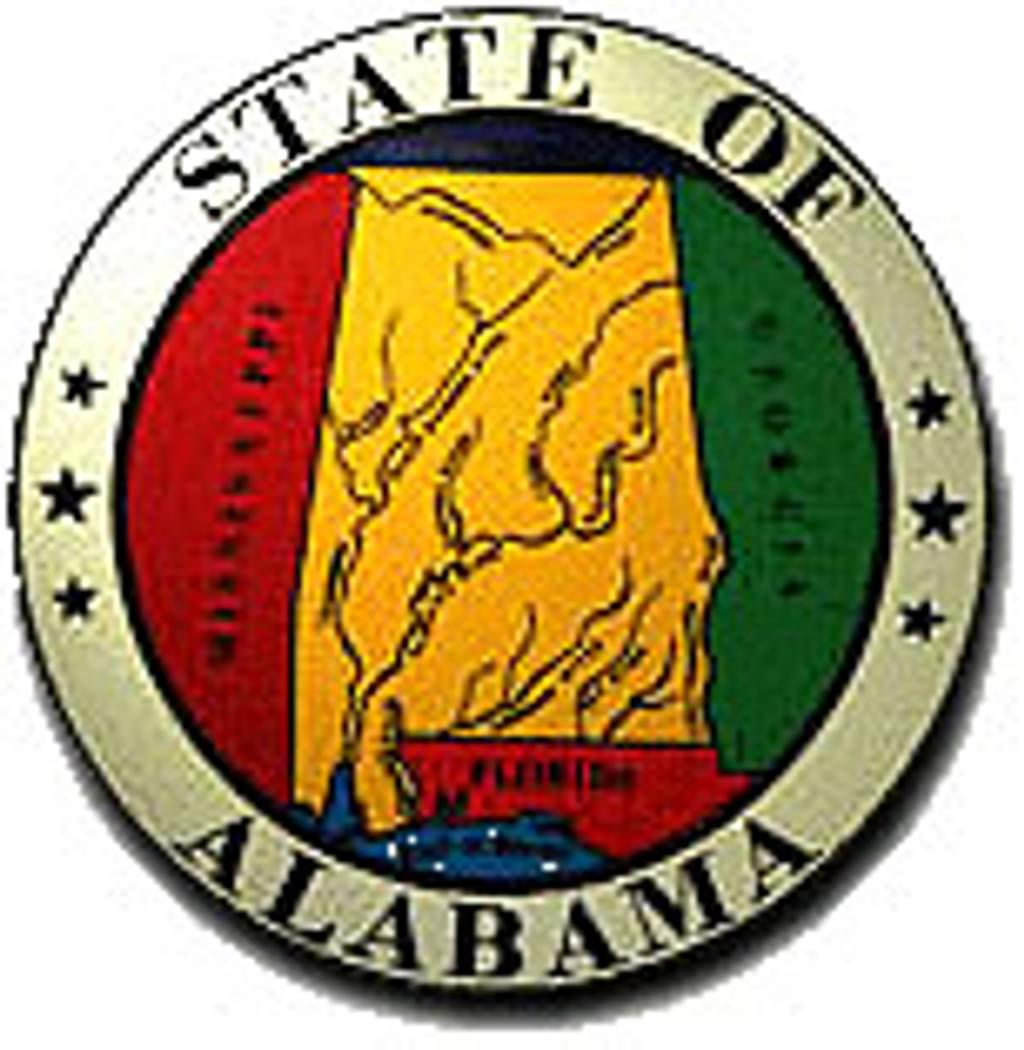 The Alabama legislature has approved and sent to the Governor a bill that would bring to an end the practice of permitting trial judges to impose death sentences over a capital sentencing jury's recommendation that the defendant be sentenced to life. Alabama is the only state in the U.S. that currently permits judicial override. The legislature acted in response to mounting court challenges to Alabama's death penalty statute.
On April 4, the state House of Representatives voted 78-19 to pass a bill prohibiting trial judges from overriding the sentencing recommendations of juries in death penalty cases. Governor Robert Bentley has indicated that he intends to sign the legislation.
Two versions of the proposal had advanced in the state legislature. A bill sponsored by Sen. Dick Brewbaker (R-Montgomery) that would eliminate judicial override but retain Alabama's practice of allowing death sentences if ten or more jurors voted for death, passed the Senate 30-1 on February 23. A House bill by Rep. Chris England (D-Tuscaloosa) that would have abolished judicial override and required a unanimous jury vote for death had passed the House Judiciary Committee on February 16. Rep. England agreed to substitute the Senate version of the bill, which then overwhelmingly passed the House.
The bill "places the death penalty back in the proper perspective," England said. "It puts it … where in my opinion the Constitution intends it to be: in the hands of juries." Although Alabama is no longer an outlier on judicial override, it remains the only state in the country to permit a death sentence to be imposed based upon a non-unanimous jury vote.
According to research by the Equal Justice Initiative (EJI), judicial override has historically been employed to impose death sentences when a jury recommended life, rather than as a safeguard against unjust jury votes for death. In 101 of the 112 cases in which Alabama judges have overriden capital jury sentencing recommendations, they have imposed the death penalty over a jury recommendation of life. The EJI study also found that the use of judicial override has been influenced by political concerns, with sentencing overrides disproportionately rising in election years. Bryan Stevenson, founder of EJI, said, "Override undermines the role of jurors, who sometimes deliberate for hours to make the right decisions in these cases on behalf of the community. Alabama has had one of the highest death-sentencing rates in the country largely because we add to death row so many people juries do not believe should be executed."
Arbitrariness
Sep 13, 2023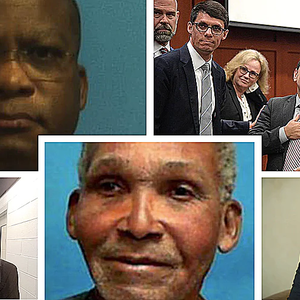 When Jurors Do Not Agree, Should a Death Sentence Be Imposed?
Recent Legislative Activity
Sep 12, 2023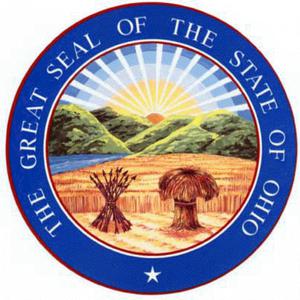 Ohio General Assembly Resumes Bipartisan Efforts to Abolish the Death Penalty