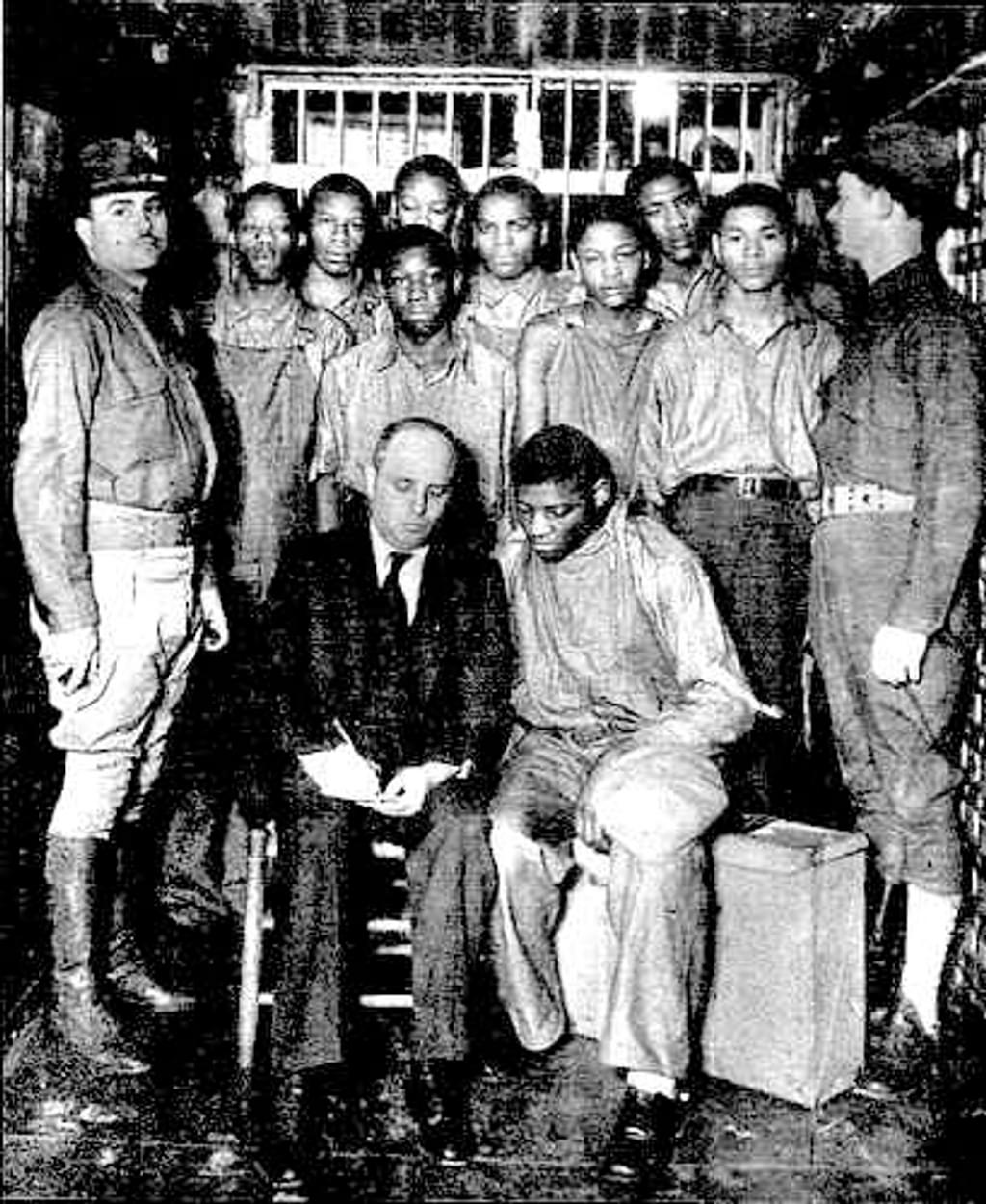 On November 21, the Alabama Board of Pardons and Paroles unanimously voted to posthumously pardon Charles Weems, Andy Wright, and Haywood Patterson, three of the nine "Scottsboro Boys," a group of black teenagers who were charged in 1931 of raping two white women. Eight of the nine defendants, including the three who were recently pardoned, were originally sentenced to death. The racial injustice of the case sparked protests and two U.S. Supreme Court decisions, one because the defendants did not receive adequate counsel and the other because no blacks were allowed to serve as jurors during the trials. The three who were recently exonerated were the last of the group who had not already been pardoned or had charges against them dropped. Legislation passed in Alabama earlier this year allowed the Board to grant posthumous pardons in cases involving racial or social injustice. The pardon and parole board's assistant executive director, Eddie Cook, said, "Today, we were able to undo a black eye that has been held over Alabama for many years." Alabama Gov. Robert J. Bentley said, "The Scottsboro Boys have finally received justice."
("Scottsboro Boys Get Posthumous Pardon in 1931 Ala. Rape Case," Reuters; N.Y. Times, November 21, 2013). See Race and Innocence.
Innocence
Oct 02, 2023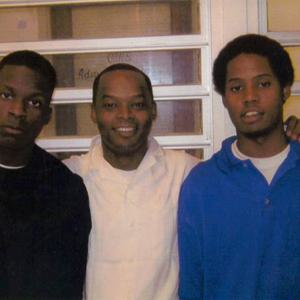 Supreme Court Denies Certiorari to Two Death-Sentenced Men with Credible Innocence Claims
Innocence
Sep 27, 2023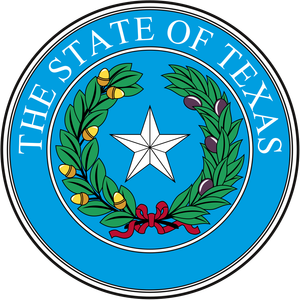 Former Texas Death Row Prisoner Clinton Young Sues Prosecutor for Misconduct
Innocence
Sep 13, 2023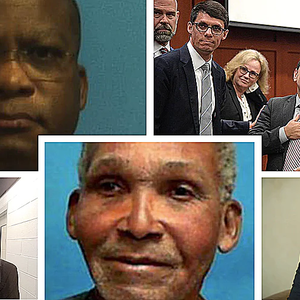 When Jurors Do Not Agree, Should a Death Sentence Be Imposed?