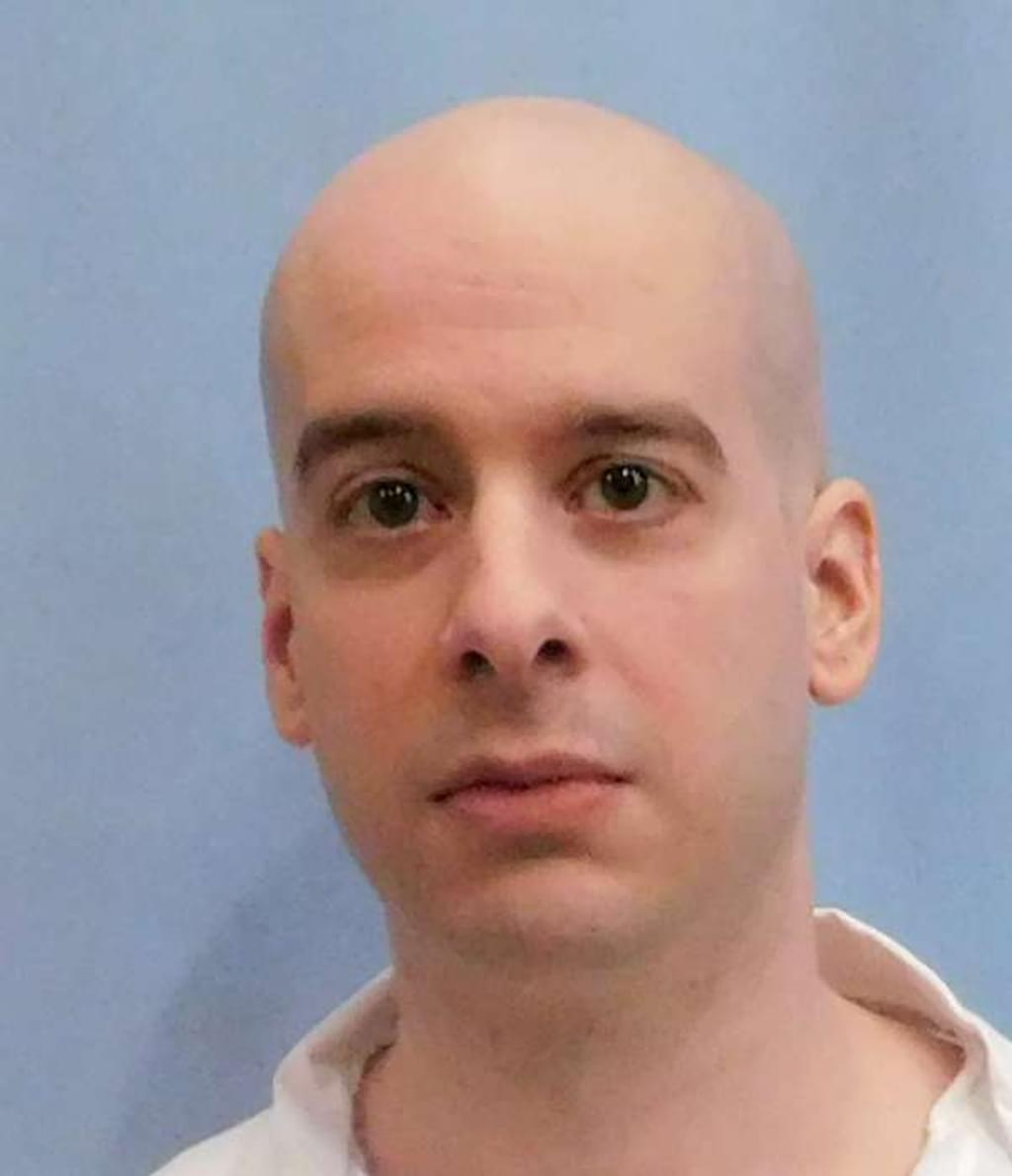 Facing a May 16, 2019 execution date, Alabama death-row prisoner Michael Brandon Samra (pictured) has asked the United States Supreme Court and Governor Kay Ivey to halt his execution and for the Court to consider the constitutionally of imposing the death penalty upon 19-year-old offenders. In a petition filed on April 27, Samra—a teenage offender with borderline intellectual functioning—asked the U.S. Supreme Court to reconsider the appropriate age cutoff for banning the execution of youthful offenders. He also has asked Ivey for a reprieve to permit courts to rule on the issue.
In 2005, the Supreme Court barred the execution of people for crimes committed before age 18. That decision, in Roper v. Simmons, extended the Court's prior age prohibition on the application of the death penalty to offenders younger than age 16. Samra's attorneys argue that new research in neuroscience shows that key areas of the adolescent brain continue to mature through a person's early twenties. Although the question Samra's lawyers formally presented to the Court is whether the Eighth Amendment "permit[s] the execution of youthful offenders who … were 19 years old at the time of their crime," the petition urges the Court to forbid the execution of offenders younger than age 21. "Compared to adults, persons in their late teens and early 20's [sic] are: (1) more likely to poorly assess risk, (2) more likely to engage in sensation-seeking, (3) less able to control their impulses and consider the consequences of their actions, (4) have underdeveloped basic cognitive abilities as compared to emotional abilities, (5) are more affected by peer pressure," Samra's petition explains. His attorneys wrote, "This Court's Eighth Amendment jurisprudence should reflect the reality that a person's neurological and psychological development does not suddenly stop on his 18th birthday."
Samra's petition to the high court cites a 2017 decision by a Kentucky trial court, which held that "the death penalty would be an unconstitutionally disproportionate punishment for crimes committed by individuals under 21 years of age." That case is currently under appeal to the Kentucky Supreme Court and Samra's attorneys have asked Governor Ivey to grant a reprieve until it is decided. "To prevent a miscarriage of justice and ensure that Alabama does not carry out an unconstitutional execution, Samra respectfully requests a reprieve until the Kentucky Supreme Court has ruled on the question that would determine whether Samra is categorically eligible for the death penalty," Samra's attorney wrote. The plea for a reprieve also notes that Samra was less involved in the planning and carrying out of the crime, compared to his co-defendant, Mark Duke. It says that Samra helped Duke kill Duke's father, his father's girlfriend, and her two daughters, but that Duke planned the killings and killed three of the four victims. Duke, who was 16 at the time of the crimes, was sentenced to death. However, his death sentence was overturned when the Supreme Court decided Roper in 2005.
If the Supreme Court and the governor allow Samra's execution to proceed, it will be the sixth in the United States in 2019, and the second in Alabama. Tennessee has scheduled the execution of Donnie Edward Johnson for the same night, May 16. [UPDATE: The U.S. Supreme Court denied Samra's petition for review on May 14. Gov. Ivey denied his clemency application May 16 and he was executed that evening.]
(Alabama killer asks Supreme Court to stay execution because of his age at time of murders, Associated Press, May 7, 2019; Inmate, 19 at age of crime, seeks execution reprieve, Associated Press, May 11, 2019; Ivana Hrynkiw, Inmate asks governor for clemency ahead of Thursday execution, AL.com, May 13, 2019.) Read Samra's petition for a writ of certiorari. See Juveniles.
Human Rights
May 24, 2023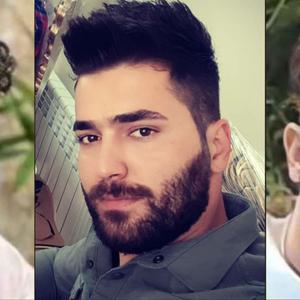 Iran Continues Aggressive Use of Death Penalty Despite International Condemnation