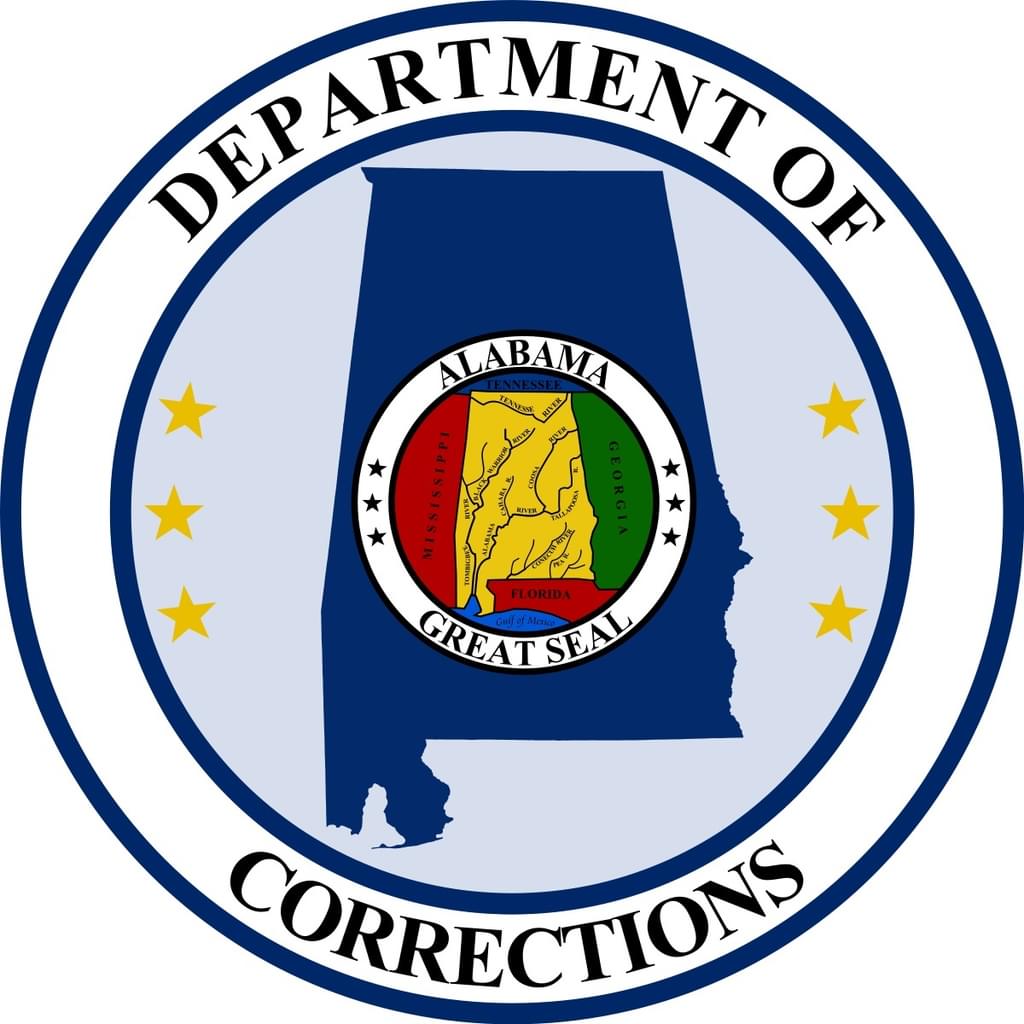 As South Carolina and Arizona prepare to resume executions using gruesome methods of the past, Alabama prosecutors say the state is nearly ready to perform executions using a new, untested method, nitrogen hypoxia.
In court filings on June 8, 2021, in the U.S. District Court for the District of South Carolina, the Alabama Attorney General's office said the Alabama Department of Corrections "is nearing completion of the initial physical build for the nitrogen hypoxia system and its safety measures." "Once the build is completed," prosecutors wrote, "a safety expert will make a site visit to evaluate the system and look for any points of concern that need to be addressed."
The filings, which came in the case of a prisoner who is seeking to have a spiritual advisor present during his execution, did not indicate whether Alabama intended to carry out nitrogen-gas executions by flooding a specially constructed chamber with the gas or by administering a lethal dose of the gas through a breathing apparatus strapped to the prisoner's face. It also did not address whether a spiritual advisor will be able to be safely present during a nitrogen hypoxia execution.
Alabama is one of three states, along with Oklahoma and Mississippi, that authorizes nitrogen hypoxia as an execution method, but no state has performed an execution using it. Alabama legalized the method in 2018 and gave prisoners a short period of time to designate nitrogen hypoxia as the means of their execution. Lethal injection remains the state's primary method of execution and is the default method if the prisoner makes no designation.
In a nitrogen hypoxia execution, the prisoner would breathe pure nitrogen, depriving his or her body of oxygen and causing asphyxiation. Its proponents argue it is a more humane method of execution, but it cannot ethically be tested.
"In a very real sense, execution by nitrogen hypoxia is experimental," DPIC Executive Director Robert Dunham told Newsweek. "It has never been done before and no one has any idea whether it is going to work the way its proponents say it will. And there is no way to test it because it is completely unethical to experimentally kill someone against their will."
Despite the legal filings stating that the system is nearly complete, Alabama declined to disclose any details about its plans to use the method. In a statement, a spokesperson for the Alabama Department of Corrections said that the "nitrogen hypoxia execution protocol is still under development, and the physical building modifications to the execution chamber are still in process. Due to the fact those two items are not yet in a finalized state and potential security concerns exist, that is all we are able to share at this time."
The news comes amidst nationwide controversy surrounding execution methods. South Carolina plans to resume executions after a ten-year hiatus and says it will use the electric chair to execute Brad Sigmon on June 18, 2021 and Freddie Owens on June 25, 2021. Earlier in June, Arizona announced that it has "refurbished" its gas chamber and is prepared to carry out executions with cyanide gas, the same gas used by the Nazis to murder more than a million people during the Holocaust.
Oklahoma, the only state other than Alabama to have publicly discussed efforts to perform nitrogen hypoxia executions, said in 2019 that at least seven companies declined to sell them a "gas delivery device" for executions. The companies' refusal to sell materials for executions mirrors the consensus among pharmaceutical companies that providing drugs for executions violates the purpose of their business. Alabama did not reveal how it obtained the materials necessary for its execution protocol.
Sources
Melissa Brown, Alabama mod­i­fies exe­cu­tion cham­ber for gas exe­cu­tions involv­ing untest­ed asphyx­i­a­tion method, Montgomery Advertiser, June 9, 2021; Khaleda Rahman, Alabama Has Nearly Finished ​'Build' for Nitrogen Gas Executions, Newsweek, June 10, 2021; Kim Chandler, Alabama: Nearly Finished With Nitrogen Gas Execution System, Associated Press, June 9, 2021.
Human Rights
May 19, 2023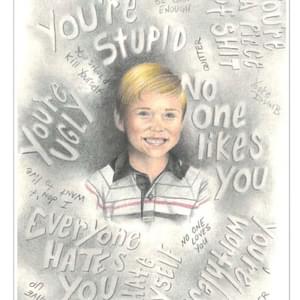 Missouri Clemency Petition Highlights Prisoner's Extraordinary Artwork