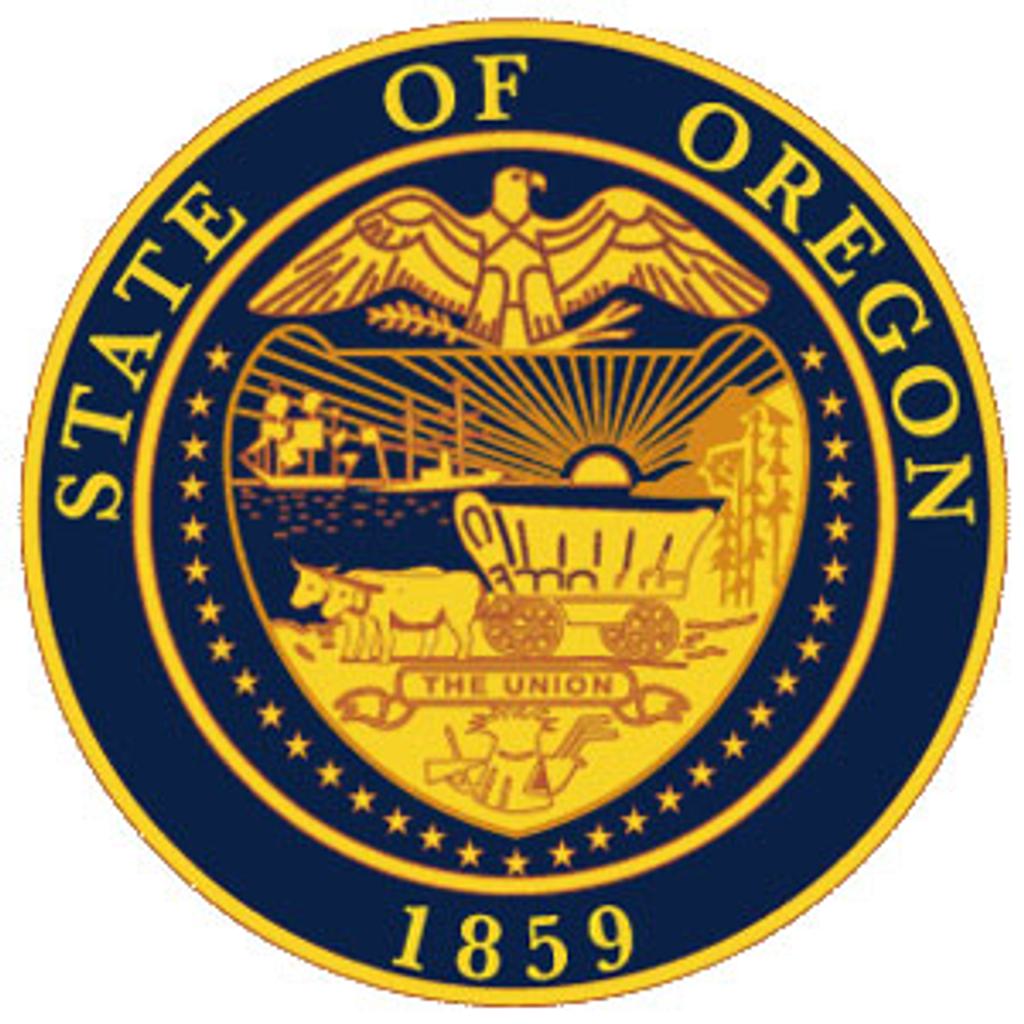 An amended bill to narrow the circumstances in which the death penalty may be imposed in Oregon has easily passed the state senate. On May 21, 2019, by a vote of 18-9, the Oregon Senate passed SB 1013, which would limit the state's use of capital punishment to three aggravating circumstances and eliminate speculation about a defendant's future dangerousness from a jury's capital sentencing deliberations. The bill would allow prosecutors to pursue the death penalty for only three crimes: acts of terrorism in which at least two people are killed, the murder of a child younger than age 14, and murder committed in prison by a person already incarcerated for a previous murder conviction. Under Oregon's current law, 12 aggravating factors can make a murder death-eligible. The bill also revises the state's death-penalty jury instructions to remove a question about whether the defendant presents a future risk of danger. The proposal now advances to the state House, where the prospects for its passage are considered good.
The bill's chief sponsor, Sen. Floyd Prozanski (D-Eugene), offered a range of reasons why he believed the legislature should limit Oregon's death penalty. He said capital punishment has not been shown to be a deterrent, 60% of Oregon's death sentences have been overturned, and the average death penalty case costs $1.4 million, as compared to an average cost of $335,000 for a non-death penalty murder case. Prozanski said the elimination of the jury question on future dangerousness was designed to reduce the arbitrariness of capital sentencing decisions.
Studies have shown that predictions of future dangerousness are unscientific and notoriously inaccurate. A 2016 study of Oregon prisoners convicted of aggravated murder between 1985 and 2008 showed that "jurors' predictions of future violent conduct appeared 'to be completely unrelated to the actual commission of such acts'" and that "[m]ost capital offenders, whether sentenced to death or placed in the general prison population after being sentenced to life without parole or obtaining relief from a death sentence, do not commit serious acts of violence while in prison." The study also found that defendants who were sentenced to life, defendants who were sentenced to death, and defendants whose death sentences were reversed and were resentenced to life had virtually identical low rates of serious violence while in prison. A 2004 Texas study of 155 capital cases in which expert witnesses predicted that the defendant would be a future danger found that those predictions were wrong 95% of the time.
Oregon is one of four states with a governor-imposed moratorium on executions. Governor John Kitzhaber first announced the moratorium in November 2011, saying that "Oregon has an expensive and unworkable system that fails to meet basic standards of justice." In February 2015, in her first press conference since taking office, current Governor Kate Brown — who was reelected in November 2018 — said she would continue the moratorium. Only two people have been executed in Oregon since voters reinstated capital punishment in 1984. Both waived their appeals and "volunteered" for execution.
The proposed bill would apply only to future cases and would not affect the 33 prisoners currently on Oregon's death row. Because Oregon's death penalty was adopted in a voter referendum, it can only be abolished by popular vote. The original version of SB 1013 had limited the use of the death penalty to multiple killings committed during an act of terrorism.
(Audrey Wieber, Measure 11 reform, other criminal justice bills move forward, Salem Reporter, May 21, 2019; Noelle Crombie, Oregon Senate approves bill to limit death penalty; now heads to House, Oregon Live, May 21, 2019.) See Recent Legislative Activity.
Recent Legislative Activity
Nov 17, 2023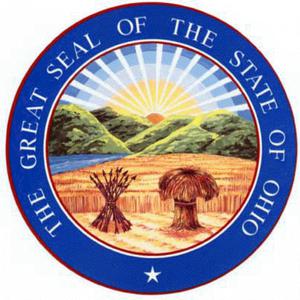 Victims' Families, Retired Judge, and Former Correctional Director Publicly Express Support for Ohio Abolition Bill
Recent Legislative Activity
Nov 02, 2023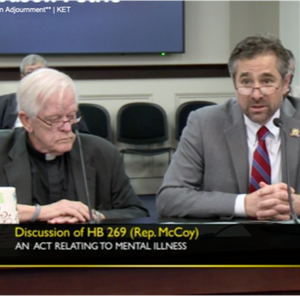 Under Recent State Legislation, Courts in Ohio and Kentucky Rule Four Men Ineligible for Execution Due to Serious Mental Illness
Recent Legislative Activity
Jul 20, 2023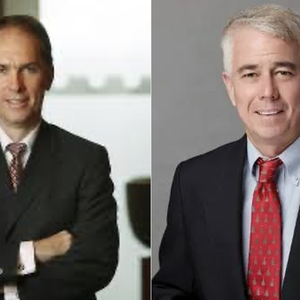 Judge Rules Tennessee Statute Which Expands Attorney General Authority in Death Penalty Cases is Unconstitutional