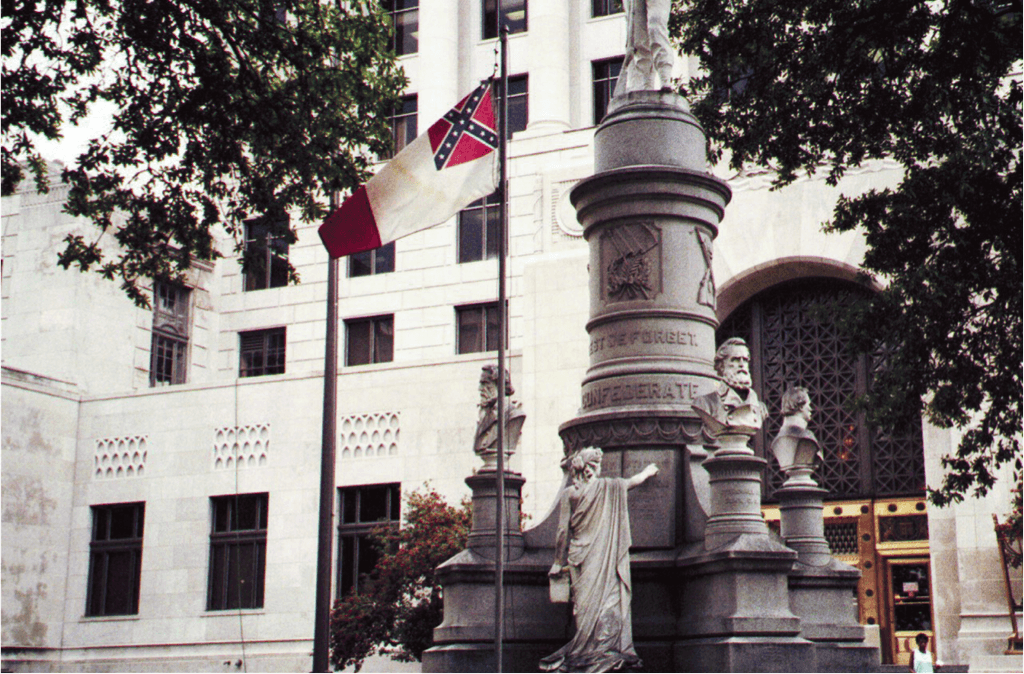 Capital punishment is dominating the discussion in the runoff election between James E. Stewart, Sr. and Dhu Thompson to succeed acting Caddo Parish, Louisiana District Attorney Dale Cox. Cox's controversial statements about the death penalty — including that the state needs to "kill more people" — have focused national attention on the parish, which ranks among the two percent of U.S. counties responsible for 56 percent of the inmates on death row nationwide.
On October 27, defense attorneys in the death penalty retrial of Eric Mickelson requested Cox's removal from the case after they overheard him saying he wanted to "cut their (expletive) throats." The attention surrounding Cox, as well as the 2014 exoneration of Glenn Ford and charges that Cox may have put an innocent man, Rodricus Crawford, on death row has forced Stewart and Thompson to focus on their proposed capital punishment policies.
Stewart said he would place an emphasis on ethics and professionalism in the DA's office: "The evaluation and screening of cases with an ethical and professional standard alleviates the Glenn Ford type of cases. You don't get so caught up in the case that you miss certain things along the way, and that can happen if people are not looking at the case correctly." He said he'd like to get rid of peremptory challenges, in which prosecutors can strike jurors without cause. A recent study found that Caddo prosecutors had systematically employed peremptory challenges in a racially biased manner.
Thompson said he believes the office has approached the use of the death penalty in a thoughtful way, adding, "What we do is seek justice based on the facts and merits of the case." He also said he does not believe that Glenn Ford was innocent and that the 30 years Ford spent in prison was appropriate.
In 2014, after securing a death sentence against Rodricus Crawford for allegedly suffocating his infant son, Cox wrote a memo saying that Crawford "deserves as much physical suffering as it is humanly possible to endure before he dies." The Innocence Network has filed a brief in the case saying that the medical evidence shows the boy was not murdered, but died from pneumonia. More than 100 Louisiana religious leaders also filed a brief on Crawford's behalf saying that Cox had made improper biblical argument in the case. Stewart said he would conduct his own evaluation of the Crawford case to see if the verdict was defensible. Thompson said he was confident the state courts would fairly decide Crawford's case. (Pictured: Caddo Parish Courthouse, 2010.)
Mental Illness
Mar 17, 2023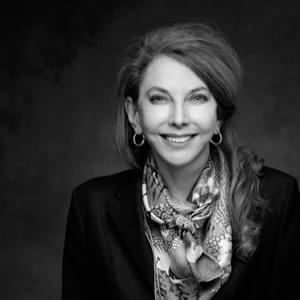 MENTAL

ILLNESS

: Sally Satel op-ed: ​

"

The Flawed Case for Executing the Mentally Ill"
Arbitrariness
Mar 10, 2023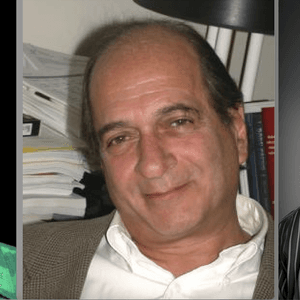 LAW

REVIEWS

— Getting to Death: Examining the Role of Race in the Steps Leading to a Death Sentence
Intellectual Disability
Mar 08, 2023
Texas Withdraws Execution Date to Allow for Mental Competency Consideration