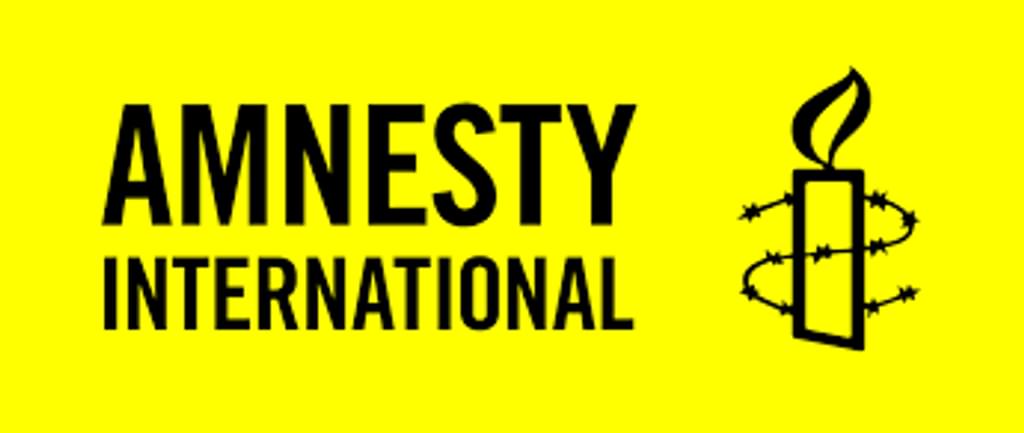 A new report by Amnesty International says Florida's approach to redressing the nearly 400 unconstitutional non-unanimous death sentences imposed in the state has deepened its status as an outlier on death-penalty issues by "add[ing] an extra layer of arbitrariness to [the state's] already discriminatory and error-prone capital justice system."
The report, released on August 23, 2018, examines the impact of Florida's reponse to U.S. and Florida Supreme Court rulings in Hurst v. Florida and Hurst v. State that overturned the state's capital sentencing statute. That response, Amnesty said, would permit the execution of more than 170 prisoners whom the state acknowledges were sentenced to death under unconstitutional sentencing procedures. Executing those prisoners, Amnesty wrote, will violate "well-established" international human rights law requiring that any person "convicted of a capital offence must benefit when a change of law following charge or conviction imposes a lighter penalty for that crime."
In 2016, the Florida Supreme Court struck down a state practice that permitted judges to impose a death sentence despite the recommendations of one or more jurors that a life sentence should be imposed. However, the court then declined to enforce that ruling in cases that had completed direct appeal before the U.S. Supreme Court announced in Ring v. Arizona in June 2002 that capital defendants had a right to have a jury decide all facts that were necessary to impose the death penalty.
The Amnesty International report described the Florida court's refusal to enforce the constitution in cases in which it acknowledged that constitutional violations had occurred as "fear of too much justice." "Finality won out over fairness when the Florida Supreme Court decided the Hurst retroactivity issue," the report said.
The report highlights the cases of prisoners with serious mental illness, those with "actual or borderline intellectual disability," youthful offenders with backgrounds of severe deprivation and abuse who were condemned in unconstitutional sentencing trials, and the wrongful impact of race on sentencing decisions, and argues that Florida's refusal to review these cases is not only arbitrary, but also violates international human rights norms and the constitutional principle that the death penalty is supposed to be reserved for "the worst of the worst" cases.
The report also discusses Florida's long history of employing unconstitutional death-penalty practices that were later overturned by the United States Supreme Court. It spotlights the case of James Hitchcock, who was unconstitutionally sentenced to death four times for a crime he committed at age 20. The first three times, his death sentence was overturned, including a landmark U.S. Supreme Court ruling striking down Florida's statutory restriction on the mitigating evidence the sentencing judge and jury could consider. The fourth time, he was sentenced to death after a non-unanimous jury vote, but was denied review of that constitutional violation.
"The death penalty is no way to impart justice," said Amnesty's Americas Director, Erika Guevara Rosas. "Florida and all other states where the death penalty is still in use must impose immediate moratoriums on executions until they can end this cruel practice once and for all."
In the meantime, the report urges all officials to "ensure an end to the use of the death penalty against anyone with intellectual disability or mental disability," "ensure that all capital case decision makers are made fully aware of the mitigating evidence surrounding youth and emotional and psychological immaturity," and "facilitate a public education campaign to raise awareness across Florida of the costs, risks and flaws associated with the state's death penalty."
Florida Supreme Court Justice Barbara J. Pariente dissented from the state court's partial retroactivity ruling, writing, "[r]eliability is the linchpin of Eighth Amendment jurisprudence, and a death sentence imposed without a unanimous jury verdict for death is inherently unreliable." Justice Fred Lewis also criticized the court for "tumbl[ing] down the dizzying rabbit hole of untenable line drawing" and described the line the court chose to draw as "determinative [but] arbitrary."
Juveniles
Jun 06, 2023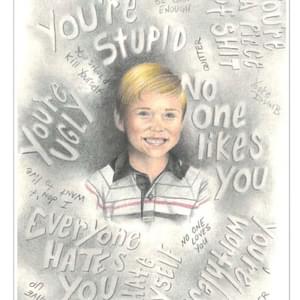 Jurors Who Sentenced Michael Tisius to Death Express Regret