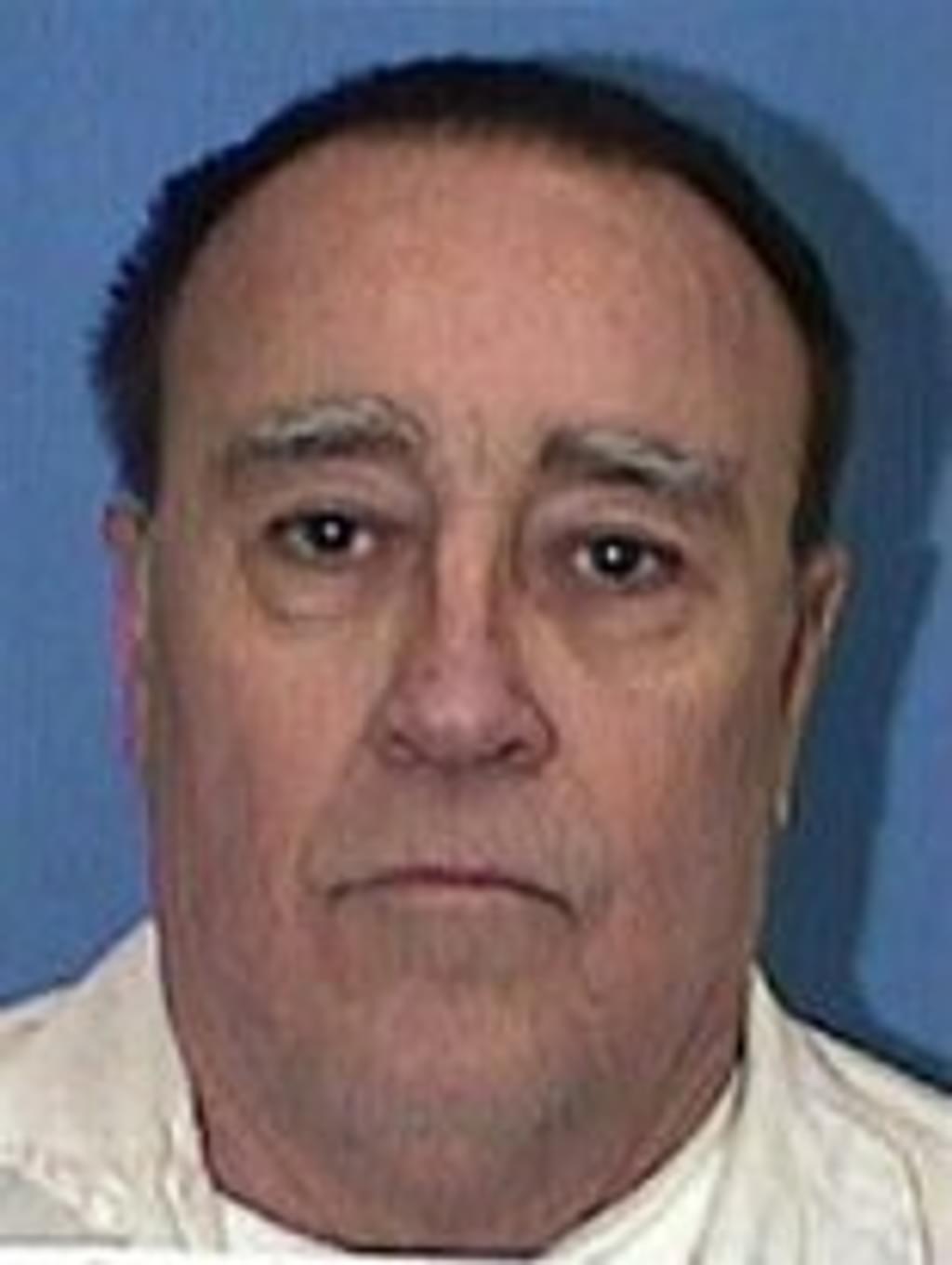 Recent DNA tests raise serious doubts about the conviction of a man executed in Texas in 2000. The tests revealed that a strand of hair found at the scene of a liquor-store shooting did not belong to Claude Jones, as was originally implied by the prosecution. Instead, the hair belonged to the victim. Jones was executed for the murder of the store's owner. The strand of hair was the only piece of physical evidence that placed Jones at the scene of the crime, and this revelation raises the question of whether Texas executed the wrong person for the murder. Before his execution in 2000, Jones's lawyers filed petitions for a stay with both a district court and with the Texas Court of Criminal Appeals, requesting that the strand of hair be submitted for DNA testing. The necessary DNA technology had not been developed at the time the crime in 1989, but was available in 2000. Both courts, along with then-Governor George W. Bush, denied Jones a stay of execution. Apparently, Gov. Bush was not even informed by his clemency advisors about the request for the DNA test. Barry Scheck, co-founder of the Innocence Project, said "The DNA results prove that testimony about the hair sample on which this entire case rests was just wrong. Unreliable forensic science and a completely inadequate post-conviction review process cost Claude Jones his life."
In 2007, the Innocence Project, along with the Texas Observer, the Innocence Project of Texas and the Texas Innocence Network filed a lawsuit to obtain the hair for DNA testing. This year, Judge Paul Murphy ruled in favor of the Observer and the innocence groups and ordered prosecutors to turn over the evidence for DNA testing. Duane Jones, Claude Jones's son, said, "Knowing that these DNA results support his innocence means so much to me, my son in the military and the rest of my family. I hope these results will serve as a wakeup call to everyone that serious problems exist in the criminal justice system that must be fixed if our society is to continue using the death penalty." Jones was one of the last inmates executed before Gov. Bush left office to become President.
(D. Mann, "Texas Observer Exclusive: DNA Tests Undermine Evidence in Texas Execution," Texas Observer, November 11, 2010). See Innocence and Arbitrariness.
Innocence
Oct 12, 2023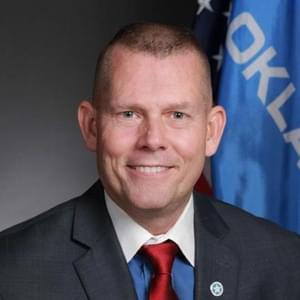 Republican-Led State Legislative Committee Considers Death Penalty Moratorium in Oklahoma