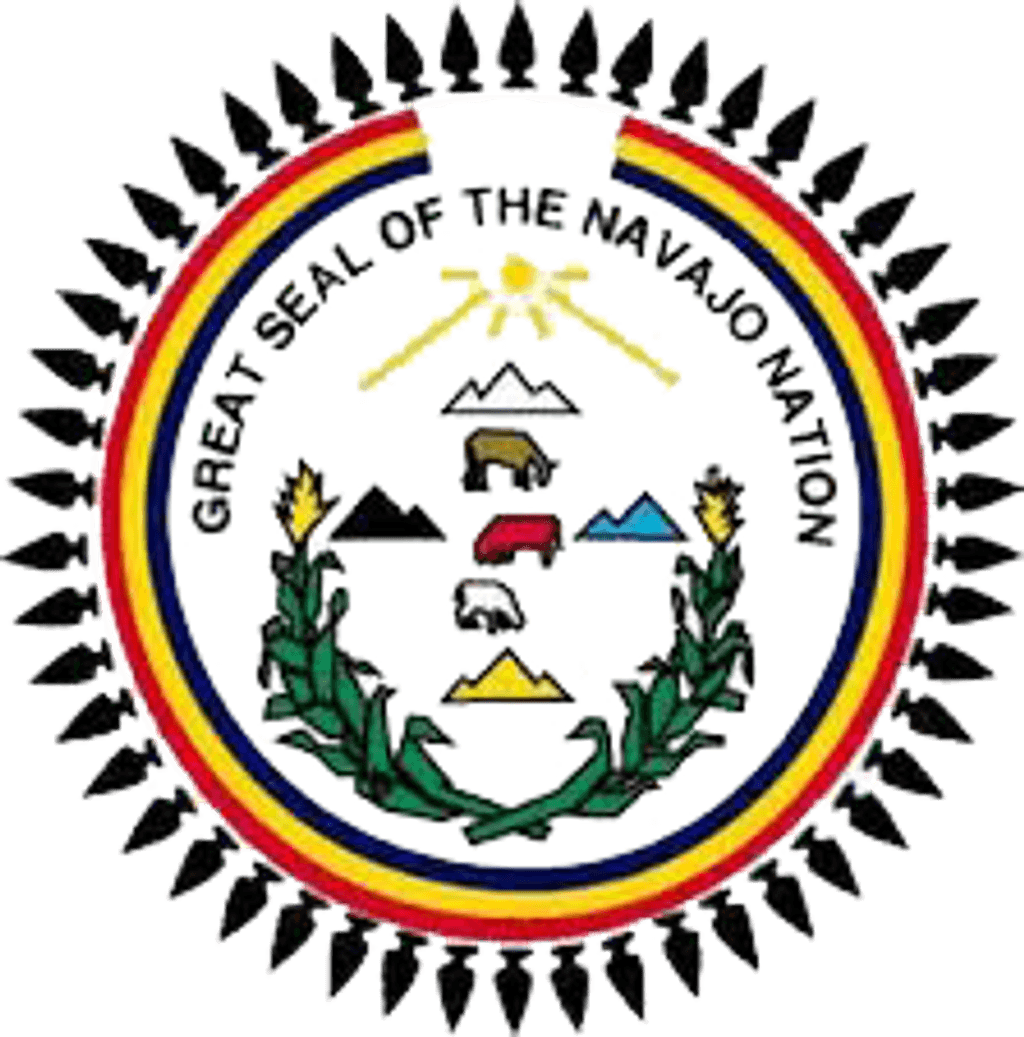 In a federal capital case with implications relating to tribal sovereignty, a federal appeals court has denied a Native-American prisoner's appeal seeking to investigate racial bias in his case, while questioning the federal government's pursuit of the death penalty against him.
On May 1, 2020, a three-judge panel of the U.S. Court of Appeals for the Ninth Circuit denied Lezmond Mitchell's request to re-open his habeas corpus challenge to his conviction and death sentence based on a 2017 U.S. Supreme Court ruling that statements by jurors that their verdict was influenced by racial stereotypes or animus were admissible to challenge the constitutionality of a defendant's conviction. Mitchell, a Navajo prisoner sentenced to death for an intra-tribal murder on tribal land in Arizona, had been prevented from investigating racial bias in his 2003 trial by an Arizona law that barred defendants from interviewing jurors.
In an extraordinary set of concurring opinions, Judge Morgan Christen and Judge Andrew Hurwitz expressed grave concerns about the conduct of the Department of Justice in overriding tribal sovereignty and attempting to carry out the death penalty against Mitchell in the face of opposition from the Navajo Nation — of which he is a member — the victims' family, and local federal prosecutors.
Under the federal Major Crimes Act, intra-tribal murder committed on tribal land is not subject to capital prosecution unless the affected tribe has opted in to the law's death-penalty provisions. The Navajo Nation has not done so. However, the federal death penalty was expanded in 1994 to permit the government to pursue the death penalty outside of the Major Crimes Act, including in cases of carjacking resulting in death. When Mitchell was tried, he could not receive a death sentence for murder, but he could, and did, for carjacking.
"It is worth pausing to consider why Mitchell faces the prospect of being the first person to be executed by the federal government for an intra-Indian crime, committed in Indian Country, by virtue of a carjacking resulting in death," Judge Christen wrote. "Navajo 'culture and religion teaches us to value life and instruct against the taking of human life for vengeance.'" While acknowledging that federal law gave the government discretion to capitally prosecute the case, Christen said "[t]he imposition of the death penalty in this case is a betrayal of a promise made to the Navajo Nation, and it demonstrates a deep disrespect for tribal sovereignty. People can disagree about whether the death penalty should ever be imposed, but our history shows that the United States gave tribes the option to decide for themselves."
In a second concurring opinion, Judge Andrew Hurwitz questioned the government's deliberate indifference to the views of the Navajo Nation and the victims' family. He also noted that local federal prosecutors had elected not to seek the death penalty, but the Attorney General overrode that decision. Hurwitz urged the federal government to reconsider, writing, "that the government had the right to make this decision does not necessarily make it right, and I respectfully suggest that the current Executive should take a fresh look at the wisdom of imposing the death penalty."
In a statement, Mitchell's attorneys Jonathan Aminoff and Celeste Bacchi, wrote, "Judges Christen and Hurwitz point to the profound unfairness of Mr. Mitchell's death sentence, imposed for an entirely intra-tribal crime over the opposition of the Navajo Nation, members of the victims' family, and the local prosecutors. We agree with Judge Christen's conclusion that the United States made an express promise to the Native American people that they would not seek the death penalty against a tribal member for an intra-Indian crime committed in Indian Country, and then broke that promise by this prosecution. We will continue to pursue all available avenues of relief for Mr. Mitchell from his unconstitutional convictions and death sentence."
The majority opinion in the case focused on Mitchell's request to interview jurors regarding racial bias. In 2017, the U.S. Supreme Court ruled in Peña-Rodriguez v. Colorado that the Sixth Amendment right to trial by an impartial jury superseded state procedural rules prohibiting the admission of statements by jurors that their verdict was influenced by racial stereotypes or animus. Mitchell's request to interview jurors cited prosecutorial bias in the charging decision, the exclusion of Native American prospective jurors, and a closing argument that "was riddled with comment" disparaging Mitchell's "religious beliefs and Navajo culture."
The court held that, although Peña-Rodriguez "established a new exception" to the rule that "generally prohibits jurors from testifying regarding their deliberations, this change in law left untouched the law governing investigating and interviewing jurors and thus did not give rise to 'extraordinary circumstances'" that would allow Mitchell to investigate whether his case had been tainted by racial animus.
"The Ninth Circuit's decision puts prisoners like Lezmond Mitchell in an impossible position," his lawyers said. "Although the Supreme Court has held that racial bias in jury deliberations renders a trial fundamentally unfair, Mr. Mitchell has been barred from investigating whether his jury was tainted by racial bias."
Mitchell was one of five federal death-row prisoners for whom execution dates were set in July 2019, but his execution was stayed to allow for consideration of this appeal.
Human Rights
May 24, 2023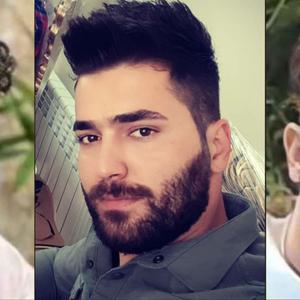 Iran Continues Aggressive Use of Death Penalty Despite International Condemnation