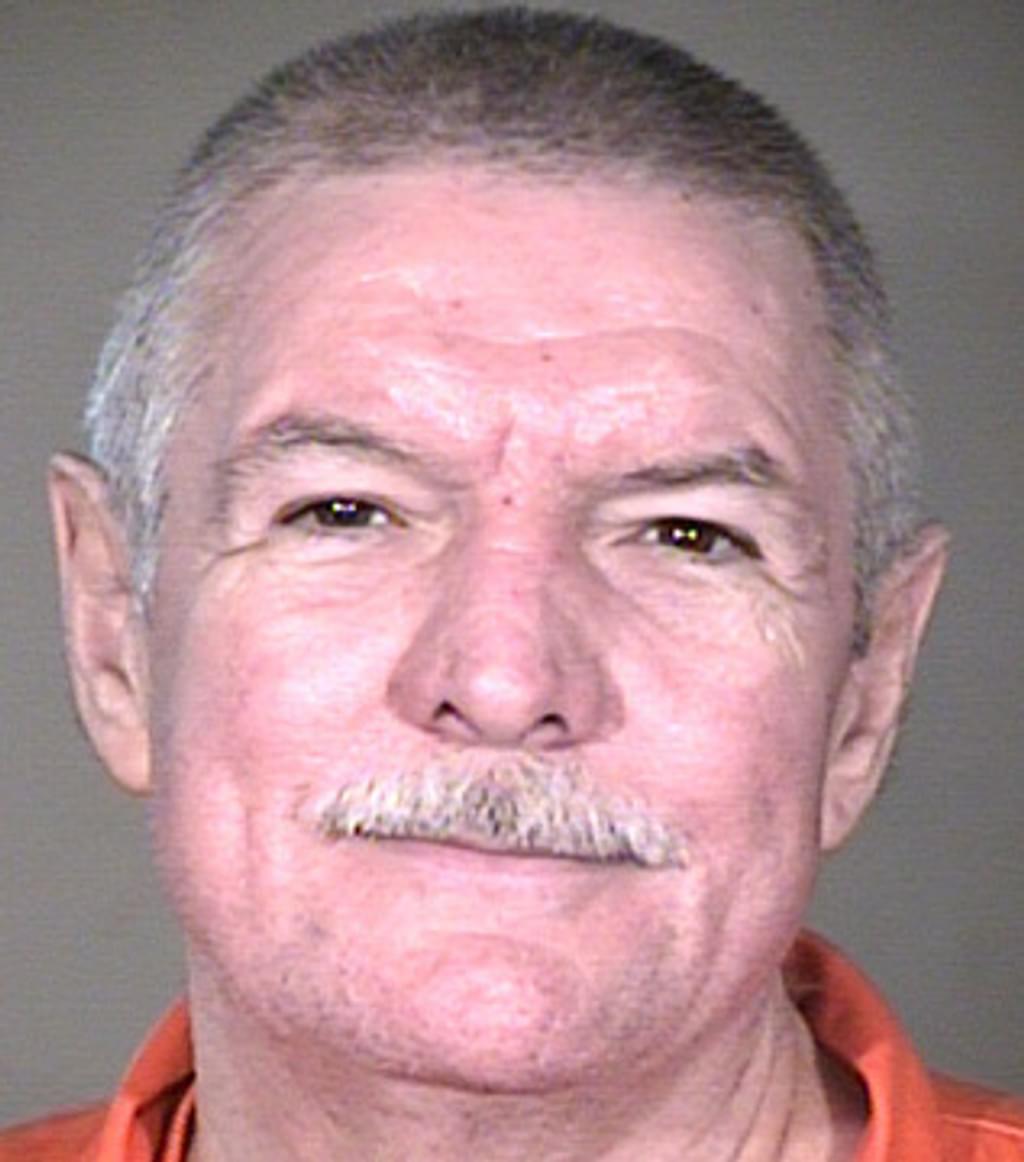 Richard Stokley (pictured) is scheduled to be executed in Arizona on December 5 for rape and murder. Stokley's accomplice, Randy Brazeal, was released from prison in 2011, despite DNA testing showing he was likely guilty of the same crime as Stokley. In 1991, Brazeal turned himself in to authorities and claimed that Stokley had held him hostage while committing the crime. However, subsequent DNA testing revealed that Brazeal likely participated in the crime and raped one of the victims. At the time of the crime, DNA testing had only recently become possible, and authorities made a deal with Brazeal to avoid delays that would result from such testing. He was sentenced to 20 years in prison. When the DNA testing was later completed, it revealed Brazeal's DNA inside one of the victims. Rod Rothrock, the detective who led the investigation, said, "It is my opinion that Mr. Brazeal is no less guilty than Mr. Stokley, and I believe that DNA test proves that."
Stokley's attorneys are asking the U.S. Supreme Court for a stay of execution, saying that his former attorneys were ineffective.
(A. Longo, "Convict to be executed in murders of 2 teens as accomplice runs free," CBS5, November 28, 2012). See Arbitrariness.
Intellectual Disability
Jun 11, 2021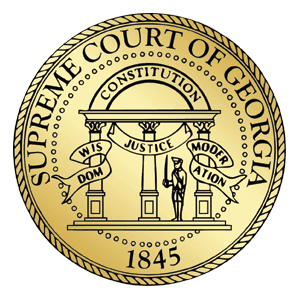 Georgia Supreme Court Upholds ​
'

Uniquely High and Onerous' Burden of Proving Intellectual Disability in Death Penalty Cases
Mental Illness
Jun 10, 2021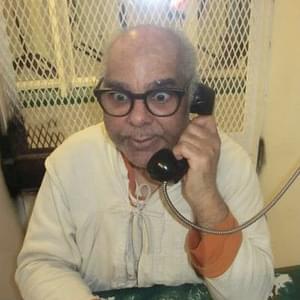 Raymond Riles, the Nation's Longest Serving Death-Row Prisoner, is Resentenced to Life