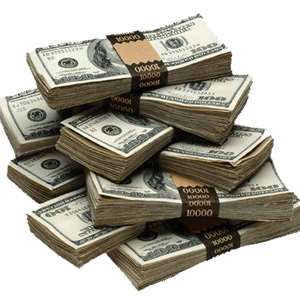 Whether the death penalty will be sought in a murder may depend more on the budget of the county in which it is committed than on the severity of the crime, according to several prosecutors. A report by the Marshall Project found that the high costs of capital cases prevent some district attorneys from seeking the death penalty. "You have to be very responsible in selecting where you want to spend your money," said Stephen Taylor, a prosecutor in Liberty County, Texas. "You never know how long a case is going to take." One capital case can bankrupt a county: "I know now that if I file a capital murder case and don't seek the death penalty, the expense is much less," said James Farren, the District Attorney of Randall County, Texas. "While I know that justice is not for sale, if I bankrupt the county, and we simply don't have any money, and the next day someone goes into a daycare and guns down five kids, what do I say? Sorry?" Prosecutors cited past cases in which counties had to drastically alter their budgets in order to pay for death penalty trials. In Jasper County, Texas, a county auditor said the budget shock of a death penalty case was as bad as a flood that destroyed roads and bridges. Seeking the death penalty in one case in Gray County, Texas, forced the county to raise taxes and suspend raises for employees. The defendant was sentenced to life without parole. When Mohave County, Arizona, prosecutor Greg McPhillips decided not to seek the death penalty in a case he thought was particularly heinous, he pointed to costs as the reason: "The County Attorney's Office wants to do their part in helping the County meet its fiscal responsibilities in this time of economic crisis not only in our County but across the nation," he said.
Some counties compare a death penalty case to being hit by a natural catastrophe: "It's safe to say they hope they don't ever get" a death penalty case, said Lonnie Hunt, an official with the Texas Association of Counties and a former judge. "It's like anything else — the people in charge of managing the money of the county hope there isn't a wildfire or a tornado."
(M. Chammah, "The Slow Death of the Death Penalty," Marshall Project, December 17, 2014). See Costs, Arbitrariness, and New Voices.
Innocence
Jan 30, 2023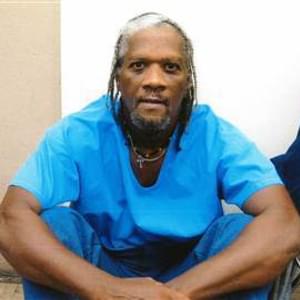 Attorneys for Kevin Cooper Respond to Special Counsel Report
Victims' Families
Jan 26, 2023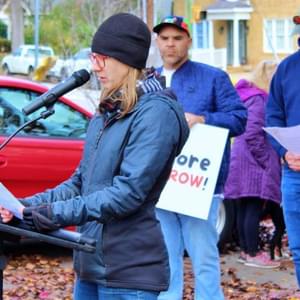 Family Members of Murder Victims Call on North Carolina, Nevada to Commute States' Death Rows