Jerry Martin (pictured, r.) was executed in Texas on December 3 for killing a correctional officer during an escape attempt in 2007. Meanwhile, John Falk (l.), who also participated in the escape and was reportedly driving the car that struck and killed the officer, has not even been convicted six years after the crime. Falk's original trial was declared a mistrial due to problems with the jury instructions, and it is possilbe another trial will not be allowed. (He remains incarcerated for life on his original charge.) Martin waived his appeals and said he had tried to escape from prison out of a sense of hopelessness.
The author of the article in the Texas Monthly about the two defendants said such different outcomes "is testament to a much broader truth about the death penalty in Texas: whether or not an execution takes place is the product of a dizzying array of factors. It depends on what county you're from, who the DA is there, who is appointed as the defense attorney, and how each tiny legal technicality is analyzed up and down a chain of appeals courts."
(M. Chammah, "Sitting in Legal Purgatory," Texas Monthly, December 3, 2013). See Arbitrariness. Listen to DPIC's latest podcast on Arbitrariness.
Victims' Families
Jan 19, 2021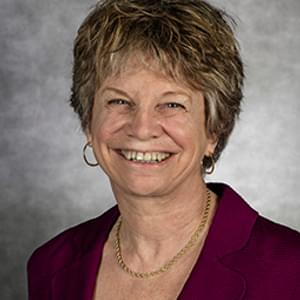 The Death Penalty and the Myth of Closure
Intellectual Disability
Jan 18, 2021
'

This is Not Justice' — Federal Execution Spree Ends with Planned Execution of African-American on Martin Luther King Jr's Birthday