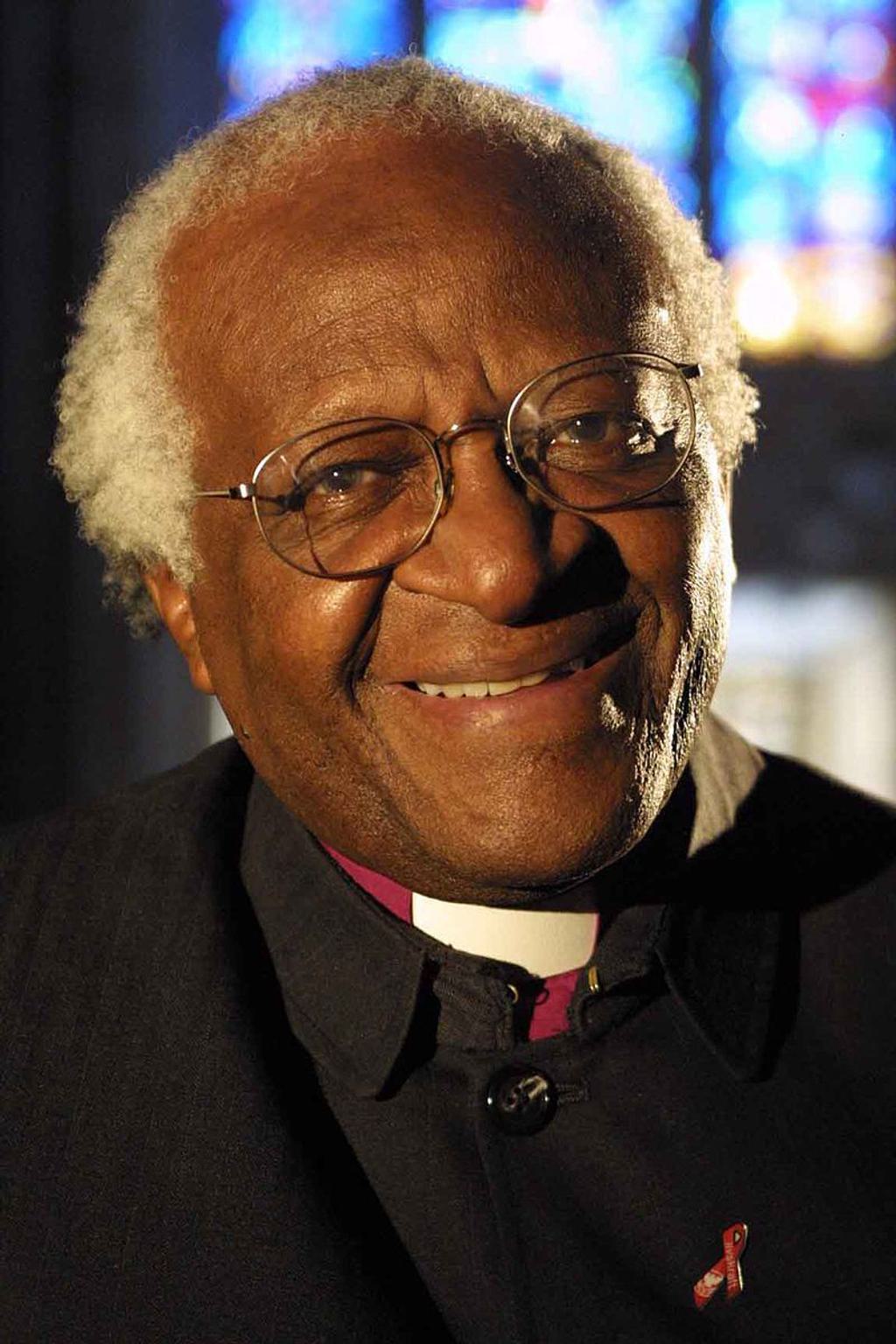 Archbishop Desmond Tutu, a Nobel Peace laureate who described himself as "passionately opposed to the death penalty," died in Cape Town, South Africa on December 26, 2021. He was 90 years old.
Tutu, who as Anglican Archbishop of Cape Town helped turn the conscience of the world against the white supremacist policies of apartheid that oppressed his homeland, later was tasked by President Nelson Mandela with chairing the nation's Truth and Reconciliation Commission. While unrelenting in his opposition to apartheid, he remained a consistent voice of non-violence.
"The passing of Archbishop Emeritus Desmond Tutu is another chapter of bereavement in our nation's farewell to a generation of outstanding South Africans who have bequeathed us a liberated South Africa," South African President Cyril Ramaphosa said in a statement.
During his speech accepting the Nobel Peace Prize in 1984, Tutu condemned violence both by government security forces and by those fighting for the liberation of the nation's Black majority. "We must be able, at the end of the day, to walk with our heads held high. Freedom must come, but freedom must come in the right way," he said.
Tutu also turned his moral compass against capital punishment. "To a Christian whose belief system is rooted in forgiveness, the death penalty is unacceptable," he said. "To take a life when a life has been lost is revenge, not justice."
In an opinion column in The Guardian in 2007, Tutu wrote: "The time has come to abolish the death penalty worldwide. The case for abolition becomes more compelling with each passing year. Everywhere experience shows us that executions brutalise both those involved in the process and the society that carries them out. Nowhere has it been shown that the death penalty reduces crime or political violence. In country after country, it is used disproportionately against the poor or against racial or ethnic minorities. It is often used as a tool of political repression. It is imposed and inflicted arbitrarily. It is an irrevocable punishment, resulting inevitably in the execution of people innocent of any crime. It is a violation of fundamental human rights."
Observing the worldwide decline of capital punishment, Tutu commented, "The abolition of the death penalty is making us a civilized society. It shows we actually do mean business when we say we have reverence for life." What it said about the United States was another story.
"I don't want a moratorium on the death penalty [in the U.S.]," Tutu remarked. "I want the abolition of it. I can't understand why a country that's so committed to human rights doesn't find the death penalty an obscenity."
Sources
Desmond Tutu, The doc­trine of revenge, The Guardian, November 12, 2007; Glenn Frankel, Desmond Tutu, exu­ber­ant apos­tle of racial jus­tice in South Africa, dies at 90, Washington Post, December 21, 2021; Jenny Gross, Desmond Tutu, Archbishop Who Helped End Apartheid, Dies, Wall Street Journal, December 26, 2021; Todd Leopold, Larry Madowo, and Jessie Yeung , Desmond Tutu, anti-apartheid leader and voice of jus­tice, dead at 90, CNN, December 26, 2021; John Bacon, The ​'con­science of his gen­er­a­tion': Desmond Tutu, South African equal­i­ty activist, dies at 90, USA Today, December 26, 2021; Max Burman, Archbishop Desmond Tutu, South African anti-apartheid leader, dies at 90, NBC News, December 26, 2021.