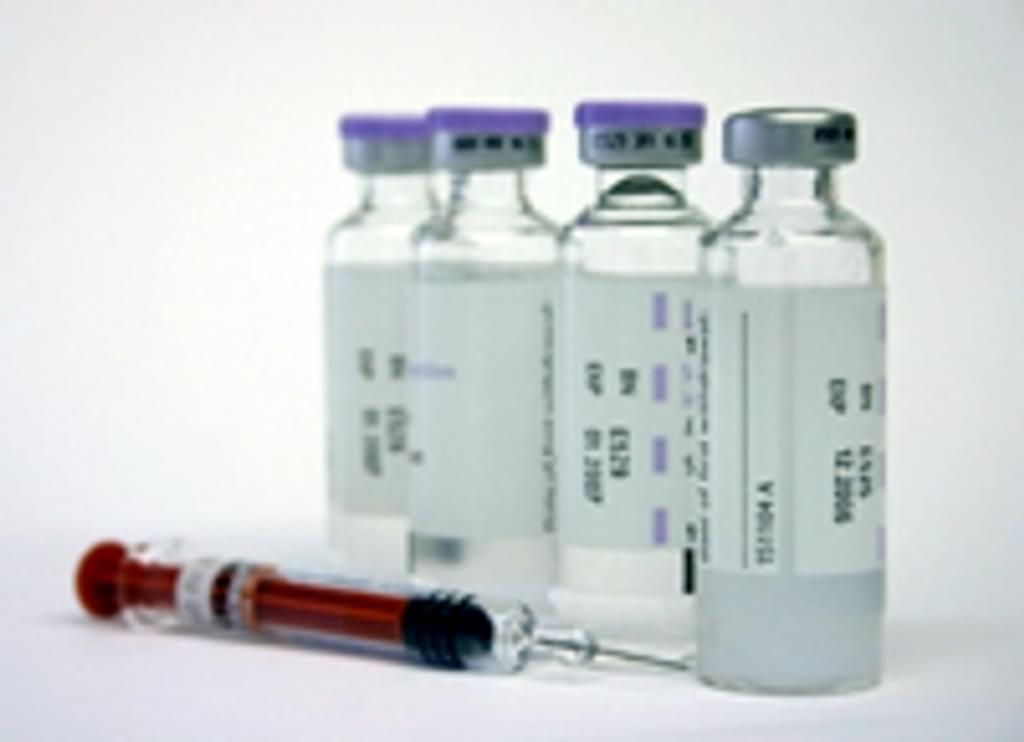 Nearly seven years after the botched execution of Joseph Wood put the death penalty on hold in Arizona, state officials are seeking to resume executions. Arizona Attorney General Mark Brnovich announced on April 6, 2021 that he is asking the Arizona Supreme Court to set a briefing schedule and issue execution warrants for death-row prisoners Clarence Dixon and Frank Atwood. At present, no state but Texas has any pending executions scheduled for 2021.
The Attorney General's announcement drew swift backlash from defense lawyers, racial justice and civil rights groups, former corrections officials, and spiritual advisors for the federal prisoners who were executed in 2020 and 2021.
In March, the Arizona Department of Corrections, Rehabilitation, and Reentry (ADCRR) announced that it had obtained a supply of the barbiturate pentobarbital and was prepared to restart executions. Brnovich, who says the men have no appeals remaining in their cases, is seeking a "firm briefing schedule" to resolve execution-related issues in the cases before the Arizona Supreme Court issues the warrants. The Attorney General asserts that this schedule — which would limit the time in which the court could review issues — is needed to comply with ADCRR testing and disclosure obligations regarding the drug that will be used in the executions.
Attorneys for Dixon and Atwood issued statements sharply challenging the attorney general's representations concerning the cases. Dixon, they say, is severely mentally ill and also has serious physical disabilities, and his mental status cannot be properly assessed while pandemic-related concerns limit expert's ability to travel and to conduct necessary in-person evaluations. Atwood maintains his innocence, but his defense lawyers' ability to investigate and present evidence supporting his innocence claim has been impeded by the pandemic.
"In light of Clarence Dixon's severe mental illness and debilitating physical disabilities, including blindness, it would be unconscionable for the state of Arizona to execute him," Dixon's attorney Dale Baich said in a statement. "Moreover, by seeking to execute Mr. Dixon, the state is attempting to skirt its own responsibility for failing to protect him from the horrific abuse and neglect he suffered as a child, failing to implement proper supervision when he was found to be Not Guilty by Reason of Insanity in connection with a different crime and [released] just days before the murder, and failing to conduct a thorough and reliable investigation into the case."
In an April 8 commentary, Is it not crazy to execute a mentally ill killer?, Arizona Republic columnist EJ Montini noted that Dixon's "history of mental illness is long and unchallenged." There is "something unhinged about a system that would execute him," Montini wrote.
Atwood's lawyer, Joseph Perkovich, also said significant issues were present in his case. "Frank Atwood's litigation since early 2020 has been frustrated by the COVID-19 pandemic," Perkovich said in a statement. "The State is now attempting to sweep aside the most profound issues that can arise in our legal system, including whether the convicted is actually guilty of the crime and whether death is a morally or legally tenable punishment in the individual's case. Mr. Atwood needs the opportunity to present these issues before the Arizona Supreme Court entertains setting an execution date." Atwood says that eyewitnesses saw the victim in his case alive several hours after he allegedly encountered her.
Social justice advocates also strongly criticized Brnovich's announcement. In a letter to Governor Doug Ducey, 18 national and local civil rights groups led by the state and national ACLU urged the governor to "reconsider the decision to resume executions." Their letter noted that capital punishment "continues to be applied in a racist manner, is error-prone, costly, and disproportionately targets vulnerable individuals." The letter warned of the unreliability of the death penalty, pointing to the 10 death row exonerations in Arizona and 185 nationwide since capital punishment resumed in the U.S. in the 1970s. It also raised concerns about Arizona's history of botched executions.
Twenty-one former corrections officers also wrote to Gov. Ducey, cautioning him that resuming executions could exact a significant toll on prison workers tasked with carrying out the executions. "Those of us who have participated in executions experienced the trauma first-hand, while others of us witnessed the toll it has taken on colleagues. Post-traumatic stress disorder, substance abuse, and even suicide increase among corrections staff following proximity to an execution, even among those who did not participate directly," they wrote. "The men and women who have undertaken the important and challenging job of keeping Arizona's prisons safe and secure should not have to face this added burden."
Four spiritual advisors who ministered to prisoners executed by the federal government also warned Ducey of the trauma caused by executions. "We recognize the deep pain the families of murder victims have suffered, and we wish them peace and healing," they wrote. "At the same time, we have seen that carrying out executions does not provide that solace, it only perpetuates a cycle of violence and harm." They described the "lasting horror" of watching "officials methodically prepare to end the life of a human being," and expressed grief at the end of an opportunity for growth and redemption.
Sources
Khaleda Rahmann, Arizona Seeks Execution Dates for Death Row Inmates Frank Atwood, Clarence Dixon, Newsweek, April 7, 2021; Danielle Haynes, Arizona seeks death war­rants for 2 inmates after 7‑year exe­cu­tion hia­tus, UPI, April 6, 2021; Arizona plans to seek war­rants for 1st exe­cu­tions in years, Associated Press, April 6, 2021; E.J .Montini, Is it not crazy to exe­cute a men­tal­ly ill killer?, Arizona Republic, April 8, 2021; Haleigh Kochanski , Despite push to sched­ule exe­cu­tions, attor­neys plan to con­tin­ue fight, Cronkite News, Arizona PBS, April 7, 2021; News Release, Racial Justice and Civil Rights Organizations Call on Governor Ducey Not to Resume Executions, ACLU, April 7, 2021.
Read the let­ters to Gov. Ducey from 18 Racial Justice and Civil Rights Organizations; for­mer cor­rec­tions offi­cials; and fed­er­al pris­on­ers' spir­i­tu­al advi­sors.
Read the state­ment from Dale Baich, attor­ney for Clarence Dixon, and the state­ment from Joseph Perkovich, attor­ney for Frank Atwood.
Innocence
Oct 12, 2023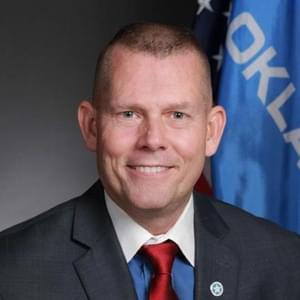 Republican-Led State Legislative Committee Considers Death Penalty Moratorium in Oklahoma