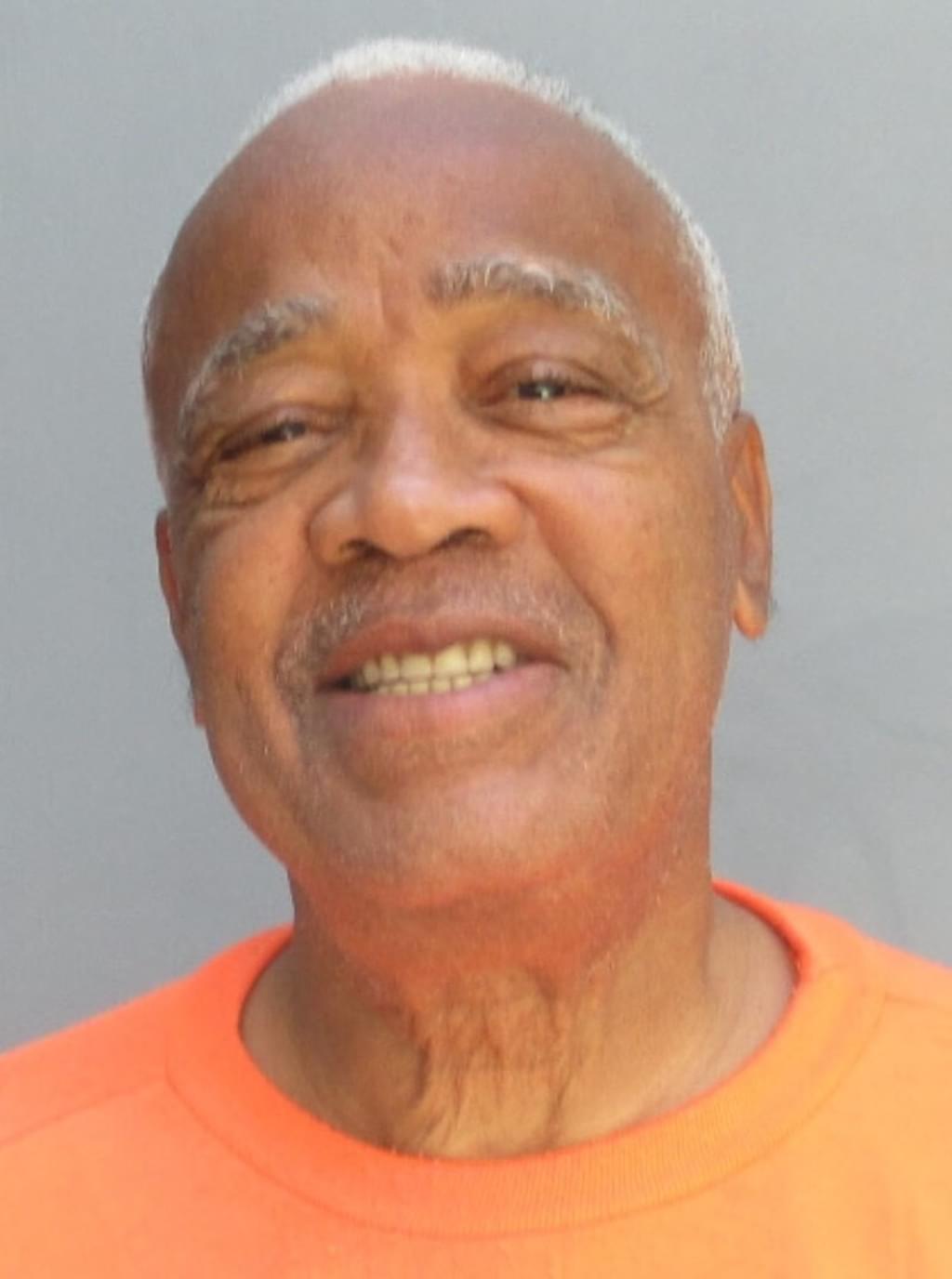 In its third execution of 2022, Arizona executed Murray Hooper for a 1980 crime that was never analyzed using modern forensic methods. In the days preceding his execution, his attorneys continued to request DNA testing and pursued new claims of prosecutorial misconduct based on evidence not revealed until Hooper's clemency hearing. All challenges to his conviction and death sentence failed.
In an investigative report published the day before Hooper's scheduled execution, Liliana Segura of The Intercept reviewed the issues of race, misconduct, and innocence that have been central to Hooper's legal challenges. In an interview with Segura, Hooper continued to protest his innocence and wanted his story told even if he was executed. "Even if they got me, at least it's out there," he said.
Hooper was sentenced to death in 1983 for the murders of Patrick Redmond and his mother-in-law Helen Phelps. The prosecution alleged that Hooper and two codefendants, William Bracy and Edward McCall, were hired to kill Patrick in a plan to take over his graphic design business. His conviction relied on the testimony of government informants and the eyewitness testimony of Marilyn Redmond, Patrick's wife, who was injured but survived.
While Hooper was awaiting trial in an unrelated Illinois murder case, Marilyn Redmond was brought to Chicago to identify him in a lineup. Despite conflicting descriptions of her attackers, Redmond picked Hooper out of the lineup. Hooper was sentenced to death in the Illinois case despite his allegations of police brutality that led to a false confession. Eventually, the judge in the Illinois murder case would go to prison for corruption, police officers in the case would be implicated in a pattern of police torture, and Hooper's conviction would be vacated because of discrimination in jury selection.
At his Arizona trial, Hooper's attorneys focused on the unreliability of Redmond's eyewitness identification, alleging that she had been shown a photo before the Chicago lineup. In response to the eyewitness identification issues, prosecution witnesses testified that Redmond had not been presented photos. Hooper's defense team also attempted to impeach the credibility of the government informants who testified. Despite these efforts, Hooper was convicted and sentenced to death. After his trial, evidence emerged that the prosecution had not disclosed the provision of drugs, money, and conjugal visits to government witnesses. These revelations led to relief and eventual acquittal for Joyce Lukezic, accused of planning the murders, but because of Redmond's eyewitness testimony, Hooper's conviction and death sentence were not overturned.

It was only in the leadup to Hooper's clemency hearing that the prosecution revealed that Redmond had viewed a photo lineup before the in-person lineup in Illinois and that she could not identify Hooper from the photo lineup. When defense attorneys sought relief because this withheld evidence supported earlier claims about the unreliability of eyewitness testimony, the prosecution claimed that a mistake had been made and that no photo lineup existed.

Defense attorneys had also pursued DNA and fingerprint testing of items at the crime scene, citing a recent Arizona law expanding access to testing in old cases. All requests for testing were denied.
At Hooper's clemency hearing, defense attorneys continued to focus on his innocence claim: presenting testimony about unreliable eyewitness testimony, the misconduct throughout his case, and the absence of any physical evidence linking him to the crime. Hooper's advanced age (76) and his lack of disciplinary issues while in prison were also discussed.

Hooper's execution also brought attention to Arizona's continuing exclusion of journalists from the Arizona Republic newspaper from witnessing executions. Arizona Republic reporters regularly attended executions until Arizona refused to put the outlet on its media list for the any of the three executions conducted in 2022. According to the Republic, when the governor's office was asked about the exclusion from Clarence Dixon's execution, a staff member attributed it to the Republic printing "false information." The Republic had published articles that were critical of the state's execution practices and illegal procurement of execution drugs.
Sources
Sources: Arizona death row updates: Murray Hooper exe­cut­ed (azcen​tral​.com), AZCentral​.com, Nov. 16, 2022; Liliana Segura, Facing Execution in Arizona, Murray Hooper Still Says He's Innocent, The Intercept, Nov. 15, 2022; Jacques Billeaud, Arizona death-row pris­on­er makes last-minute claim to court, Associated Press, Nov. 16, 2022; Austin Sarat, Murray Hooper exe­cu­tion: Arizona hides death cham­ber from the press; Slate​.com, Nov. 14, 2022; Jimmy Jenkins, Arizona Republic denied request to be media wit­ness to exe­cu­tion, AZCentral​.com, Nov. 10, 2022.
Innocence
Sep 20, 2023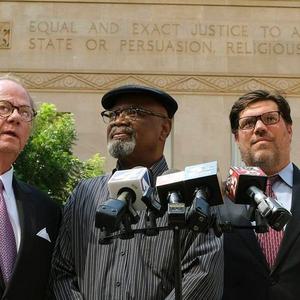 Glynn Simmons Exonerated
48

Years After He Was Sentenced to Death in Oklahoma
Innocence
Sep 11, 2023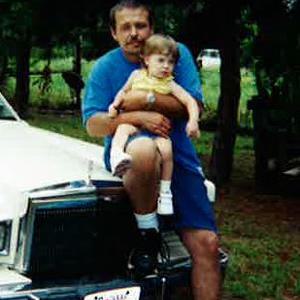 John Grisham on Robert Roberson: ​
"

Texas may exe­cute an inno­cent man"