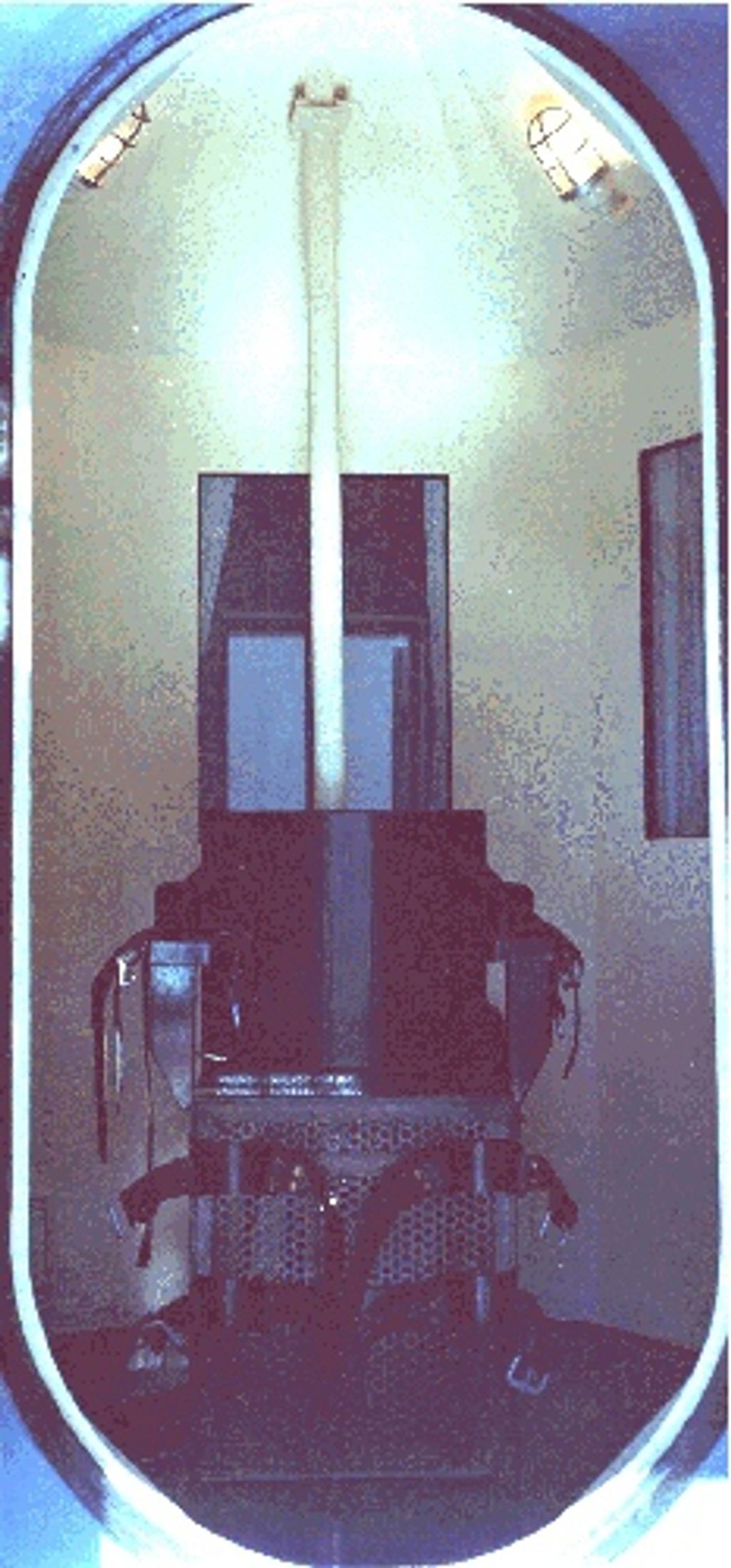 Members of the Arizona Jewish community have filed suit to bar the state from executing prisoners in its gas chamber, using the same substance employed by the Nazis during the Holocaust to murder more than one million people.
On February 15, 2022, the ACLU of Arizona filed a taxpayers' complaint in a Maricopa County trial court on behalf of the Jewish Community Relations Council of Greater Phoenix, along with its executive director and a member of its board, arguing that the state's planned use of hydrogen cyanide gas "violates the prohibition against cruel and unusual punishment in … the Arizona Constitution." The suit, which names the State of Arizona, the Arizona Department of Corrections, Rehabilitation & Reentry (ADCRR), state attorney general Mark Brnovich, and ADCRR Director David Shinn as defendants, seeks to permanently enjoin the state "from using cyanide gas in any executions; and … from making any further expenditures related to its cyanide gas protocol."
In an action that provoked international outrage, Arizona "refurbished" its gas chamber after tests conducted in August 2020 revealed leaky seals and gaskets and spent more than $2,000 to acquire ingredients to execute prisoners with cyanide gas. The gas, known by the Nazis as "Zyklon B" was the signature method by which the Nazis carried out their genocide against European Jews, the Roma, and local populations at the Auschwitz-Birkenau, Majdanek, and other concentration camps.
The state's expenditures were disclosed in a May 2021 investigative report by the British newspaper, The Guardian. Austrian ambassador to the United States, Martin Weiss, responded at the time: "The death penalty is in and of itself a cruel and unusual punishment. Getting ready to use Zyklon B for executions is just beyond the pale." The American Jewish Committee, one of the country's oldest Jewish advocacy groups, issued a statement June 7, 2021, denouncing Arizona's action. "Arizona's decision to employ Zyklon B gas as a means of execution defies belief," AJC wrote. "While there can be no doubt about its effectiveness — the Nazis used it to kill millions of innocent Jews — it is that very effectiveness as an instrument of genocide that makes it utterly inappropriate for use by a civilized state in a proceeding sanctioned by the state and its judiciary."
The lawsuit alleges that "taxing Arizonans, including victims of the Holocaust, and effectively forcing them to subsidize and relive unnecessarily the same form of cruelty used in World War II atrocities" constitutes a "grievous moral and constitutional injury." Tim Eckstein, chairman of the board of the Jewish Community Relations Council of Greater Phoenix, said in a statement "Approximately 80 Holocaust survivors currently call our state their home, and many of these survivors are horrified at being taxed to implement the same machinery of cruelty that was used to murder their loved ones. It is appalling that Arizona has chosen to use the very same chemical compound that was used by the Nazis in Auschwitz to murder more than one million people."
Arizona adopted lethal injection as its primary execution method in 1992 but permits those sentenced to death before 1992 to elect lethal gas as their method of execution. Brnovich is currently seeking to set execution dates for Frank Atwood and Clarence Dixon, both of whom would be eligible to select execution by lethal gas.
The last person executed by cyanide gas in Arizona was Walter LaGrand, a German national, in 1999. The Tucson Citizen reported "agonizing choking and gasping" during the execution. "The witness room fell silent as a mist of gas rose, much like steam in a shower, and Walter LaGrand became enveloped in a cloud of cyanide vapor," the Citizen reported. "He began coughing violently — three or four loud hacks — and made a gagging sound before falling forward." LeGrand took 18 minutes to die.
The suit quotes Holocaust survivor John Steiner, who in 1992 refused to participate in gas executions when he was employed at California's San Quentin Prison. Steiner had been imprisoned at Auschwitz-Birkenau, and his mother was killed there. "I refused to act as a witness because, among other things, I knew that lethal gas is an excruciatingly painful method of execution," he said. "Witnessing a person being gassed to death would bring back horrendous memories of the hideous fate suffered by millions, which included my family, extended relatives, and friends. Even without witnessing the execution, being at San Quentin brought back all the memories, including the ghastly odors of the death camp Auschwitz-Birkenau."
In addition to its historical connection to the atrocities committed during the Holocaust, the lawsuit argues that execution by lethal gas is unconstitutional because its use has become "unusual." The plaintiffs note that only seven states authorize lethal gas as an execution method under any circumstances. Three of them authorize it only if lethal injection is found unconstitutional, and three more, including Arizona, allow it only if a prisoner selects it. Arizona further restricts it to the subset of prisoners sentenced to death before 1992.
"Under no circumstances should the same method of execution used to murder over one million people, including Jews, during the Holocaust be used in the execution of people on death row," Jared Keenan, senior staff attorney with the ACLU of Arizona, said in a statement. "Arizona has acknowledged the horrors of cyanide gas as a method of execution and eliminated it in all but a narrow set of cases — it's time the court eliminates the use of cyanide gas for execution once and for all. Regardless of where people stand on the matter of capital punishment, it's clear that use of this barbaric practice is cruel and must be abolished."
Sources
Michael McDaniel, Jewish com­mu­ni­ty group sues Arizona over gas exe­cu­tions, Courthouse News Service, February 15, 2022; Jimmy Jenkins, Jewish Arizonians chal­lenge use of lethal gas in exe­cu­tions with law­suit, Arizona Republic, February 16, 2022; Nicole Raz and Mala Blomquist, Arizona Jews sue to stop the state from using Zyklon B in Executions, The Times of Israel, February 17, 2022; Howard Fischer, Group looks to end gas cham­ber death penal­ty option, Arizona Capitol Times, February 16, 2022.
Read the com­plaint in Jewish Community Relations Council of Greater Phoenix v. Arizona.
Human Rights
May 19, 2023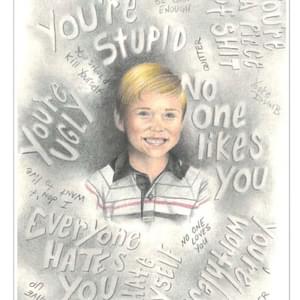 Missouri Clemency Petition Highlights Prisoner's Extraordinary Artwork