In California, a state that is spending $137 million per year on the death penalty, many homicide investigations have been put on hold due to a budget crisis in Los Angeles. The Los Angeles Police Department (LAPD) is forcing officers to suspend work on their cases and take days or weeks off because of new overtime limits. One of the LAPD's most productive investigators sat idle for 6 weeks, unable to follow old leads or to pick up on new ones because he had accumulated overtime on cases. Homicide detectives have especially demanding work schedules that routinely require them to investigate a case through the nights and weekends. "The hours have to come from some place," LAPD Chief Charlie Beck said. "It has a serious impact on our ability to respond to some of the large, violent incidents we've been experiencing lately. That is especially true of homicide investigations because of the long hours they demand." In one region, Southeast L.A., 9 of the 14 killings this year remain unsolved. "That is horrible compared to our typical rates," said Det. Sal LaBarbera, a 24-year homicide veteran who supervises the Southeast squad. "All of those cases are solvable. None of them are mysteries. A few of them would likely already be solved, if I could just let my guys loose to work."
Other police units in L.A. have also exceeded their overtime limits and are having to cut back on patrols. Specialized assignments like SWAT teams, canine and bomb units, and anti-gang officers will likely have to curtail their hours. In March, the number of hours that officers had to take off was equivalent to removing 290 officers from the police force.
(See Rubin, J., "Investigations sit idle as LAPD detectives hit overtime caps," Los Angeles Times, April 12, 2010; death penalty information is from DPIC). See Costs.
California has the largest death row in the country and needs a new facility that may cost another $400 million, on top of the yearly costs of capital punishment. Los Angeles County had the most death sentences in the country in 2009.
Intellectual Disability
Jun 11, 2021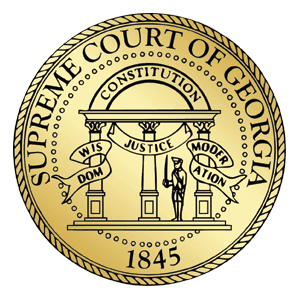 Georgia Supreme Court Upholds ​
'

Uniquely High and Onerous' Burden of Proving Intellectual Disability in Death Penalty Cases
Mental Illness
Jun 10, 2021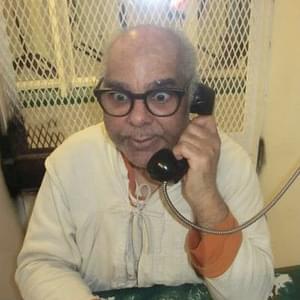 Raymond Riles, the Nation's Longest Serving Death-Row Prisoner, is Resentenced to Life