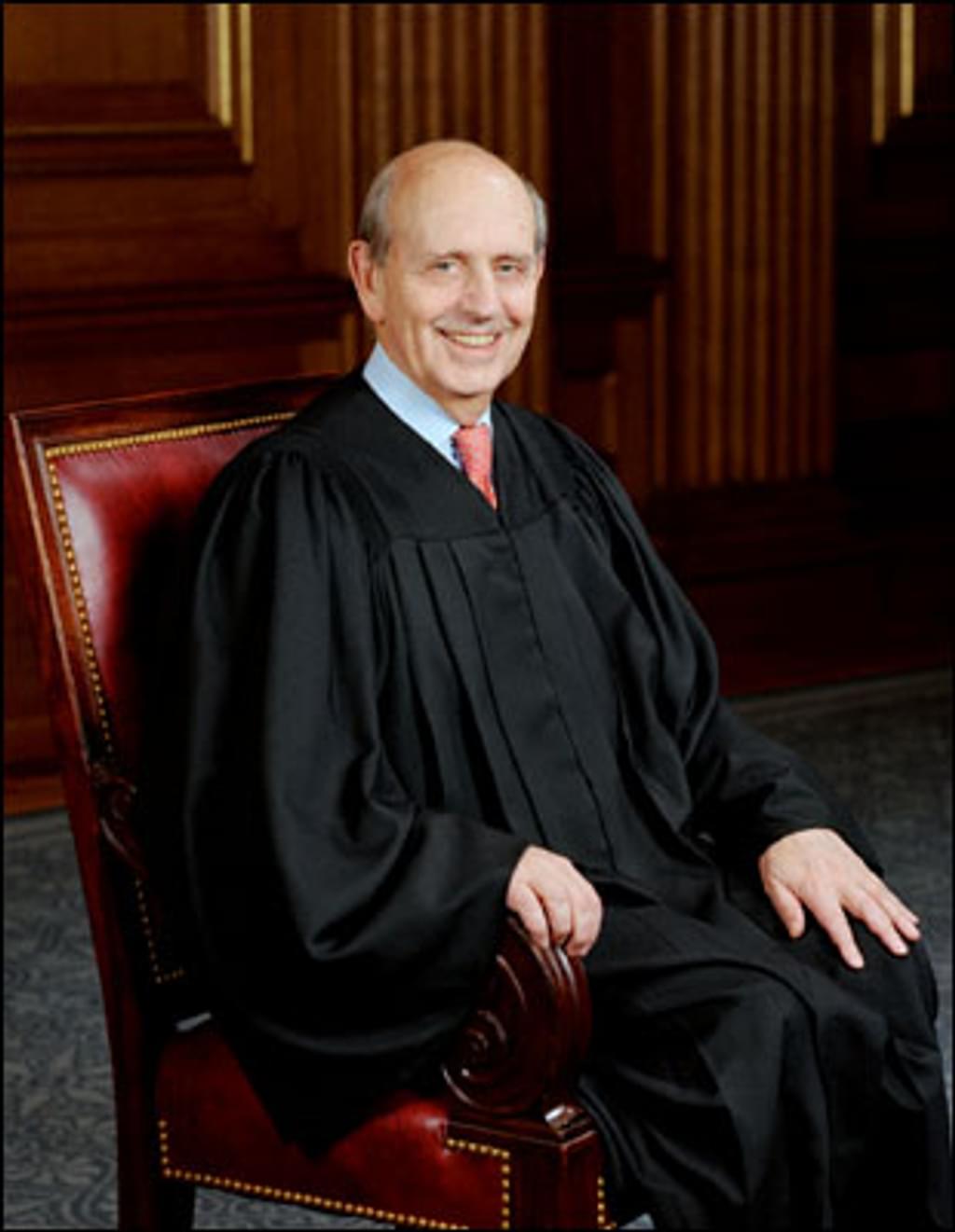 In the span of one week, the U.S. Supreme Court declined to review petitions from six death row prisoners, denying them relief in their cases. The petitioners raised issues related to DNA procedures, conflict of counsel, a disputed guilty plea, juror bias, judicial override, and a previously botched execution attempt. In two of the cases, the Court allowed executions to proceed in Georgia and Alabama. The case of Ronald Smith left the Court deadlocked 4-4, with enough votes to grant review in his case, but not enough to halt his execution.
On December 12, as the Court denied review in four other death penalty cases, Justice Stephen Breyer (pictured) authored a written dissent in the case of Florida death row prisoner Henry Perry Sireci indicating that he would have granted review to Sireci, Smith, and Ohio death row prisoner Rommell Broom to consider the constitutionality of the death penalty in the United States. Breyer wrote: "Individuals who are executed are not the 'worst of the worst' but, rather, are individuals chosen at random on the basis, perhaps of geography, perhaps of the views of individual prosecutors, or still worse on the basis of race. The time has come for this court to reconsider the constitutionality of the death penalty." Breyer previously called for a consideration of capital punishment's constitutionality in his dissent in Glossip v. Gross, which was joined by Justice Ruth Bader Ginsburg.
Justice Kagan also noted her dissent from the denial of certiorari in Broom's case. In 2009, Ohio attempted to execute Broom, but the execution was halted after two hours of repeated painful attempts to establish IV access failed, including striking Broom's bone with the execution needle.
In his dissent, Justice Breyer noted that Sireci has been on death row "under threat of execution for 40 years. When he was first sentenced to death, the Berlin Wall stood firmly in place. Saigon had just fallen." Referencing Broom's petition, Breyer wrote that Sireci's was not "the only case during the last few months in which the Court has received, but then rejected, a petition to review an execution taking place in what [he] would consider especially cruel and unusual circumstances."
United States Supreme Court
Oct 02, 2023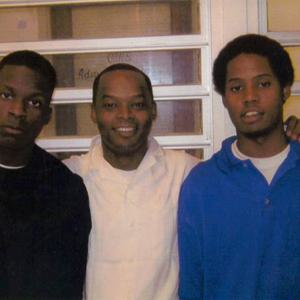 Supreme Court Denies Certiorari to Two Death-Sentenced Men with Credible Innocence Claims
Arbitrariness
Aug 15, 2023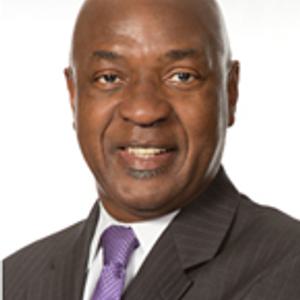 Charles Ogletree, Death Penalty Scholar and Criminal Defense Advocate, Dies at
70
Arbitrariness
Jul 28, 2023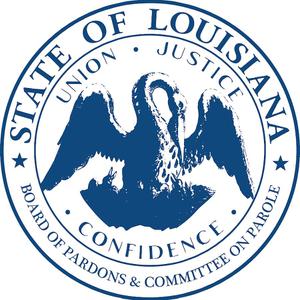 Louisiana Pardon Board Declines to Consider
56

Death Row Clemency Petitions Without Merits Review