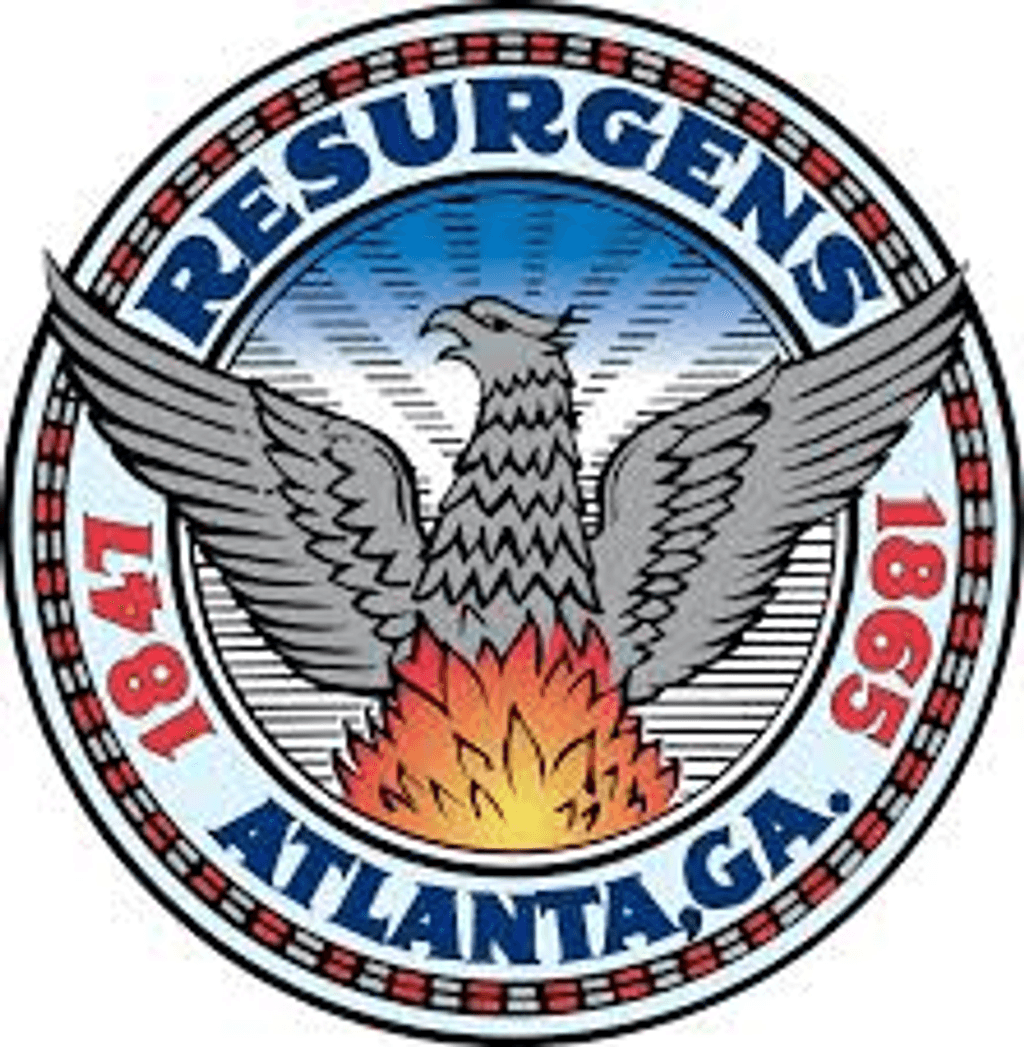 Atlanta is poised to become the latest in a growing number of U.S. cities in which prosecutors have pledged not to seek the death penalty or to use it more sparingly.
On May 26, 2020, at a candidate forum hosted by the Georgia Justice Reform Partnership, all three Democratic candidates in Fulton County, Georgia's June 9 primary election for District Attorney said they would not seek the death penalty. With no Republican opponent in the general election, the winner of the Democratic primary will become D.A. for the Atlanta Judicial Circuit, which will likely not have any new death-penalty cases in the foreseeable future.
The pledge marked a major shift in policy by incumbent Fulton County D.A. Paul Howard, a former chair of the Prosecuting Attorney's Council of Georgia. Howard has been one of the most aggressive pursuers of the death penalty in Georgia, seeking capital punishment in about 40 cases since 2005. Death sentences were imposed in two of those cases, one of which has been overturned in the courts. His two challengers — former chief deputy District Attorney Fani Willis and Christian Wise Smith, also a former Atlanta prosecutor — told the Reform Partnership that they would not seek death and would withdraw death notices in the nine capital cases currently pending in the office.
Since 2015, prosecutors have been replaced in one-third of the 32 most prolific death-sentencing counties in the country, most frequently by candidates pledging to make systemic reforms in the enforcement of the criminal laws. New District Attorneys in Philadelphia, Denver, St. Louis City and County, Portland, San Francisco, and in the Washington, D.C. suburbs of Northern Virginia have said they will not seek the death penalty.

During the candidate forum, representatives of the Georgia Justice Reform Partnership asked the District Attorney candidates if they would pledge to not seek the death penalty if elected. All three agreed.
Howard proposed a three-phased approach for eliminating the death penalty for most murders but stopped short of advocating its abolition. He recommended that the governor appoint a commission to examine the death penalty and collect input from citizens, followed by a 5- to 10-year moratorium on capital punishment, during which crime statistics would be collected and analyzed to assess whether the moratorium had any effect on crime rates, followed in turn by a vote on a constitutional amendment that would ban capital punishment for all crimes except terrorism or the murders of multiple children. After the forum, Harris told the Atlanta Journal-Constitution, "I believe Georgia should lead the nation in coming to grips with a criminal sentence that might have outlived its usefulness." He said he would consider withdrawing the death penalty from the county's nine pending capital cases through a "case-by-case analysis."
Challenger Christian Wise Smith expressed his opposition to the death penalty in his opening remarks, calling it "inhumane" and "expensive." In particular, he cited concerns about innocence, noting the dozens of death-row prisoners exonerated by DNA evidence. [Note—the Death Penalty Information Center exoneration list identifies 24 cases in which DNA played a major role in the exoneration.] "My concern," Smith said, "is if you get a death penalty case wrong there's no coming back." He pledged to withdraw death notices in all pending cases and not to seek it going forward.
Former chief deputy Willis said she "believe[s] that life without parole is an appropriate remedy" and that she "cannot foresee a case" in which she would seek the penalty. She said that she had prosecuted hundreds of murder cases in her career as a prosecutor and could think of only one that warranted a death sentence: a defendant who killed four people after escaping from custody while on trial for rape. Ironically, that case ended in a life sentence after the state spent millions seeking death.
Georgia has imposed only one death sentence since 2014. In that case, defendant Tiffany Moss was allowed to represent herself despite evidence that she had damage to the brain regions responsible for executive function, decision making, and impulse control. She presented no defense or mitigation, and the jury sentenced her to death.
United States Supreme Court
Jun 08, 2023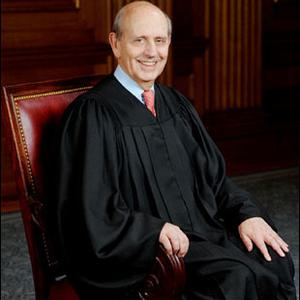 Former Supreme Court Justice Stephen Breyer Expresses Continued Frustration with the Fair Administration of the Death Penalty
Juveniles
Jun 06, 2023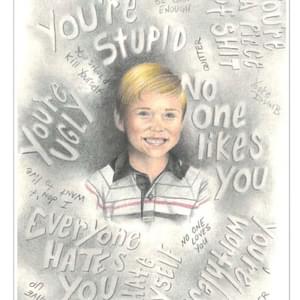 Jurors Who Sentenced Michael Tisius to Death Express Regret