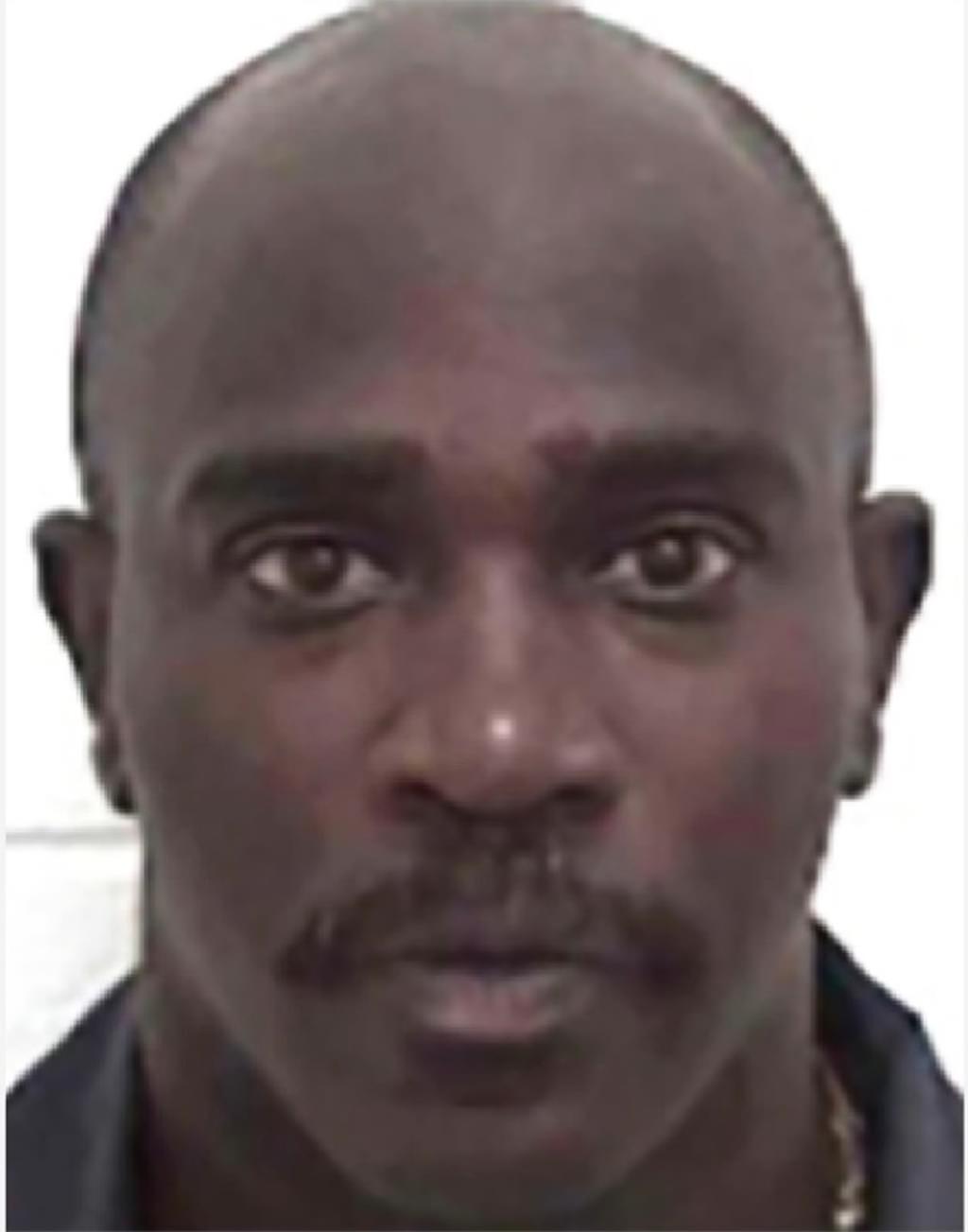 Less than three months after the U.S. Supreme Court directed a federal appeals court to reconsider whether Georgia death-row prisoner Keith Tharpe (pictured) is entitled to federal-court review of his claim that he was unconstitutionally sentenced to death because he is Black, the U.S. Court of Appeals for the Eleventh Circuit has declined to review Tharpe's appeal, saying he had never presented the issue to the state courts.
Citing "principles of comity and federalism," the court denied Tharpe's application for a certificate of appealability—a federal court prerequisite for a habeas petitioner to appeal—on the grounds that the Georgia state courts "have yet to examine" Tharpe's juror-misconduct claim.
Tharpe was sentenced to death by a Georgia jury that included a racist White juror who called him a "ni***er," and questioned "if black people even have souls." The juror, Barney Gattie, signed an affidavit saying that there were "two types of black people: 1. Black folks and 2. Ni**ers." Tharpe, Gattie said, "wasn't in the 'good' black folks category [and] should get the electric chair for what he did." Gattie's affidavit also said "[s]ome of the jurors voted for death because they felt Tharpe should be an example to other blacks who kill blacks," but denied that race influenced his own vote.
When Tharpe first presented the claim to the state and lower federal courts, it was denied based on a state-court rule prohibiting courts from considering evidence questioning why jurors reached their verdict. However, after Tharpe's claim was rejected, the U.S. Supreme Court decided a case in 2017, Pena-Rodriguez v. Colorado, that made clear a state rule cannot insulate a juror's overt expressions of racial bias from judicial review.
While Tharpe faced imminent execution in September 2017, he asked the state and federal courts to review the issue again in light of Pena-Rodriguez. The Georgia Supreme Court and the Eleventh Circuit both denied his request. Three hours after his execution was scheduled to start, the U.S. Supreme Court issued a stay of execution based upon his federal appeal. On January 8, 2018, the Court granted Tharpe's petition for certiorari and vacated the judgment of the Eleventh Circuit. The Court said the fact that Gattie had never retracted his "remarkable affidavit" strongly suggested that "Tharpe's race affected Gattie's vote for a death verdict."
Tharpe is expected to ask the Supreme Court to review the circuit court's latest ruling. On April 2, he filed a separate petition asking the Court to review the Georgia state court's denial of the issue.
(Kate Brumback, Court Rejects Appeal of Inmate Whose Execution Was Halted, Associated Press, April 3, 2018.) Read the Eleventh Circuit opinion in Tharpe v. Warden here and Keith Tharpe's petition for writ of certiorari in the state court case here. See Race and Supreme Court.
Innocence
Sep 20, 2023
Glynn Simmons Exonerated
48

Years After He Was Sentenced to Death in Oklahoma
Arbitrariness
Sep 13, 2023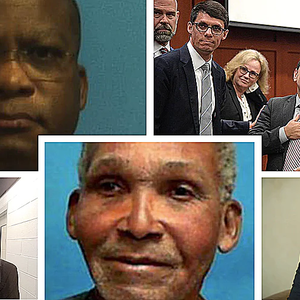 When Jurors Do Not Agree, Should a Death Sentence Be Imposed?