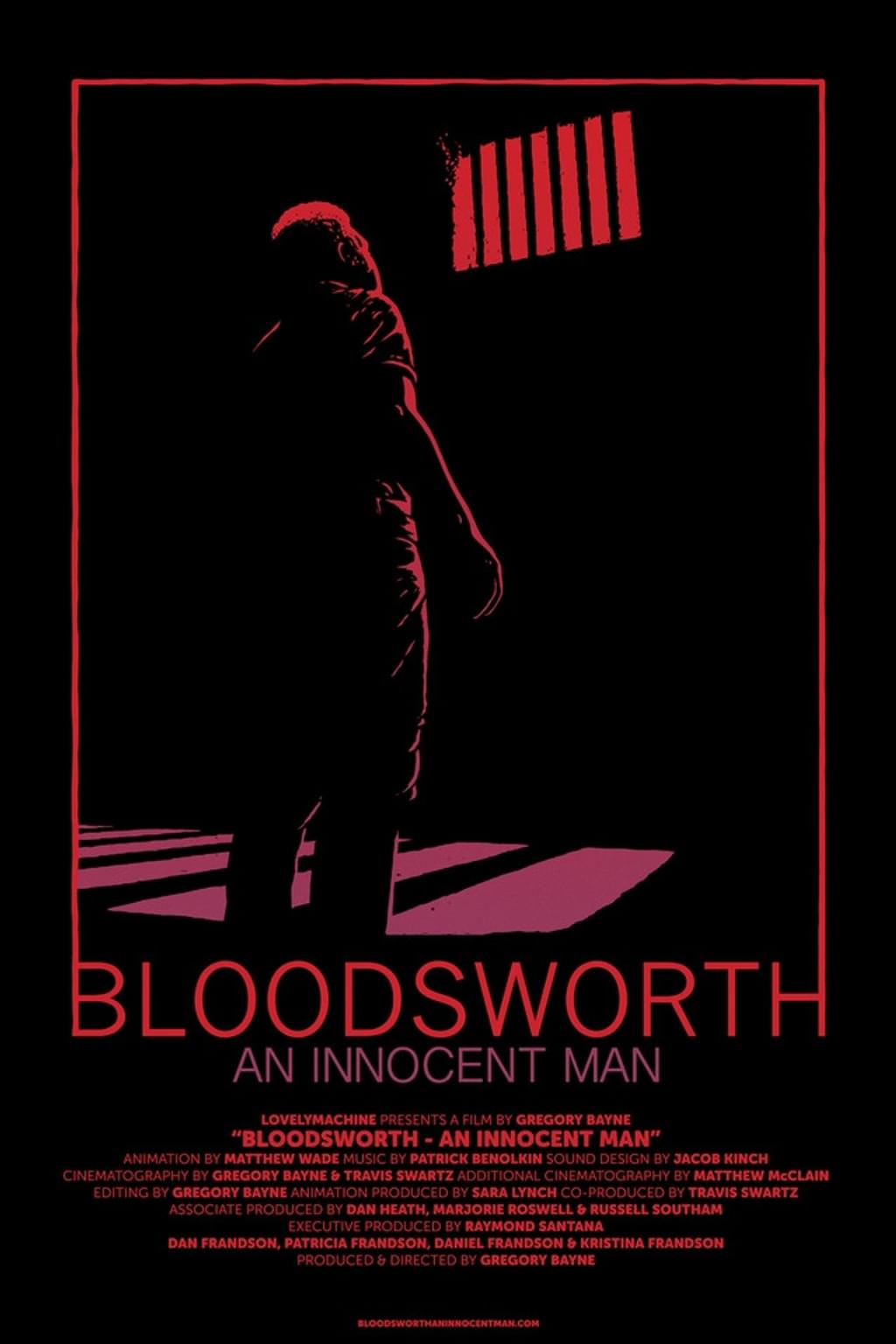 A new film, "Bloodsworth: An Innocent Man," premieres on August 13. The movie, described as a "documentary memoir," tells the story of Kirk Bloodsworth, an innocent man sentenced to death in Maryland who became the first death row prisoner in the United States to be exonerated by DNA evidence. Bloodsworth was convicted and sent to death row in 1985 for the sexual assault and murder of a 9-year-old girl. He won a new trial as a result of prosecutorial misconduct, but was convicted again and this time sentenced to life. He was exonerated in 1993 by newly available DNA testing. After his exoneration, Bloodsworth became active in efforts to reform the criminal justice system and his case became symbolic of the innocence movement and the risks of wrongfully convicting and executing the innocent. In 2004, Congress passed and President George W. Bush signed the Kirk Noble Bloodsworth Post Conviction DNA Testing Program, which gives states grants for post-conviction DNA testing. As a result of his experiences, Bloodsworth became a strong opponent of the death penalty and was instrumental in Maryland's 2013 repeal of the death penalty. That legislative battleground provides the backdrop for the film's exploration of the events leading to his exoneration.The film's first preview screening is in Baltimore, Maryland. A second preview screening will take place in Boise, Idaho on September 25, and the film will be released soon after.
("Bloodsworth: An Innocent Man," directed by Gregory Bayne (2015)) See Innocence and Multimedia.
Innocence
Sep 20, 2023
Glynn Simmons Exonerated
48

Years After He Was Sentenced to Death in Oklahoma
Arbitrariness
Sep 13, 2023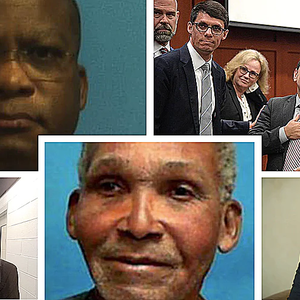 When Jurors Do Not Agree, Should a Death Sentence Be Imposed?