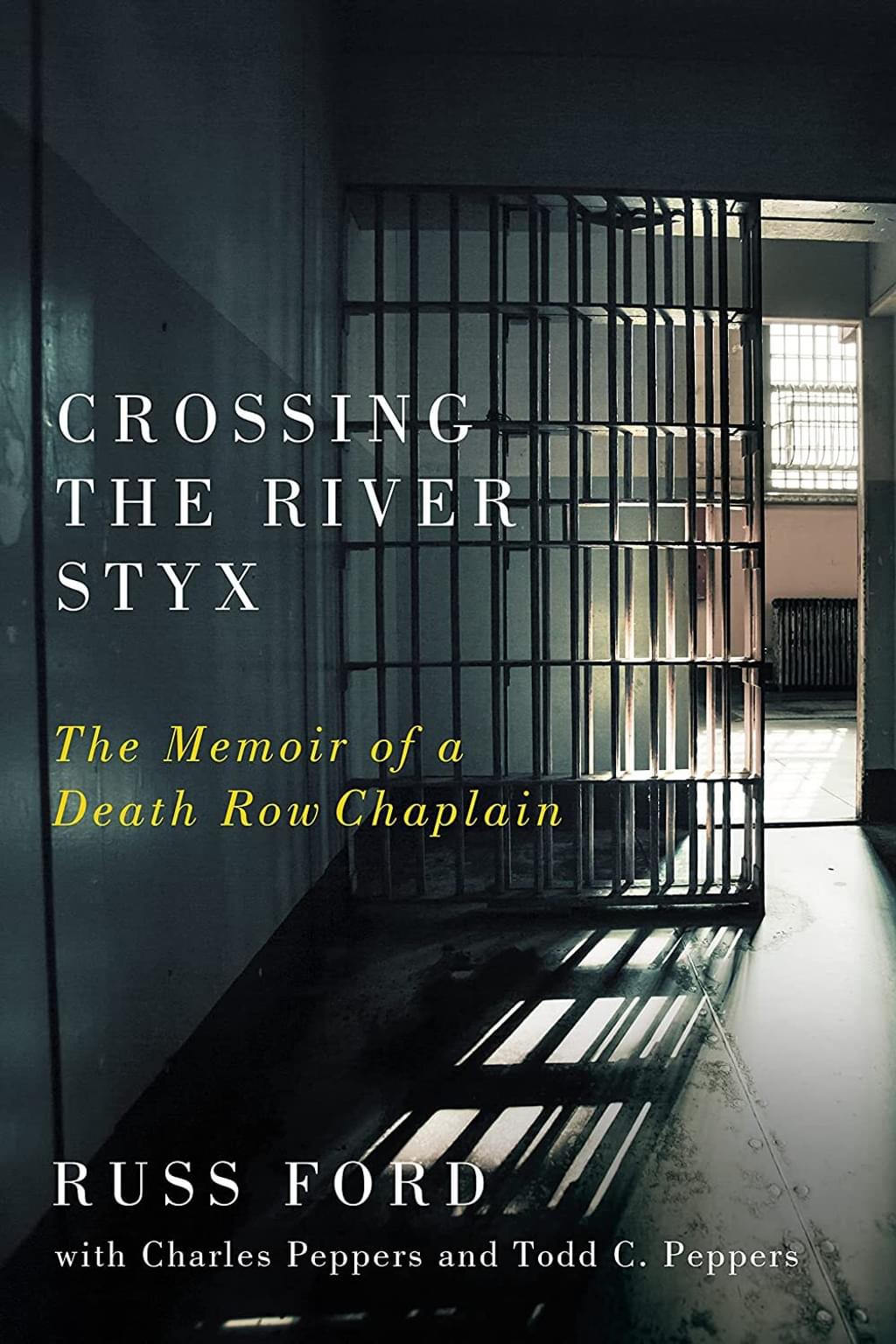 In Crossing the River Styx: The Memoir of a Death Row Chaplain, (March 2023), author Russ Ford recounts the abuses he witnessed as the head chaplain of Virginia's death row and the strong relationships he formed with more than a dozen condemned prisoners. Through stories, he describes the core of human dignity he experienced among death row prisoners, as well as the treacherous conditions these individuals faced during their final days.
Ford vividly describes the inhumane treatment experienced by many prisoners, adding that, while working as the prison chaplain, he also "served more than the spiritual needs of the inmates. [He] worked to ensure that the men were guaranteed humane conditions of confinement," despite frequent resistance from some prison administrators. In addition to the poor living conditions, death-row prisoners faced insufficient medical assistance and poor management. His experiences working on death row led Ford to the conclusion that executions cannot be humane, regardless of how they are carried out. He also pointed to the risk of executing an innocent person and the persistence of botched executions, which were sometimes the result of unprofessional personnel.
From 1985 to 1997, Ford ministered to all the Virginia death row inmates. Not only did he lead group worship, he also made sure to visit the men in their cells in an effort to help them understand their crimes and how they could better themselves. Ford stood death watch with each man facing execution, praying with them and reading them their last rites.
Virginia would eventually be the first former-Confederate state to abolish the death penalty in 2021.
Mental Illness
Mar 17, 2023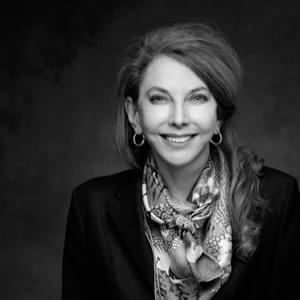 MENTAL

ILLNESS

: Sally Satel op-ed: ​

"

The Flawed Case for Executing the Mentally Ill"
Sentencing Data
Mar 15, 2023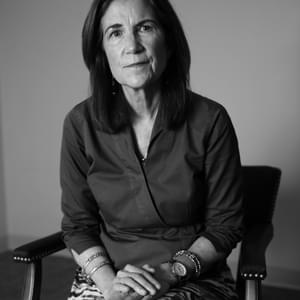 From The Marshall Project: ​
"

The Mercy Workers" —The Unique Role of Mitigation Specialists in Death Penalty Cases
Recent Legislative Activity
Mar 13, 2023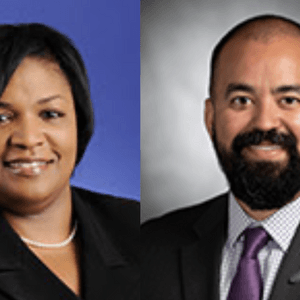 LEGISLATION

: High Profile Cases in Texas Spur Legislative Activity on the Death Penalty