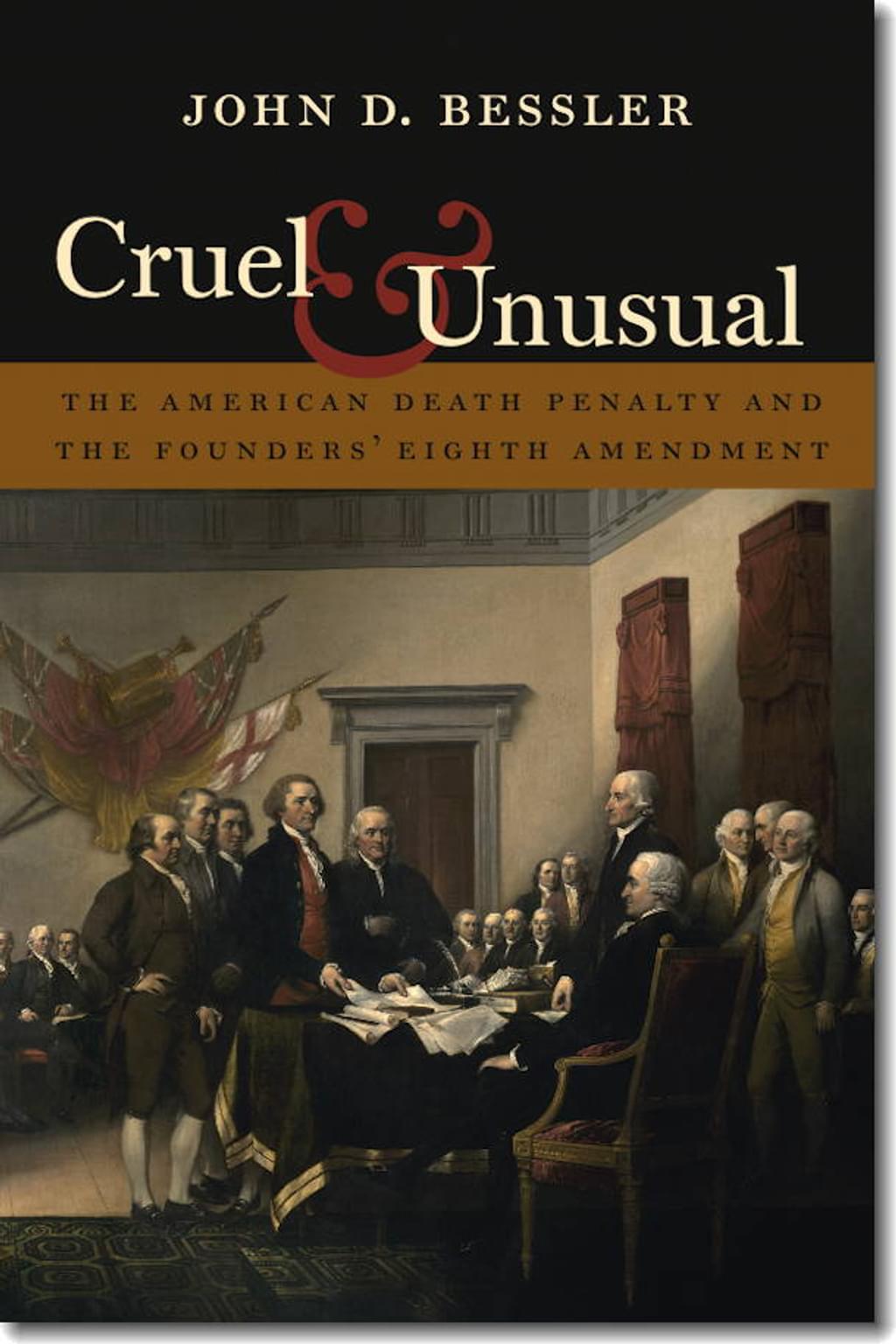 (Winner: Silver Medal in the U.S. History category in the Independent Publisher Book Awards). A new book by Professor John D. Bessler, titled Cruel and Unusual: The American Death Penalty and the Founders' Eighth Amendment, challenges the conventional wisdom that the country's founders were avid death penalty supporters, and explores their various views on capital punishment. Prof. Bessler discusses how the indiscriminate use of executions gave way to a more enlightened approach that has been evolving ever since. He sheds new light on the Constitution's "cruel and unusual punishments" clause by exploring the early influence of Cesare Beccaria's essay, On Crimes and Punishments. Bessler examines the Supreme Court's Eighth Amendment case law and concludes that the death penalty may well be declared unconstitutional in time. Sister Helen Prejean, author of Dead Man Walking, called the book, "A searing indictment of capital punishment, this pioneering history of the Cruel and Unusual Punishments Clause is destined to reframe America's death penalty debate. As a definitive account of the Eighth Amendment's origins and the Founding Fathers' own ambivalent views on executions, it will forever change our perceptions of cruelty and penal reform in the founding era."
John Bessler is an associate professor at the University of Baltimore School of Law and an adjunct professor at the Georgetown University Law Center.
(J. Bessler, "Cruel and Unusual: The American Death Penalty and the Founders' Eighth Amendment," Northeastern University Press, 2012; posted Feb. 7, 2012). See U.S. Supreme Court. Read more Books about the death penalty.
Arbitrariness
Sep 13, 2023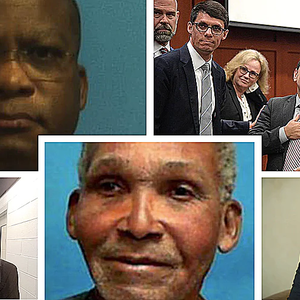 When Jurors Do Not Agree, Should a Death Sentence Be Imposed?
Recent Legislative Activity
Sep 12, 2023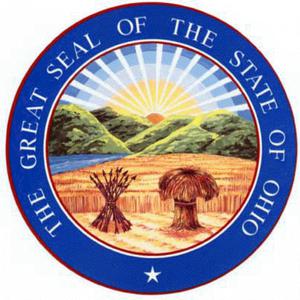 Ohio General Assembly Resumes Bipartisan Efforts to Abolish the Death Penalty