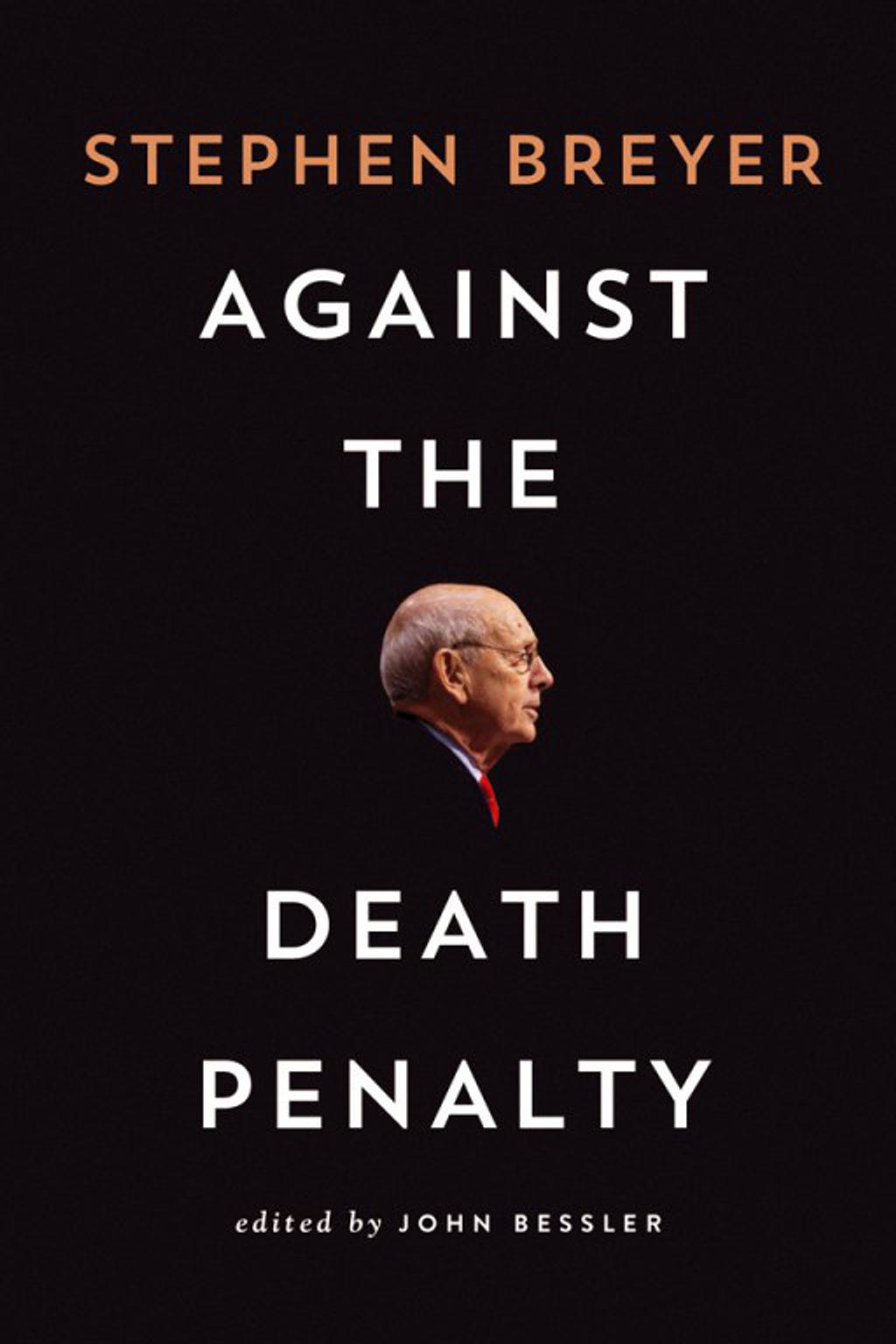 In a new book, Against the Death Penalty, Professor John Bessler of the University of Baltimore School of Law presents Justice Stephen Breyer's historic dissent in Glossip v. Gross, which questioned the continuing constitutionality of capital punishment in the United States, in a new format intended to make the opinion more accessible to a broad audience. "I tried to contextualize the opinion by doing a longer introduction which makes the opinion into a book and summarize what the other justices did in their opinions," Bessler told the National Law Journal. In his Glossip dissent, which was joined by Justice Ruth Bader Ginsburg, Breyer raised—and set forth a potential blueprint for answering—a number of questions concerning the constitutionality of the death penalty. Breyer wrote: "Today's administration of the death penalty involves three fundamental constitutional defects: (1) serious unreliability, (2) arbitrariness in application, and (3) unconscionably long delays that undermine the death penalty's penological purpose. Perhaps as a result, (4) most places within the United States have abandoned its use." Bessler praised Breyer's efforts to make his dissent more widely available, saying, "One of the things Justice Breyer been really good at has been going out there with his books, trying to engage the public about the importance of the law and the Constitution. He wants to get his ideas out. …I think this will be picked up and read by people and, hopefully, they will get a better understanding of the Eighth Amendment and the death penalty itself."
(S. Breyer, edited by J. Bessler, "Against the Death Penalty," Brookings Institution Press, August 23, 2016; M. Coyle, "An Annotated Justice Breyer on the Death Penalty," The National Law Journal, August 10, 2016.) See Books and U.S. Supreme Court.
Arbitrariness
Sep 13, 2023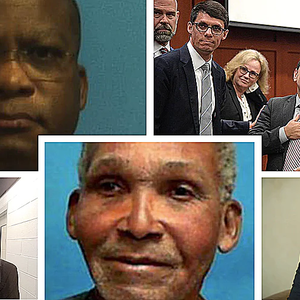 When Jurors Do Not Agree, Should a Death Sentence Be Imposed?
Recent Legislative Activity
Sep 12, 2023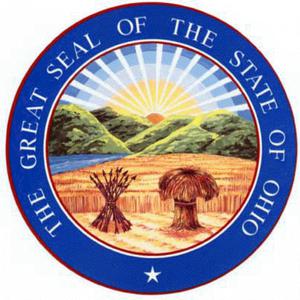 Ohio General Assembly Resumes Bipartisan Efforts to Abolish the Death Penalty