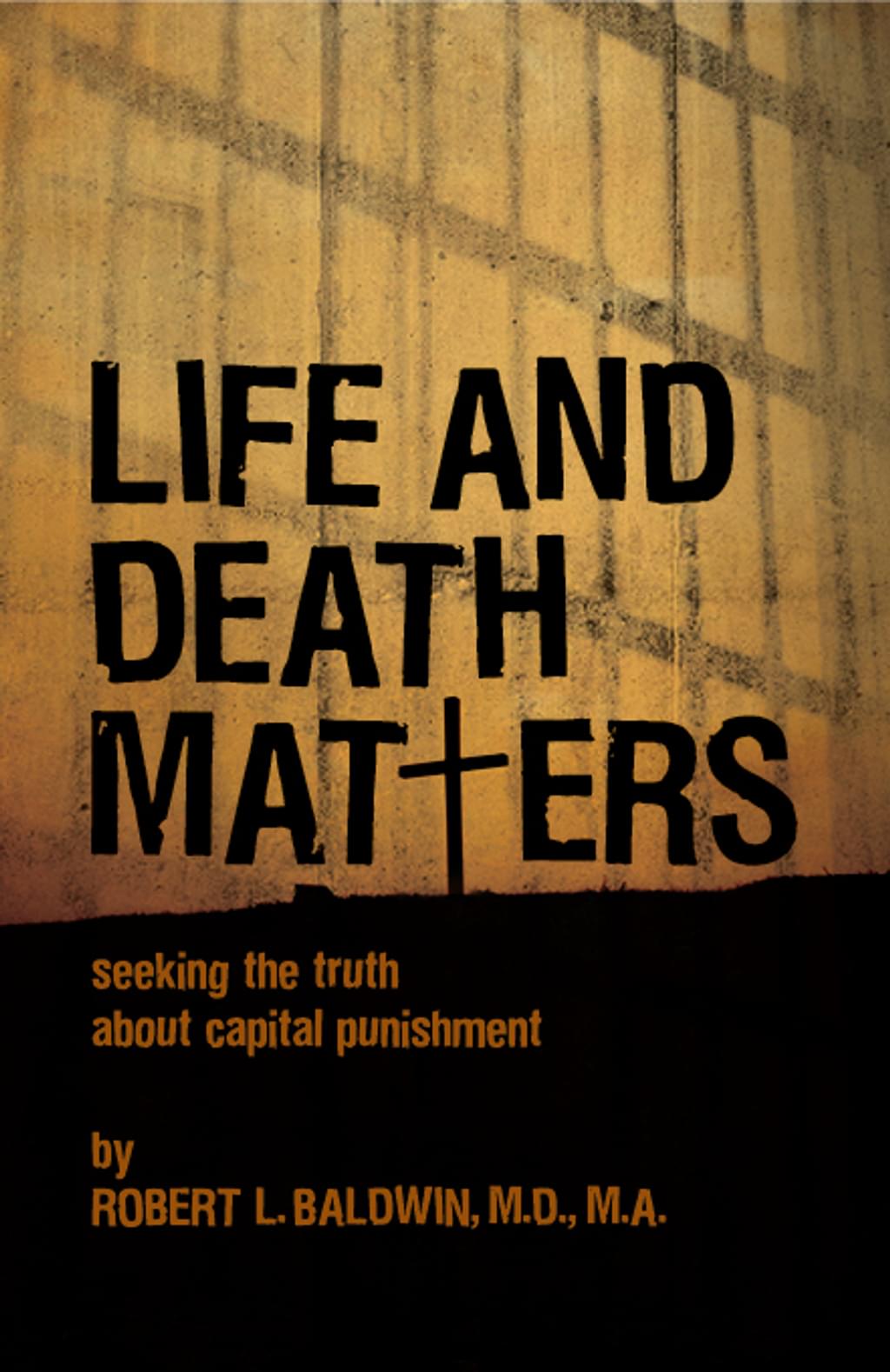 Life and Death Matters: Seeking the Truth About Capital Punishment is a new book that documents author Robert Baldwin's personal journey in confronting racism and the death penalty in the Deep South. Baldwin shares his evolution in a conversational, first-person style with a declared faith perspective. Written for people of all beliefs and backgrounds, he focuses on the myths and misconceptions about prisons and the death penalty discovered through his personal experiences.
Baldwin began his career as a medical doctor and now devotes his time to public service work in prison ministry and to helping children born deaf and hard of hearing.
(R. Baldwin, "Life and Death Matters," New South Books, 2009). See Books and Race. The book can be purchased here.
Human Rights
May 24, 2023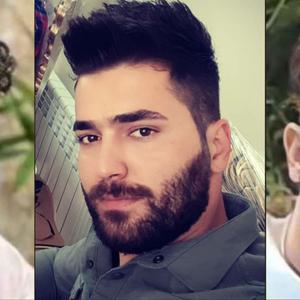 Iran Continues Aggressive Use of Death Penalty Despite International Condemnation