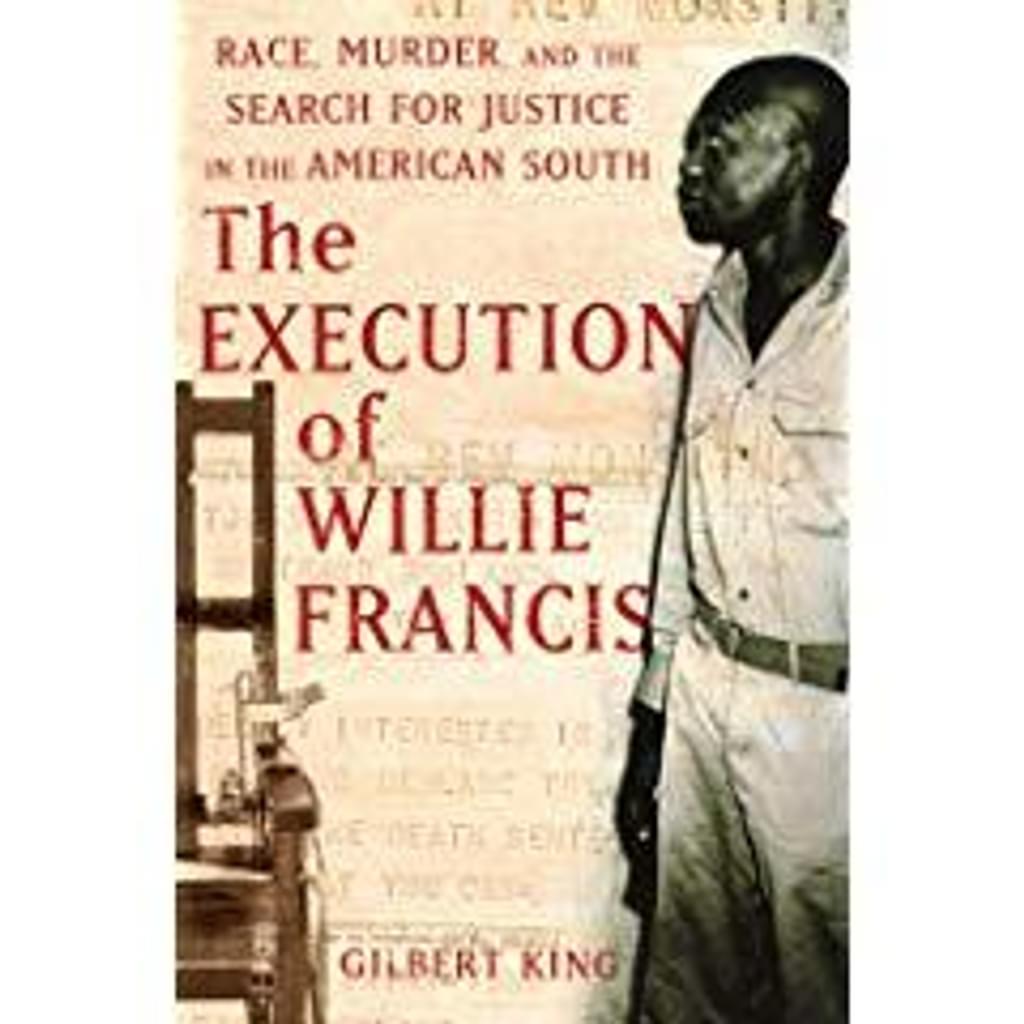 Author Gilbert King, in his forthcoming book The Execution of Willie Francis, details the story of a young African-American man who endured the electric chair twice before being executed for the murder of a white man in Louisiana. In 1946, an all-white jury convicted Francis, who was 17, and sentenced him to death. The first attempt to execute him by electrocution did not work, and Francis was returned to his death row cell where he remained for almost another year while the U.S. Supreme Court considered whether a second electrocution would constitute cruel and unusual punishment.

Noted death penalty author and activist Sister Helen Prejean describes The Execution of Willie Francis as "profound." She writes,

Gilbert King transforms abstract arguments over Louisiana's right to re-execute a condemned youth into a profound story of flesh and blood. His impassioned portrait of the unlikely bond between two young Catholics, Willie Francis and his undaunted lawyer, Bertrand DeBlanc, is more than a heartwarming affirmation of love and humanity. It's a vitally important story and if you want to better understand America's troubling legacy of capital punishment, read this book.
The Execution of Willie Francis will be released March 31, 2008 and comes at a time when the U.S. Supreme Court is reviewing the constitutionality of lethal injection practices in Baze v. Rees.
Recent Legislative Activity
Jun 02, 2023
Conservative Commentator Warns of Dangers of Non-Unanimous Death Sentences
Victims' Families
May 30, 2023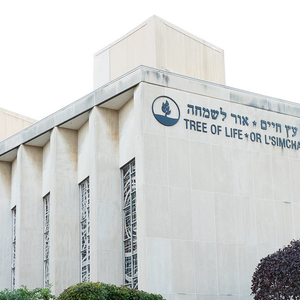 Victims' Families are Divided Over Death Penalty as Bowers Trial Begins