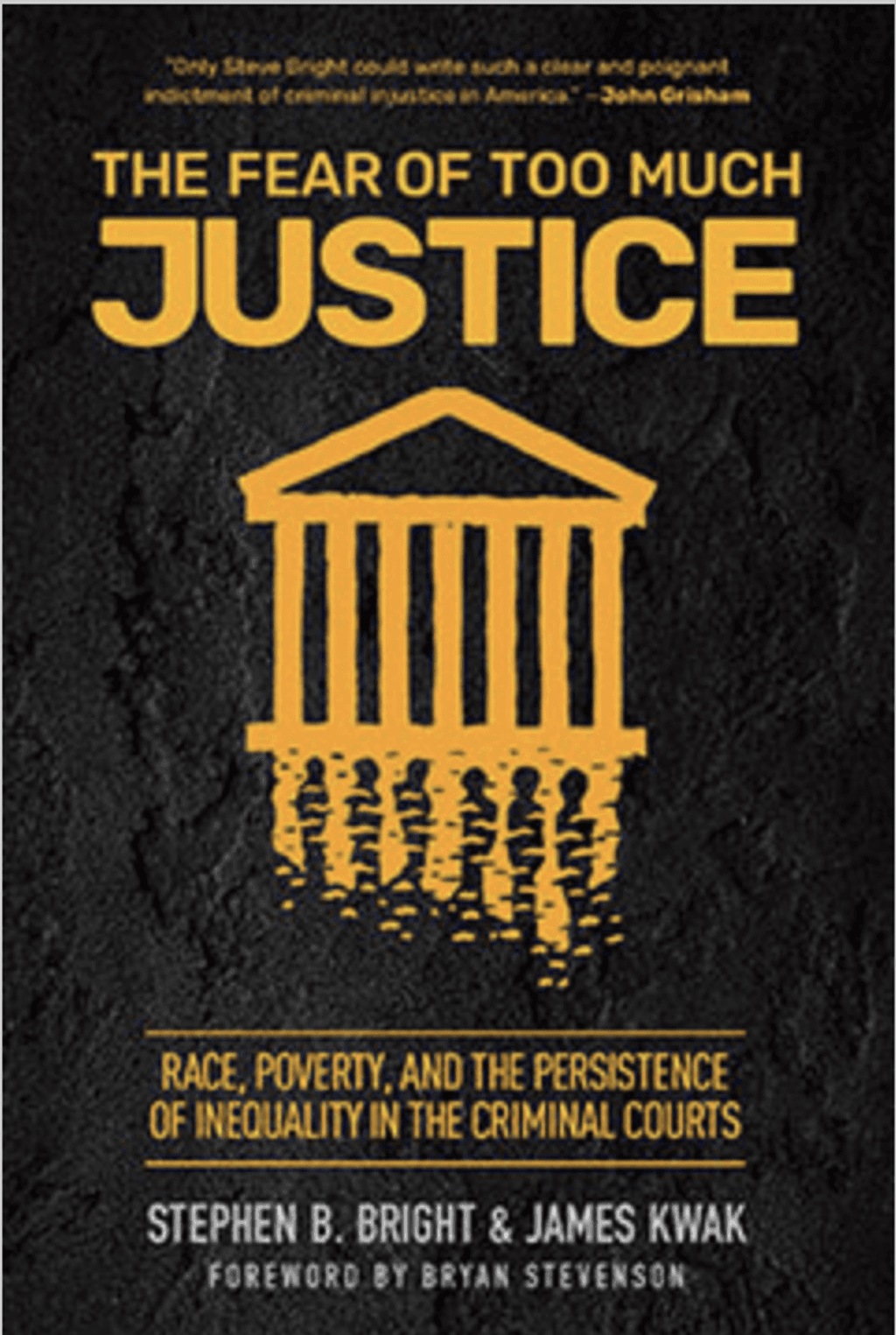 In their forthcoming book, "The Fear of Too Much Justice: Race, Poverty, and the Persistence of Inequality in the Criminal Courts," renowned death-penalty attorney Stephen B. Bright and legal scholar James Kwak describe the many ways in which the U.S. legal system fails to uphold the constitutional rights of defendants, especially poor defendants and people of color.
Bestselling author John Grisham said of the book, "Only Steve Bright could write such a clear and poignant indictment of criminal injustice in America. For forty years he's waged hand-to-hand legal combat to protect the poor and innocent, and to expose the truth behind capital punishment, wrongful convictions, corrupt prosecutors, incompetent judges, and all the other bad actors who have ruined our system." In the foreword, Equal Justice Initiative founder Bryan Stevenson calls the book "An urgently needed analysis of our collective failure to confront and overcome racial bias and bigotry, the abuse of power, and the multiple ways in which the death penalty's profound unfairness requires its abolition."
Bright is a law professor at Georgetown University and Yale University. He was the long-time director of the Southern Center for Human Rights. Kwak is the vice chair of the Board of the Southern Center for Human Rights and the author of several books on economics and public policy. The Fear of Too Much Justice will be released on June 20, 2023.
Books
Mar 08, 2023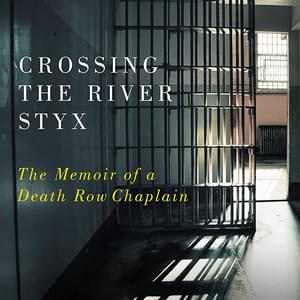 BOOKS

: ​

"

Crossing the River Styx: The Memoir of a Death Row Chaplain"