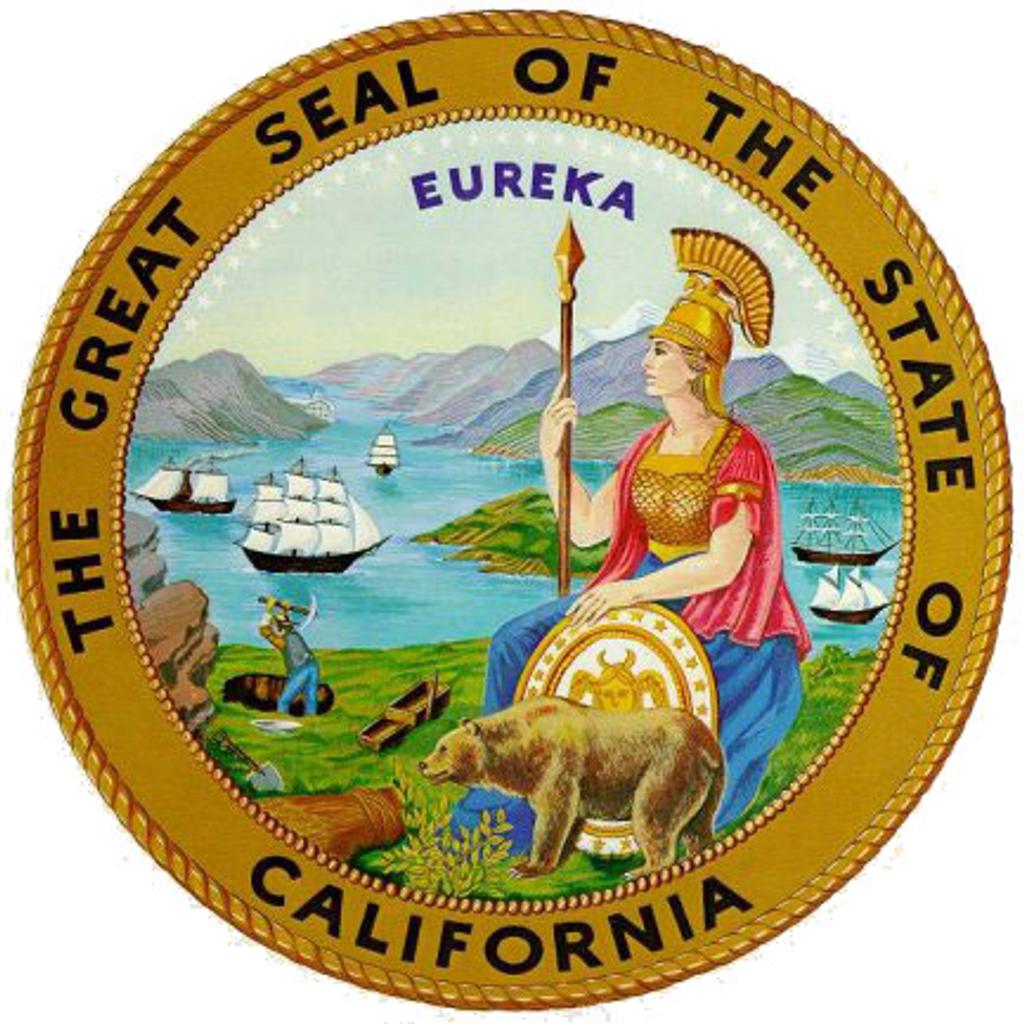 A committee created by the California state legislature to study the state's penal code and propose improvements in the law has recommended that California repeal its death penalty and expeditiously reduce the size of its death row.
At the conclusion of a virtual meeting on May 14, 2021, the California Committee on Revision of the Penal Code (CRPC) unanimously voted to recommend that the state abolish the death penalty. It was the first ever policy vote on the death penalty by the Committee, which was established by an act of the state legislature in 2019. Committee chair Michael Romano said "[a] full report detailing [the committee's] recommendations, including supporting analysis and data, will be released later this summer."
The CRPC's recommendation followed an expansive review of California death-penalty law and policy by the committee's staff. A CRPC staff memorandum dated May 5, 2021 concluded that "[e]liminating the death penalty is a critical step towards creating a fair and equitable justice system for all in California, as the ultimate punishment is plagued by legal, racial, bureaucratic, financial, geographic, and moral problems that have proven intractable."
In a statement released May 25, Romano said that California should take immediate steps to reduce the number of people on the nation's largest death row of 700 men and women, while moving towards full repeal. Those steps, he said, included commuting existing death sentences; reaching non-capital settlements in pending capital appeals; recalling existing death sentences and modifying them to life without parole; amending the law to give retroactive effect to state's Racial Justice Act, limiting the reach of the state's felony-murder special circumstance, and restoring judicial discretion to dismiss special circumstances; and removing mentally incompetent prisoners from death row.
In March 2021 the Committee heard presentations from death-penalty scholars Carol and Jordan Steiker, siblings who respectively teach at Harvard Law School and University of Texas at Austin School of Law, Elisabeth Semel, the director of UC Berkeley's Death Penalty Clinic, and UCLA Law professor Sherod Thaxton, among others, on constitutional issues and issues of innocence, costs, racial and geographic bias, and mental health related to capital punishment. It also received submissions from the California District Attorneys Association, the Prosecutors Alliance of California, the California Innocence Coalition, and the Office of the State Public Defender.
The staff memorandum found "a myriad of problems with the administration of the death penalty in California," as a result of which, "in practice it does not serve a legitimate penological purpose." "In the face of this overwhelming reality, continuing to sentence people to death and continuing to house more than 700 people on death row undermines the legitimacy of our entire criminal justice system," the memorandum said.
Recent Legislative Activity
Jun 02, 2023
Conservative Commentator Warns of Dangers of Non-Unanimous Death Sentences
Victims' Families
May 30, 2023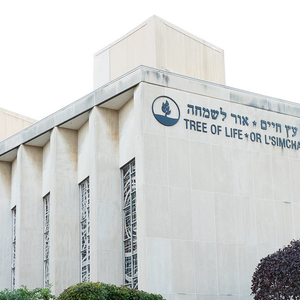 Victims' Families are Divided Over Death Penalty as Bowers Trial Begins