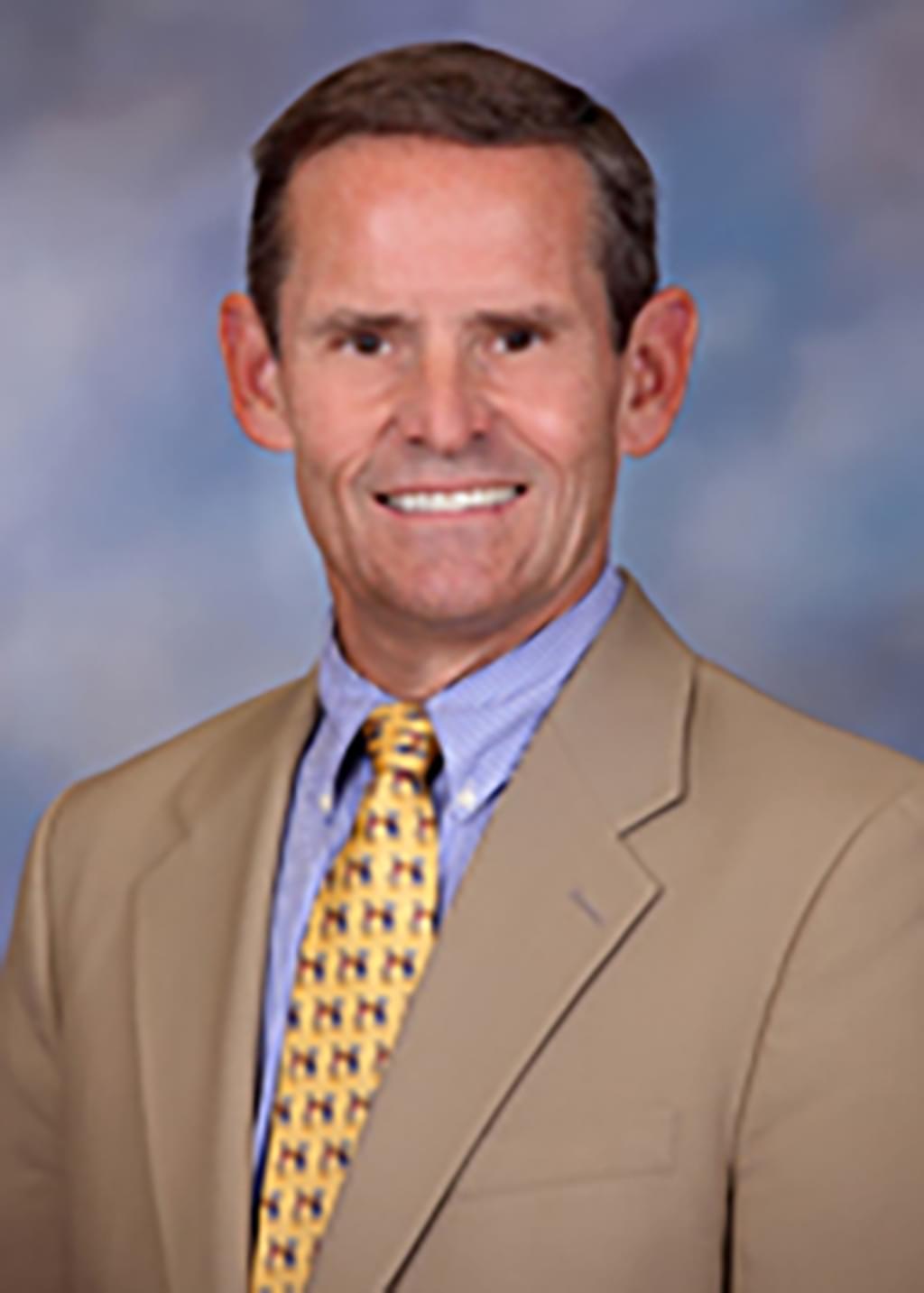 Citing "relentless non-compliance" with court orders and "chronic obstructionism" by a prosecution team it says "has effectively compromised" Scott Dekraai's rights to due process and a fair penalty trial, a California trial court has barred prosecutors from pursuing the death penalty in the worst mass killing in Orange County history.
In a scathing opinion on August 18, Judge Thomas M. Goethals (pictured)—who had disqualified the entire Orange County District Attorney's office from the case as a result of earlier misconduct and lying to the court about a decades-long practice of using jailhouse informants to violate defendant's constitutional rights—wrote that in light of continued "indolence and obfuscation" from the Orange County Sheriff's Department in response to orders seeking information on the informant scandal, the court had "lost confidence that it can ever secure compliance" by the prosecution with future court orders in the case. Given the "unprecedented" nature of the government misconduct, Judge Goethals wrote, it would "be unconscionable, perhaps even cowardly," for the court not to take remedial action by barring the death penalty.
Judge Goethals addressed the emotional toll on the victims' families created by the need to conduct four years of court proceedings investigating the scandal. He said the court would "do what little it can to mitigate their suffering" by imposing eight consecutive life sentences "that will end this case now and insure that this defendant dies a forgotten man in some obscure maximum security prison."
Family members in the courtroom expressed anger at county prosecutors. Butch Fournier, whose sister Michelle, Dekraai's ex-wife, was one of the eight victims, said, "It's been six years for nothing. … They caused us pain and suffering that was unnecessary. It was a cut-and-dry case."
Orange County Supervisor Todd Spitzer—a former prosecutor who is considered a likely candidate for District Attorney next year—called on District Attorney Tony Rackauckas and Sheriff Sandra Hutchens to resign, saying the conduct of the District Attorney's and Sheriff's offices had been "reprehensible" and constituted an "egregious assault on our criminal justice system." In a statement, Spitzer wrote: "I am appalled that the misconduct of the Orange County District Attorney's Office, in collusion with the OC Sheriff's Department, resulted in this miscarriage of justice. I am incredulous that the Orange County criminal justice system has earned a national reputation for corruption that will take years, if not decades, to repair. Fundamental changes are needed."
The editorial board of the Orange County Register said "the fact that a death sentence couldn't even be secured for an admitted mass murderer speaks to the level of dysfunction within the county's criminal justice system." The Orange County District Attorney's office was named in a July 2017 report by Harvard University's Fair Punishment Project as one of the prosecuting offices cited for repeated prosecutorial misconduct.
Sources
T. Saavedra and K. Puente, Judge rules out death penal­ty for Scott Dekraai in Seal Beach mass mur­der case, Orange County Register, August 18, 2017; J. Queally, O.C. mass shoot­er is spared death penal­ty in case taint­ed by jail infor­mant scan­dal, Los Angeles Times, August 18, 2017; Editorial Board, There will be no death penal­ty in OCDA's botched Scott Dekraai mass mur­der case, Orange County Register, August 19, 2017.
Read the court's opin­ion in People v. Scott Dekraai (Orange Co. Superior Court, Aug. 18, 2017) and the Statement by Orange County Supervisor Todd Spitzer, August 18, 2017. See Arbitrariness and Prosecutorial Misconduct.
Arbitrariness
Sep 13, 2023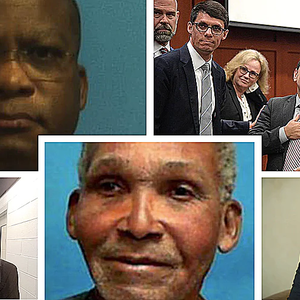 When Jurors Do Not Agree, Should a Death Sentence Be Imposed?
Arbitrariness
Aug 15, 2023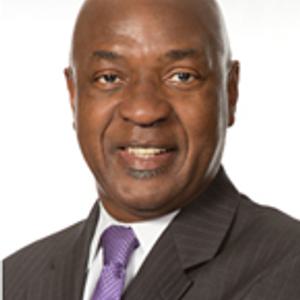 Charles Ogletree, Death Penalty Scholar and Criminal Defense Advocate, Dies at
70
Arbitrariness
Jul 28, 2023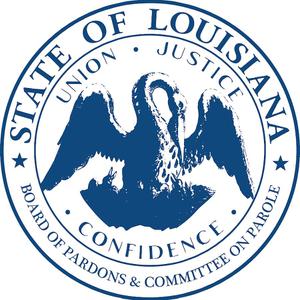 Louisiana Pardon Board Declines to Consider
56

Death Row Clemency Petitions Without Merits Review