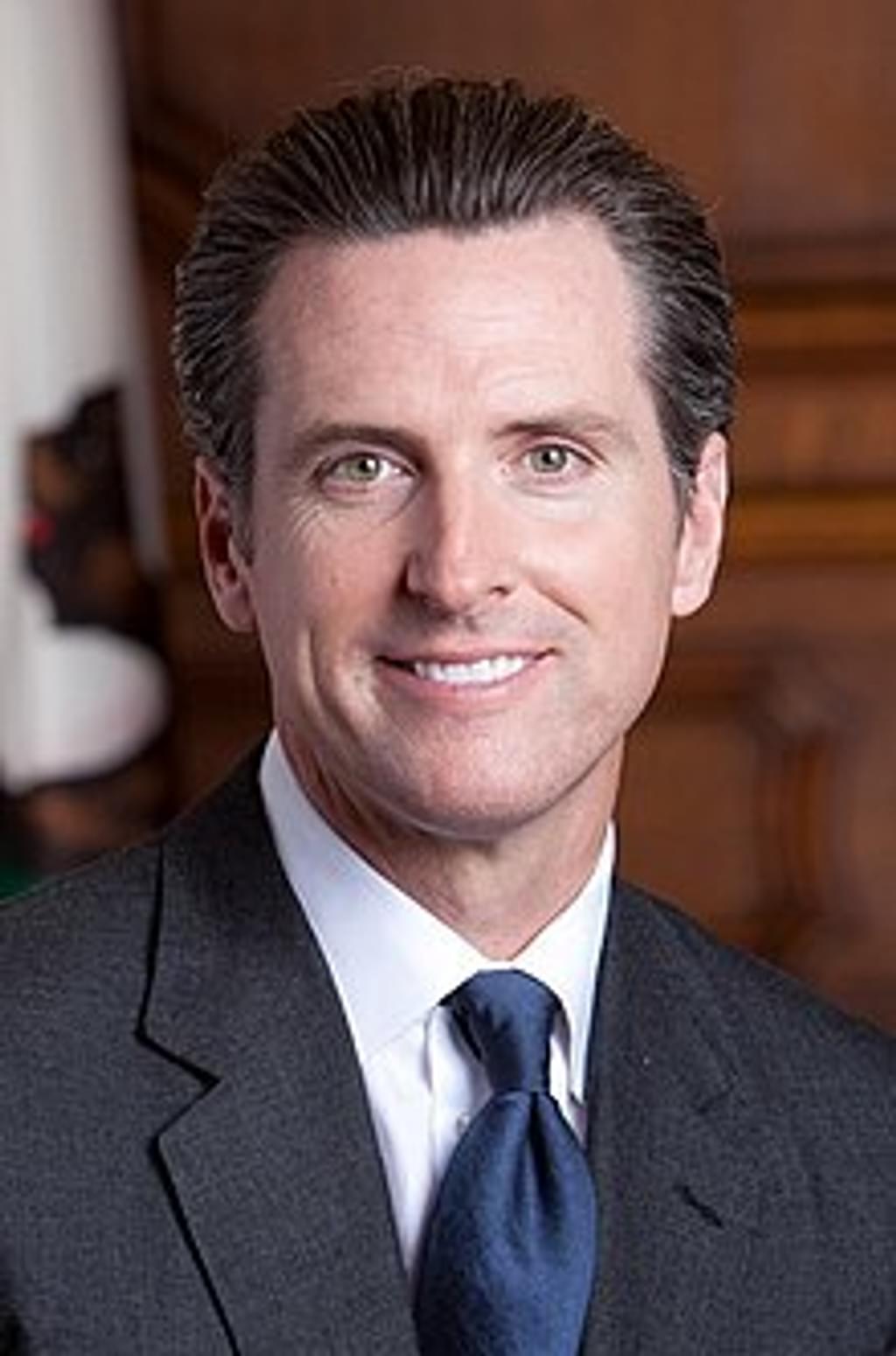 California's death row — the largest in the country — will be dismantled within two years, Governor Gavin Newsom announced on January 31, 2022.
Under Newsom's plan, the California Department of Corrections and Rehabilitation (CDCR) will transfer the men on death row in San Quentin State Prison to other maximum security state prisons. San Quentin's death row will be repurposed and transformed "into something innovative and anchored in rehabilitation," corrections' spokeswoman Vicky Waters told The Associated Press. Waters said CDCR has no plans to repurpose the $853,000 never-used execution chamber located elsewhere in the prison.
The housing transfer implements a provision of Proposition 66, a 2016 voter initiative that was intended — but failed — to shorten the death penalty appeals process. A lesser-known portion of the proposition allowed CDCR to transfer death-row prisoners to other facilities "that provide[] the necessary level of security," require those who are transferred to work prison jobs, and designate 70% of their wages as restitution to victims' families. A pilot program for moving death-row prisoners out of San Quentin that began in early 2020 has already moved 116 death-sentenced men into other prisons in the state and has already raised $49,000 for victims' families.
The 21 women on death row at the Central California Women's Facility in Chowchilla will be provided the option to move to less restrictive housing within that prison and participate in rehabilitation and work programs. Eight have already done so, CDCR said.
Newsom imposed a moratorium on executions in California in March 2019, shut down the state's execution chamber, and ended efforts at creating a legally defensible execution protocol. At a press conference announcing the decision to dismantle death row he said, "I think premeditated murder is wrong, in all its forms and manifestation, including government-sponsored premeditated murder. I don't support the death penalty, never have."
"The prospect of your ending up on death row has more to do with your wealth and race than it does your guilt or innocence," Newsom said. "We talk about justice, we preach justice, but as a nation, we don't practice it on death row."
Stanford Law professor Robert Weisberg, the co-director of the Stanford Criminal Justice Center, called Newsom's prisoner transfer plan "a matter of political symbolism — get into the voters' mind the idea that we don't need the death penalty anymore. He's making a kind of cultural and moral statement," Weisberg said.
State prosecutors attempted to downplay the significance of Newsom's action. "This is an administrative decision," Greg Totten, chief executive of the California District Attorneys Association, said. "It's not a policy decision on capital punishment."
The CDCR website reported that, as of January 5, 2022, there were 694 prisoners on California's death row. The state has not executed anyone since 2006. Although California voters have twice narrowly defeated ballot initiatives to repeal the state's death penalty, a 2021 UC Berkeley Institute of Governmental Studies/Los Angeles Times poll of California voters found that 44% said they would vote to repeal the death penalty, with 35% opposed and 21% undecided. 48% said they supported Newsom's moratorium on executions, with 33% opposed.
In November 2021, the Committee on Revision of the Penal Code, created by an act of the California state legislature to review the state's criminal laws, issued a report unanimously recommending that the state repeal its death penalty.
Sources
Don Thompson, California moves to dis­man­tle nation's largest death row, Associated Press, January 31, 2022; Jakob Rodgers, Governor Newsom pro­pos­es dis­man­tling California's death row, The Mercury News, January 31, 2022; Hannah Wiley and Richard Winton, California moves for­ward on plans to shut down death row, Los Angeles Times, January 31, 2022; Bob Egelko, State to close San Quentin's death row as Newsom con­tin­ues ​'grad­u­al­ly dis­man­tling California's death penal­ty', San Francisco Chronicle, January 31, 2022.
Death Row Overview
May 22, 2023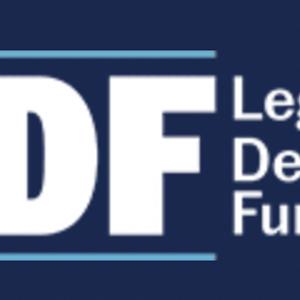 Death Row
USA

Summer

2022

Report: Death-Row Population Continues Long-Term Decline