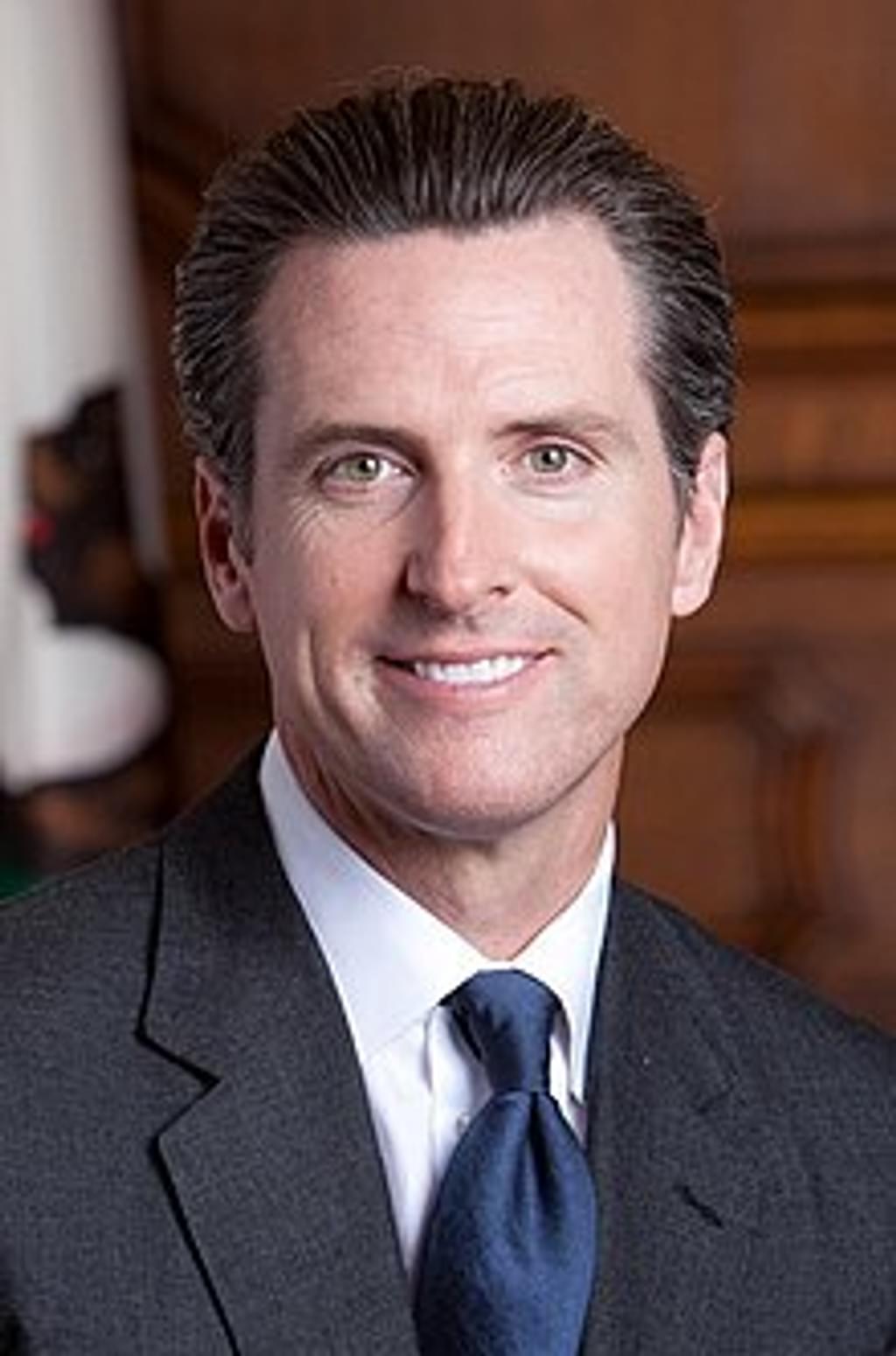 California Governor Gavin Newsom (pictured) has signed into law a bill that provides death-row prisoners relief from convictions or death sentences obtained "on the basis of race, ethnicity, or national origin."
The California Racial Justice Act for All applies the provisions of the state's 2020 Racial Justice Act to people previously convicted of felonies. The original law applied only to criminal cases in which the trial court judgment was issued on or after January 1, 2021.
The expanded Racial Justice Act (AB 256) and a second bill that would remove from death row those individuals deemed permanently mentally incompetent (AB 2657) were among 118 bills Newsom signed without fanfare on September 29, 2022 at the close of the California legislation session.
The 2022 racial justice bill creates a staggered timeline for prisoners to apply for relief. Death-sentenced prisoners and people facing deportation will be eligible first, beginning on January 1, 2023. Separated by one-year intervals, eligibility will expand to people incarcerated for felonies, people convicted with a felony after 2015, and lastly people with older convictions, including those no longer incarcerated.
"When we passed the Racial Justice Act, we did so with a promise to not leave behind those with past criminal convictions and sentences that were tainted by systemic racial bias, both explicit and implicit, in our courts," said Assemblymember Ash Kalra, the bill's sponsor. "There is still much work to be done, but now AB 256 will provide a valuable tool to meaningfully address the stark racial disparities in our sentencing history,"
Natasha Minsker, Policy Advisor for Smart Justice California, praised the enactment of the bill. "AB 256 reaffirms that racism requires redress. No one should be on death row, deported, or in prison because of racism in our courts," she said.
In his end of session actions, Newsom also vetoed 47 bills, including AB 2632, which would have limited the use of solitary confinement in California's prisons. In his veto message, the governor noted "the deep need to reform California's use of segregated confinement" but said the reform measure passed by the legislature went too far. "I am directing the California Department of Corrections and Rehabilitation (CDCR) to develop regulations that would restrict the use of segregated confinement except in limited situations, such as where the individual has been found to have engaged in violence in the prison," Newsom said.
AB 2657 requires courts to vacate the death sentences of people who have become permanently incompetent to be executed. It classifies a person as "incompetent to be executed" if, "due to mental illness or disorder, an incarcerated person is unable to rationally understand either the punishment the incarcerated person is about to suffer or why the incarcerated person is to suffer it." To qualify as permanently mentally incompetent, the death-sentenced prisoner must be both "presently incompetent to be executed" and "The nature of the mental illness or disorder giving rise to incompetence is such that the incarcerated person's competence to be executed is unlikely to ever be restored."
Mental Illness
Sep 29, 2023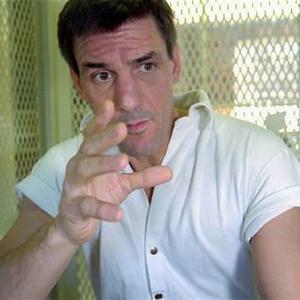 Federal District Court Finds Scott Panetti Not Competent for Execution
Mental Illness
Sep 28, 2023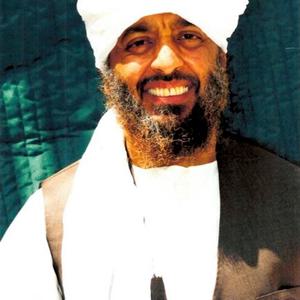 Guantanamo Bay Judge Rules
9

/​

11

Capital Defendant Mentally Incompetent to Stand Trial