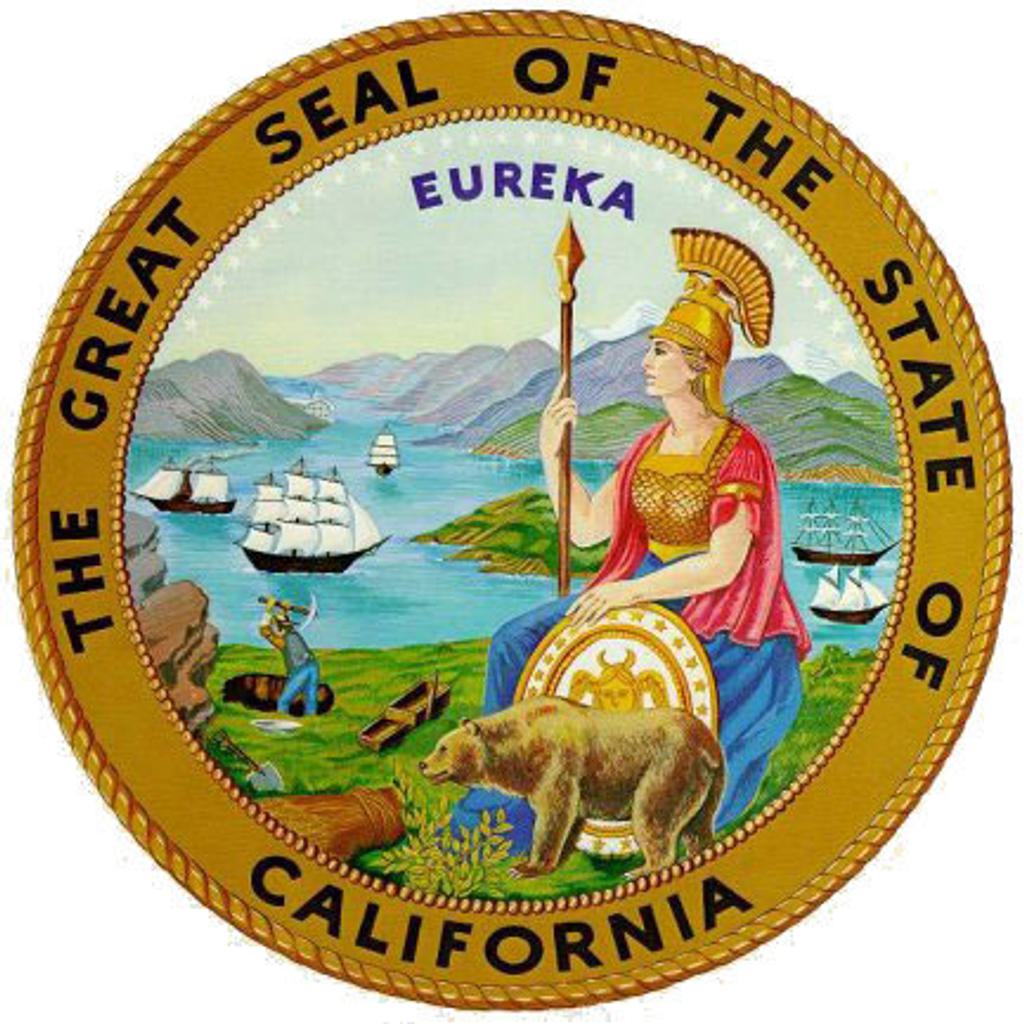 State and federal courts have overturned three California death sentences in a span of two weeks from late June to mid-July 2022. Death-row prisoners Richard Clark, Michael Bramit, and Andrew Lancaster were all granted relief on claims related to defense counsel's inadequate performance or jury-related issues. Clark and Bramit will receive new penalty-phase trials.
Andrew Lancaster was sentenced to death in Los Angeles County in 1998. After accepting a stipulation between Lancaster's counsel and the Los Angeles County District Attorney's office that Lancaster had been provided ineffective assistance in the penalty phase of his capital trial, a Los Angeles County trial court on July 1, 2022 vacated Lancaster's death sentence.

On July 14, 2022, a federal district court, citing juror misconduct, reversed the death sentence imposed on Richard Clark in Santa Clara County in 1987. Judge William H. Orrick of the U.S. District Court for the Northern District of California found that a juror in Clark's case had "consulted with a religious figure about the propriety of voting for the death penalty" before deciding to vote for death, in violation of the juror's oath to decide the case based solely on the evidence presented at trial.
A Riverside County trial judge on June 30, 2022 reversed the death sentence imposed on Michael Bramit in his 1997 capital murder trial. In a 93-page opinion, Superior Court Judge Stephen J. Gallon held that Bramit's trial counsel was ineffective for failing to investigate and present mitigating evidence and for numerous failures to question jurors about their inability to consider evidence for life. Judge Gallon wrote that Bramit's attorney had provided "constitutionally ineffective assistance … during jury selection and the penalty phase."
The trial court's ruling in Lancaster's case comes more than a decade after he filed an amended state habeas corpus petition in the California Supreme Court in June 2010 alleging that his trial counsel had provided ineffective penalty-phase representation. In June 2020, the court dismissed the remainder of Lancaster's habeas petition, but found that he had alleged sufficient facts concerning trial counsel's deficient performance that, if proven, would require overturning his death sentence. The court then returned Lancaster's case to the Los Angeles Superior Court to consider his ineffectiveness claim, leading to the stipulated grant of relief.
In Clark's case, the federal court found that juror Fredrick Barnes had "harbored some spiritual or moral doubt about the 'propriety of imposing the death penalty'" in the case, as evidenced by his decision to "s[eek] his minister's opinion on that question at the moment he contemplated he would be tasked with making that decision." The advice from the minister, Judge Orrick wrote, "assuaged any doubt Barnes may have retained or developed about the death penalty because of the minister's status as a moral and spiritual authority uniquely positioned to offer advice about the 'propriety of imposing the death penalty.'" However, the court said, that advice constituted an improper outside influence on the jury.
In Bramit's case, Judge Gallon noted that, during jury selection, "[n]one of the twelve sitting jurors was asked by trial counsel any questions directly related to the sentence of death or life in prison without parole, or the consideration of background information in reaching a sentencing verdict. Four of the twelve jurors," he said, "were not asked one single question by trial counsel during voir dire."
By contrast, Judge Gallon wrote, "[r]easonably competent counsel would have asked each and every juror questions about the sentence of death or life in prison without parole and about their willingness to consider petitioner's background as mitigation because many jurors' questionnaire answers on these difficult and sensitive subjects were unclear and could have been further developed upon oral questioning. Moreover, these questions and answers are critical to selecting a jury that is not death prone and thus, not prejudiced against petitioner."
Judge Gallon further found that defense counsel had unreasonably failed to investigate and present substantial mitigating evidence that could have persuaded the jury to spare Bramit's life, instead presenting a materially inaccurate and prejudicially deficient case for life. "Had counsel performed an adequate investigation in preparation for the penalty phase," Gallon wrote, significant additional mitigating evidence would have been uncovered, and had counsel competently presented that mitigating evidence, there is a reasonable likelihood that at least one juror would have been moved to reject the death penalty."
The court described the evidence about Bramit's childhood and upbringing that counsel failed to present as "heartbreaking," including "evidence of multigenerational abuse, addiction, mental illness, a lack of a father, severe neglect by his mother and early parentification of petitioner, severe abuse and domestic violence within the family, and neighborhood gang activity and violence." Instead, the court said, counsel depicted Bramit to the jury as "someone who had a loving, caring family who rejected them to run with gangs."
Sources
Read the deci­sions of the U.S. District Court for the Northern District of California in Clark v. Broomfield grant­i­ng relief and on remand, and the deci­sions grant­i­ng relief by the Riverside County Superior Court in In re Bramit and the Los Angeles County Superior Court in People v. Lancaster.
Representation
Mar 31, 2023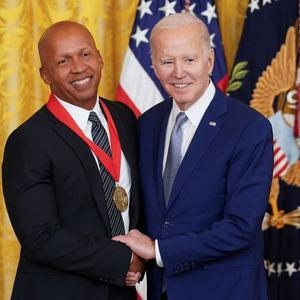 Bryan Stevenson Honored with the National Humanities Medal
California
Mar 07, 2023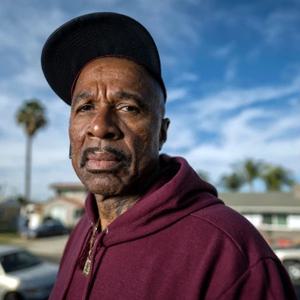 California Sought the Death Penalty – 
38

Years Later, the Defendant is Exonerated