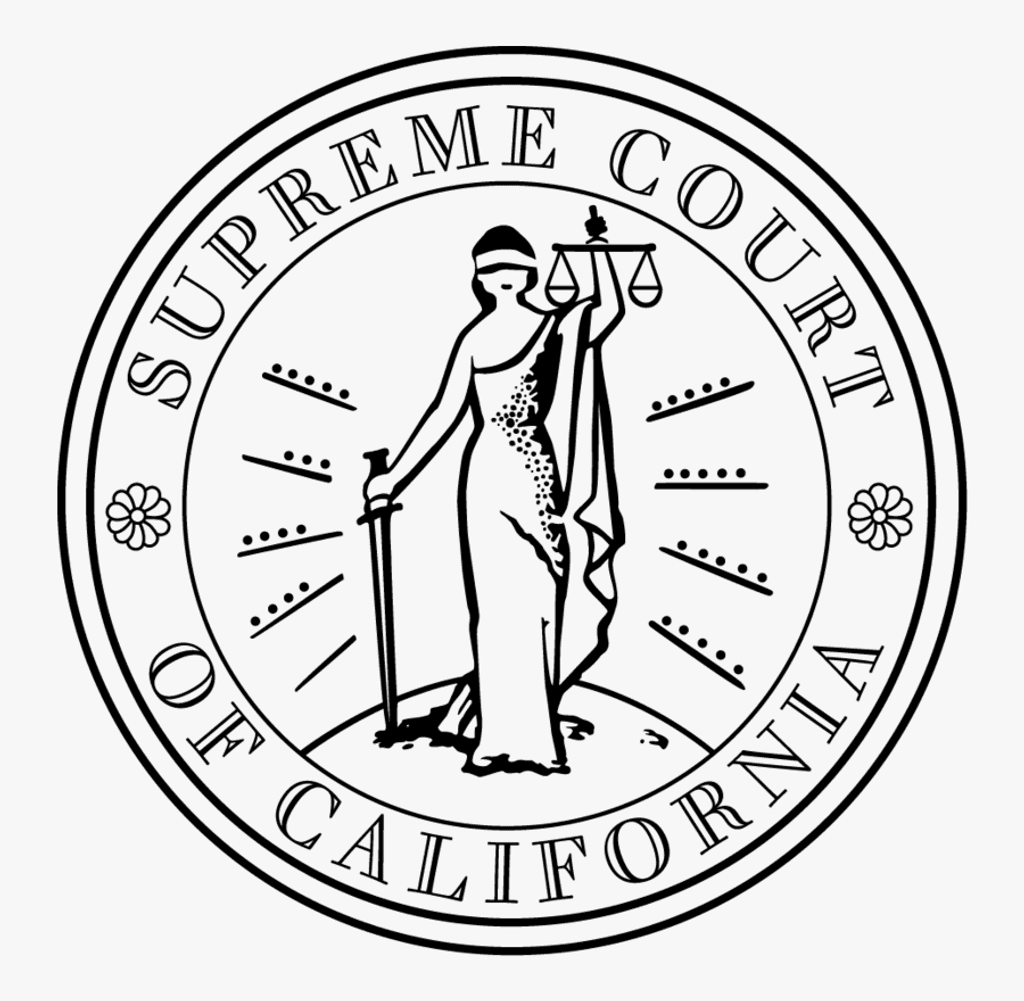 The California Supreme Court granted Nvwtohiyada Idehesdi Sequoyah (tried as and referred to in court documents as Billy Ray Waldon) a new trial on January 23, 2023 after overturning his 1992 death sentence and conviction. Sequoyah was permitted to represent himself at trial despite strong evidence that he was incompetent to do so. The new ruling determined that the trial court had failed to protect a mentally ill man.
Prior to his trial, Sequoyah was examined by a psychiatrist, who concluded that he could not appreciate the ramifications of waiving counsel, and likely suffered from a delusional thought disorder and paranoia. The recent ruling focused on the trial court's decision to allow Sequoyah to proceed without counsel.
The California Supreme Court determined that the lower court acted arbitrarily and irrationally by not addressing any of the previous evidence of incompetence. This judicial failure violated Sequoyah's right to counsel because he could not validly waive the right, and, subsequently, it violated his right to a fair trial because a trial where a defendant is denied counsel without validly waiving the right is fundamentally unfair.
In 2020, the Inter-American Commission on Human Rights held that the United States was responsible for violating Sequoyah's "right to humane treatment" because his extended incarceration under the threat of death was "cruel, infamous, or unusual punishment." The IACHR further held that the remedy for Sequoyah would be to commute his death sentence to life in prison.
While Sequoyah's conviction and death sentence were overturned, the prosecution can still retry him for a capital offense, with the possibility of his return to death row.
Mental Illness
Sep 29, 2023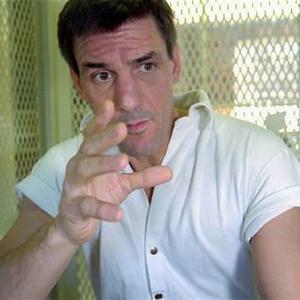 Federal District Court Finds Scott Panetti Not Competent for Execution
Human Rights
Sep 28, 2023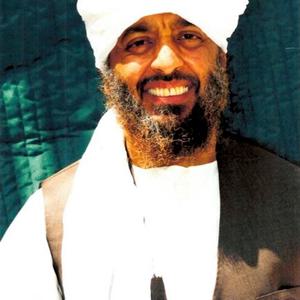 Guantanamo Bay Judge Rules
9

/​

11

Capital Defendant Mentally Incompetent to Stand Trial