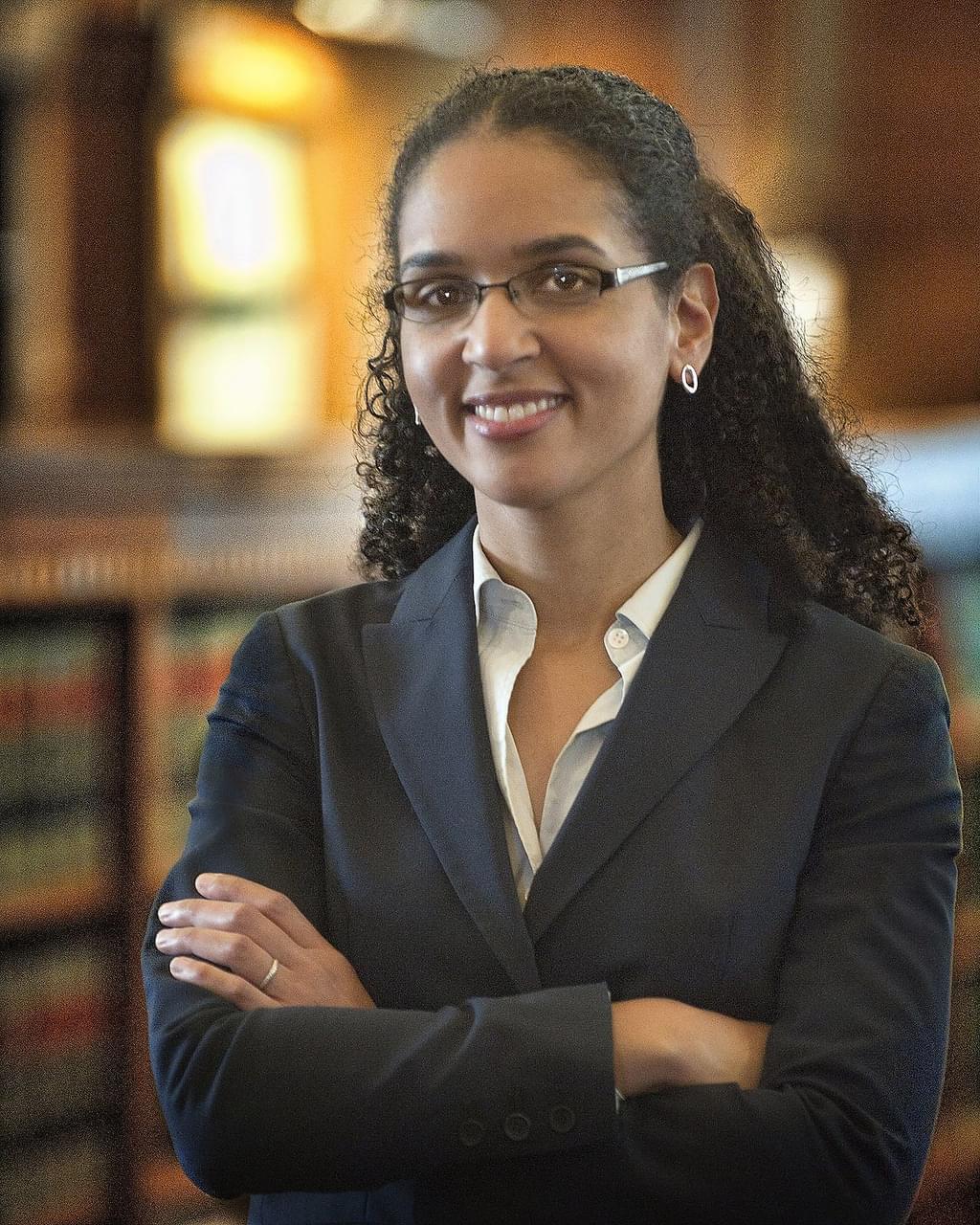 Ruling in one of the most sensationalized trials of the early 2000s, the California Supreme Court has overturned the death sentence imposed on Scott Peterson for the murders of his pregnant wife, Laci, and their unborn son in December 2002. The court upheld Peterson's convictions for the two murders.
In an opinion authored by Justice Leondra Kruger (pictured), the court unanimously ruled that Peterson had been unconstitutionally sentenced to death as a result of "a series of clear and significant errors in jury selection that … undermined [his] right to an impartial jury at the penalty phase."
The California high court found that Peterson's trial judge improperly excluded numerous prospective jurors from serving on the case based solely on written responses to the jury questionnaire in which they expressed personal opposition to the death penalty. More than a dozen of these jurors, Justice Kruger wrote, had indicated in responses to other questions that they would be willing to impose the death penalty in some cases. Nonetheless, the trial court refused defense counsel's request to question the jurors about their ability to follow the law.
The trial court's actions, Kruger said, violated "long-standing United States Supreme Court precedent" that jurors' personal views about the death penalty can disqualify them from serving on a capital case only if their views "would substantially impair [their] ability to follow the law .… [A] juror may not be dismissed merely because he or she has expressed opposition to the death penalty as a general matter," the court said.
Justice Kruger lamented that inadequate questioning of jurors has been a continuing problem in California capital cases, despite clear guidance from both the U.S. and California Supreme Courts. She criticized the trial court and prosecutors for allowing the error to occur and wasting court and taxpayer resources.
"Because the trial court failed to develop a record sufficient to support excusal of jurors for cause, and because the prosecution did not speak up as these errors were occurring to ensure an adequate record, the penalty phase in this case was over before it ever began," she wrote. "It is in no one's interest for a capital case to begin with the certainty that any ensuing death verdict will have to be reversed and the entire penalty case retried."
The lurid details of Peterson's case attracted widespread tabloid and "true crime" attention as the media chronicled the events following the Christmas Eve "disappearance" of Laci Peterson, who was nearly 8-months pregnant. Four months later, her body and the body of the fetus washed ashore, drawing further media attention. Coverage also included exposés of Peterson's secret double life, his attempt to alter his appearance apparently to flee the country, and his continued protestations of innocence.
The massive media coverage caused the trial to be moved from Modesto, California to San Mateo County. Peterson argued on appeal that the trial should have been moved a second time to Los Angeles County because the responses to the jury questionnaires showed that exposure to the media had caused hundreds of prospective jurors to conclude that Peterson was guilty. The court denied that claim and upheld Peterson's convictions.
Prosecutors must now decide whether to pursue a second capital sentencing trial or resolve the case with a sentence of life without possibility of parole.
Sources
Bob Egelko, Scott Peterson's death penal­ty over­turned in mur­der of wife, unborn child, San Francisco Chronicle, August 24, 2020; Maura Dolan, California's top court over­turns Scott Peterson's death sen­tence, Los Angeles Times, August 24, 2020; Jenny Gross, Scott Peterson's Death Sentence Is Overturned, New York Times, August 24, 2020; Don Thompson, California high court over­turns death penal­ty for Scott Peterson in slay­ing of preg­nant wife, Associated Press, August 24, 2020.
Read the California Supreme Court's deci­sion in People v. Peterson.
Innocence
Sep 20, 2023
Glynn Simmons Exonerated
48

Years After He Was Sentenced to Death in Oklahoma
Arbitrariness
Sep 13, 2023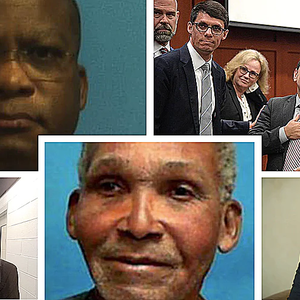 When Jurors Do Not Agree, Should a Death Sentence Be Imposed?