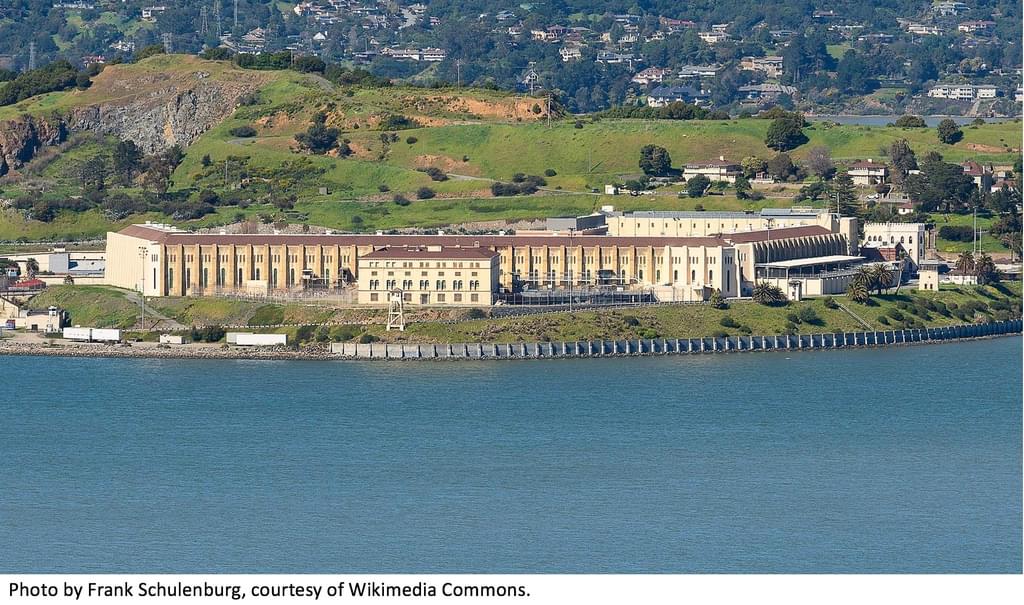 Death-sentenced prisoners in California will be moved out of San Quentin State Prison (pictured) and placed in other maximum security facilities, as part of a broad plan announced by Governor Gavin Newsom on March 17, 2023. The governor seeks to "transform" the state's oldest prison into "a one-of-a-kind facility focused on improving public safety through rehabilitation and education." The state launched a pilot program in 2020 allowing some death-row prisoners to voluntarily move to other state prisons. Under that program, more than 100 death-row prisoners have already been transferred out of San Quentin. The move does not reduce the prisoners' sentences.
Under the existing program, death-row prisoners are "carefully screened to determine whether they can safely participate" in the transfer, according to the Department of Corrections and Rehabilitation. That has included a review of prisoners' behavioral records, medical and psychiatric needs, and other safety concerns. Their conditions of incarceration would then be similar to that of prisoners serving life without parole, which include the opportunity to participate in prison employment and other rehabilitation activities. Nevertheless, advocates have emphasized the need to guarantee transferred prisoners' accessibility to counsel, the courts, and appropriate health care.
Governor Newsom imposed a moratorium on executions in 2019. Although the state has the nation's largest death-row population, it has not carried out an execution since 2006.
Sources
Dustin Gardiner and Bob Egelko, Newsom wants to reimag­ine San Quentin State Prison, will move Death Row inmates out, San Francisco Chronicle, March 16, 2023; Janie Har and Sophie Austin, California will remake San Quentin prison, empha­siz­ing rehab, Associated Press, March 16, 2023; Don Thompson, California moves to dis­man­tle nation's largest death row, Associated Press, January 31, 2022.
Read Governor Newsom's state­ment announc­ing the change.
Human Rights
May 24, 2023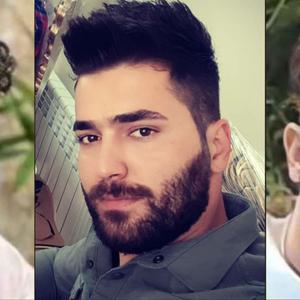 Iran Continues Aggressive Use of Death Penalty Despite International Condemnation