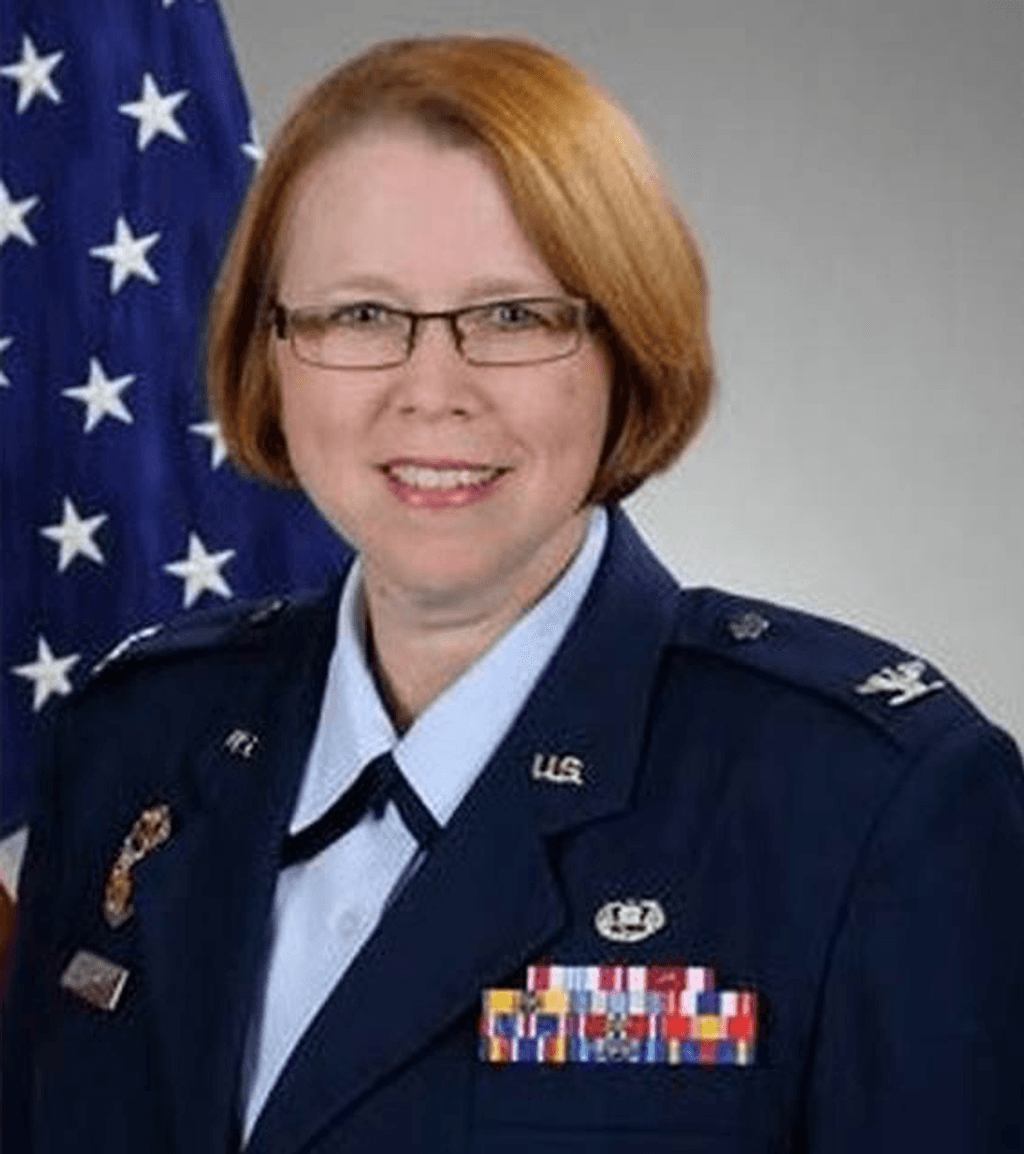 The already chaotic Guantánamo death-penalty trial of Abd al Rahim al Nashiri, accused of orchestrating the October 2000 attack on the U.S. Navy destroyer USS Cole, hit another snag as the most recent judge assigned to preside over the controversial proceedings will be leaving the military and quitting the case. In a January 4, 2019 appellate pleading recently obtained by the McClatchy News Service, prosecutors advised the U.S. Court of Appeals for the District of Columbia Circuit that Air Force Colonel Shelley Schools (pictured), assigned in August 2018 as the third judge to preside over the USS Cole military tribunal, one month later accepted an offer to become an immigration court judge and "intends to retire from the military in the near future." Schools's retirement leaves the Guantánamo tribunal yet again without a judge to handle pretrial proceedings.
Schools was assigned the case after former judge and Air Force Colonel Vance Spath also retired from the military to become a civilian immigration judge. Spath's retirement followed months of frustration over developments in Nashiri's case. In October 2017, Nashiri's entire civilian legal team resigned from the case, alleging that the government had illegally eavesdropped on their legal meetings, leaving Nashiri to be represented by a single military lawyer, Lieutenant Alaric Piette, who was five years out of law school and had never tried a murder case. In November 2017, Spath found Brigadier General John Baker, the Chief Defense Counsel for the Military Commissions Defense Organization, guilty of criminal contempt for allowing the resignations and sentenced him to 21 days of confinement. However, Harvey Rishikof, who at that time served as the Convening Authority of all of the Guantánamo tribunals, released Baker from confinement, and a federal court later overturned Baker's contempt conviction. Then, during a January 2018 pretrial hearing, Spath criticized Piette for seeking a continuance in the case until expert death-penalty co-counsel could be appointed, telling him to "engage in self help" by attending special training to become "more comfortable handling capital matters." Media reports described an exasperated Spath as having delivered "a 30-minute monologue" venting his frustration over having his orders ignored, alleged inaction by Pentagon officials to help him return civilian counsel to the case, and uncertainty over his authority raised by Baker's actions. In February 2018, Spath indefinitely suspended Nashiri's trial because of the lack of counsel.
It is unlikely that Schools will preside over any developments in the USS Cole case before she joins the immigration court in the summer of 2019. The case is currently on appeal in federal court, where Nashiri's lawyers are seeking to vacate the rulings made by Spath during a three-year period in which he secretly pursued appointment of the civilian immigration judge job at the Department of Justice (DOJ), while presiding over Nashiri's military tribunal case, which was being handled by DOJ prosecutors.
The USS Cole case has been plagued by other controversies, as well. Nashiri's lawyers previously challenged the constitutionality of his detention in military custody because the CIA admittedly subjected him to 14 years of "physical, psychological and sexual torture." They also unsuccessfully argued that he should be tried in civilian, rather than military, court.
Human Rights
Aug 22, 2023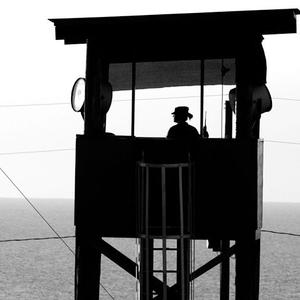 Confessions of Guantanamo Detainee in Death Penalty Case Excluded as Product of Torture
Federal Death Penalty
Aug 03, 2023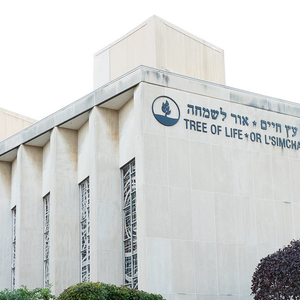 Jurors Sentence Robert Bowers to Death for
2018

Synagogue Shooting