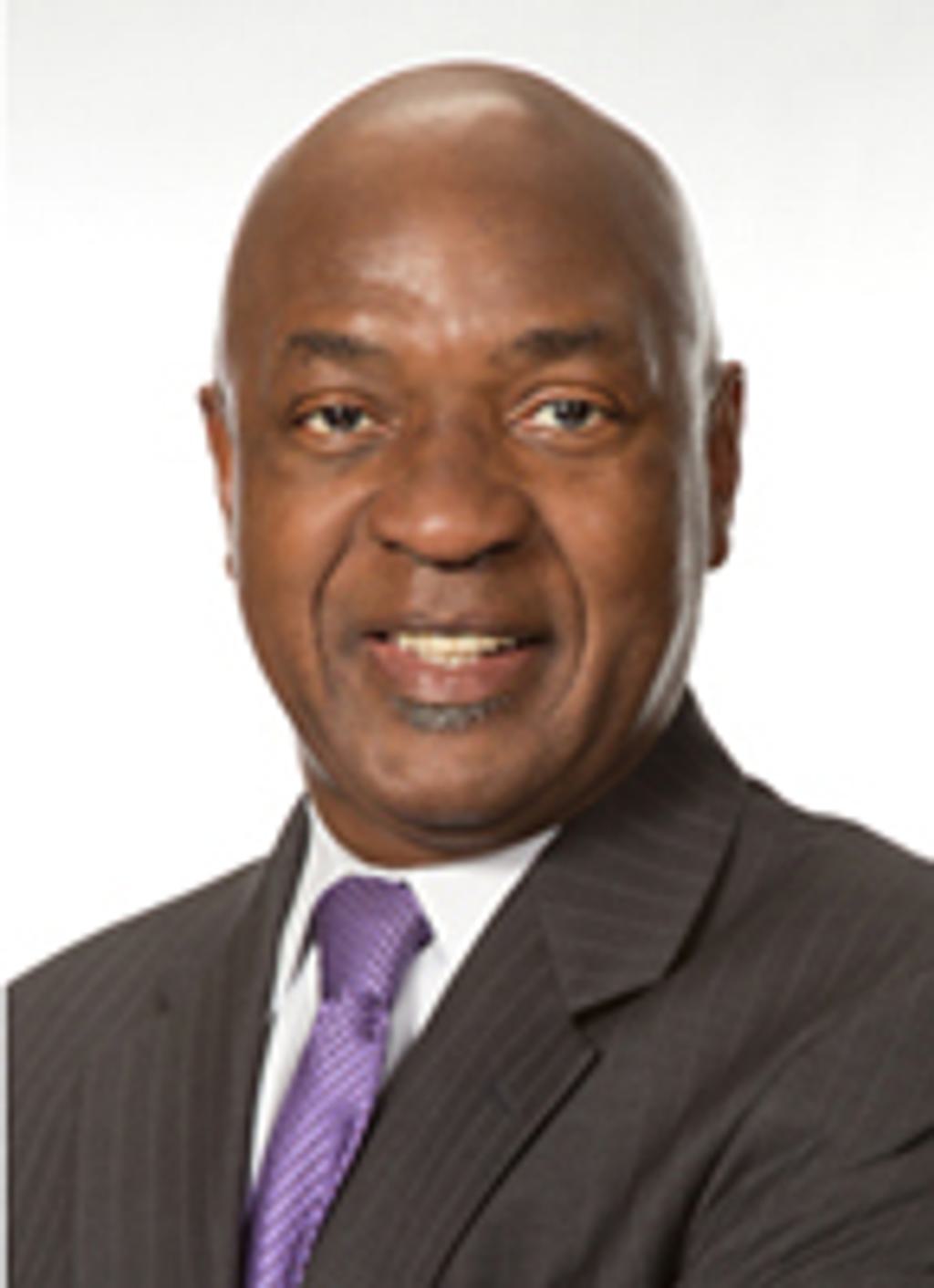 Charles Ogletree, Jr., a passionate advocate for racial and criminal justice, died on August 4, 2023, after a long illness. As a tenured professor at Harvard University, Professor Ogletree spoke and wrote often about the death penalty and mentored many students, including both Barack and Michelle Obama. In a 2014 Washington Post op-ed, he criticized the use of the death penalty in the United States, particularly for people with severe mental illness, brain impairments, or who suffer from the effects of severe trauma. He noted that "barring the death penalty for intellectually disabled and juvenile offenders did not solve the death penalty's dignity problem. Rather, those cases gave us cause to look more closely at the people whom we execute. And when you look closely, what you find is that the practice of the death penalty and the commitment to human dignity are not compatible."
Professor Ogletree graduated from Stanford University and Harvard Law School before beginning his career at the Public Defender Service in Washington, D.C. After he left to teach at Harvard, he continued working for criminal and racial justice, including seeking restitution for survivors of the 1921 Tulsa Race Massacre and reparations for the descendants of enslaved people.  Professor Ogletree also expanded Harvard's clinical training efforts, especially in public and indigent defense. With co-counsel Steve Bright, Professor Ogletree argued and won a unanimous reversal from the U.S. Supreme Court for a death-sentenced man in in Ford v. Georgia, a case where 90% of the Black venire members were struck by the prosecution. 
Professor Ogletree co-edited several books on capital punishment, including Life Without Parole: America's New Death Penalty?, The Road to Abolition: The Future of Capital Punishment in the United States, and From Lynch Mobs to the Killing State: Race and the Death Penalty in America. He was also a longtime board member at the Southern Center for Human Rights.
After the news of his death was released, Professor Ogletree was praised by many, including Barack and Michelle Obama, who described him as "unfailingly helpful and driven by a genuine concern for others," and the Legal Defense Fund, which called him "an outspoken expert and activist on civil rights, especially as it related to public education and capital punishment."
Sources
LDF Mourns the Loss of Legal Giant and Renowned Law Professor Charles Ogletree, Legal Defense Fund, Aug. 5, 2023; Harrison Smith, Charles Ogletree, legal schol­ar who cham­pi­oned repa­ra­tions, dies at 70, Washington Post, August 4, 2023; Tovia Smith, Noted defense attor­ney Charles Ogletree dies, NPR, Aug. 4, 2023; Clay Risen, Charles J. Ogletree Jr., 70, Dies; at Harvard Law, a Voice for Equal Justice, New York Times, Aug. 5, 2023; SCHR Mourns the Passing of Charles Ogletree, SCHR, Aug. 8, 2023.
Human Rights
Sep 28, 2023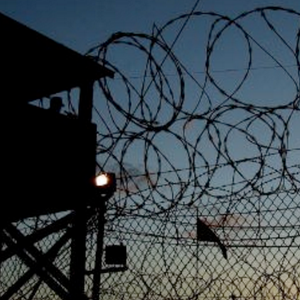 Guantanamo Bay Judge Rules
9

/​

11

Capital Defendant Mentally Incompetent to Stand Trial
Innocence
Sep 27, 2023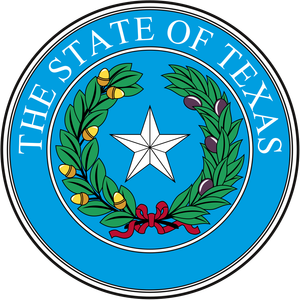 Former Texas Death Row Prisoner Clinton Young Sues Prosecutor for Misconduct
Innocence
Sep 20, 2023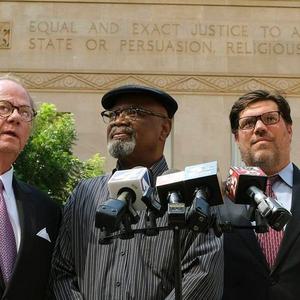 Glynn Simmons Exonerated
48

Years After He Was Sentenced to Death in Oklahoma