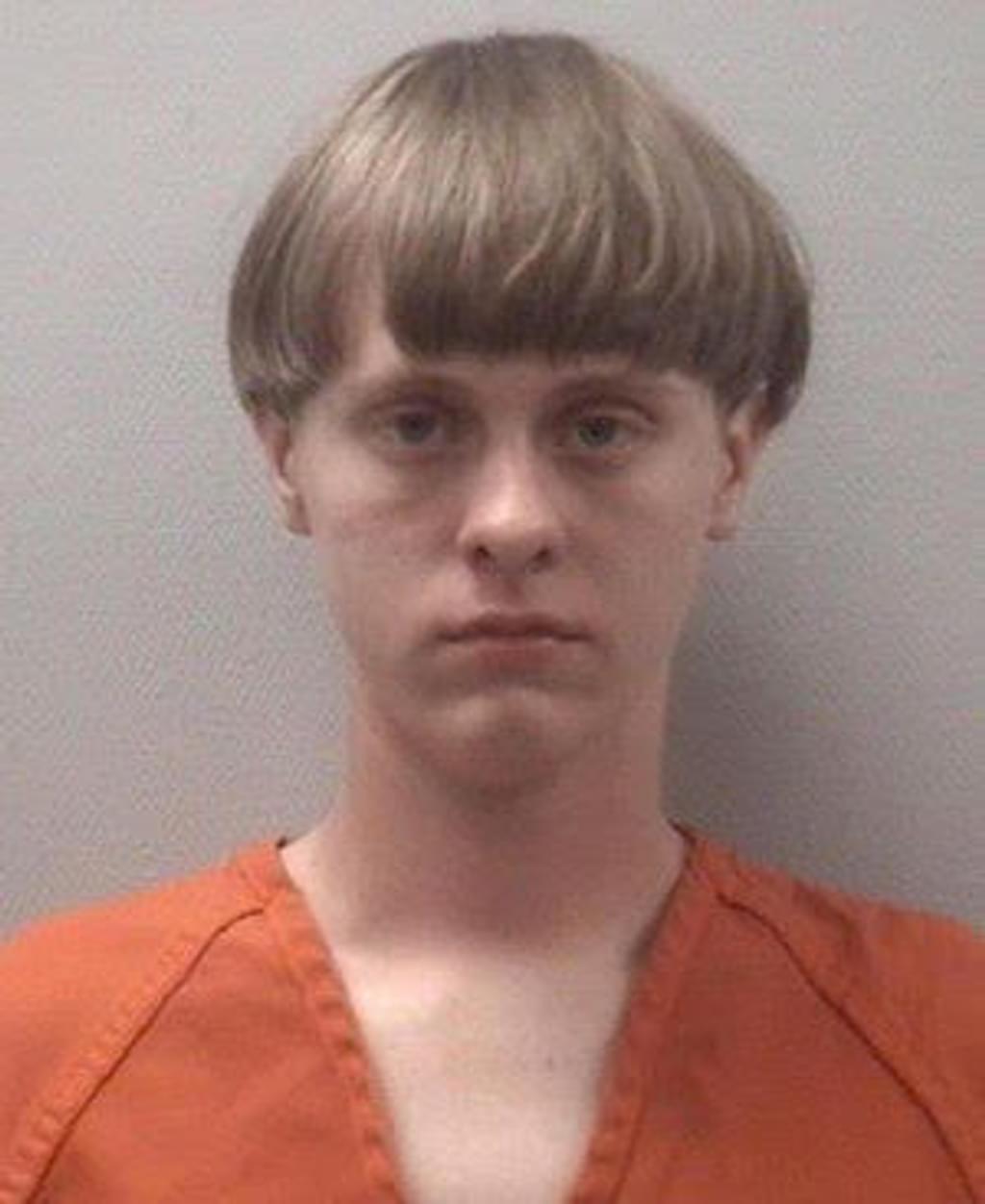 Lawyers for white supremacist Dylann Roof (pictured) have asked a federal appeals court to vacate his federal convictions and death sentences for the racially-motivated murders of nine worshipers at an historic African-American church in Charleston, South Carolina in June 2015. Roof's lawyers raised more than a dozen claims of constitutional and legal error in a 321-page legal brief filed in the United States Court of Appeals for the Fourth Circuit on January 28, 2020.
Issues related to the handling of Roof's competency to stand trial and the court's decision to allow him to represent himself in the penalty stage of the case dominated the brief. Citing evidence of severe mental illness the jury never heard and misrepresentations of Roof's mental health by both Roof and the prosecution, defense lawyers asserted that the Court "can have no confidence in the jury's verdict" in the case.
The defense appeal describes Roof as a delusional young man suffering from the emotionally crippling effects of a combination of mental health disorders. He was, the brief says, a "22-year-old, ninth-grade dropout diagnosed with schizophrenia spectrum disorder, autism, anxiety, and depression, who believed his sentence didn't matter because white nationalists would free him from prison after an impending race war." The brief questions the court's refusal to consider the entirety of Roof's mental health history when it ruled that he was competent to stand trial and later permitted him to represent himself.
Roof's mental competency first became an issue during defense trial preparations when he became irate after realizing his lawyers intended to tell the jury he was psychotic, emotionally fragile, and suffered from multiple mental health disorders. To prevent public revelation of his mental illness, the brief said, he "jettisoned" experienced defense counsel and asked U.S. District Court Judge Richard M. Gergel to instead let him represent himself. Roof's competence, his appeal lawyers say, was compromised by the delusion that "white nationalists would stage a revolution, establish a new government, and set him free" and his desperate desire to "avoid being labeled mentally ill because it would diminish his chance of rescue." His private journal described psychology as "a Jewish invention [that] does nothing but invent diseases and tell people they have problems when they dont [sic]."
Roof's lawyers told the trial count that none of them "had represented a defendant so disconnected from reality." However, after limiting the scope of the mental health evidence the defense could present in the competency proceeding, Judge Gergel ruled that Roof was competent, calling him "cogent and articulate" with "an extremely high IQ."
Allowed to represent himself at sentencing, Roof presented no mitigating evidence. Instead, he told jurors, "there's nothing wrong with me psychologically." "I don't have autism," he said. "I'm just a sociopath." Prosecutors, the brief said, then compounded the falsehood, telling the jury "Roof was a calculated killer with no signs of mental illness. Given no reason to do otherwise," the defense lawyers said, "jurors sentenced Roof to death." Roof's incompetence and the prosecution's conduct, the brief argued, undermine the reliability of the sentencing proceedings and require that his death sentence be vacated.
The brief argues that the sentencing proceedings also were tainted by the prosecution's first penalty-phase witness, who "repeatedly called Roof 'evil,' and told jurors to send him to 'the pit of hell.'" This "inflammatory" and "dehumanizing" testimony, the lawyers wrote, was irreparably prejudicial. The defense lawyers also raised a technical procedural issue that, they argue, requires dismissing the federal case against Roof. The church shooting was a "wholly-intrastate crime," they wrote, and the United States government therefore lacked authority to try it in federal court. The federal trial "shouldn't have happened at all," they said.
Sources
Katie Shepherd, Dylann Roof's lawyers appeal death sen­tence for Charleston church mas­sacre, argu­ing the tri­al was ​'taint­ed' by men­tal health issues, Washington Post, January 29, 2020; Daniel Trotta, Dylann Roof appeals death sen­tence for mas­sacre at South Carolina black church, Reuters, January 29, 2020; Denise Lavoie, White suprema­cist appeals death penal­ty in church mas­sacre, Associated Press, January 30, 2020.
Juveniles
Jun 06, 2023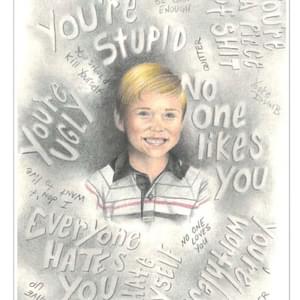 Jurors Who Sentenced Michael Tisius to Death Express Regret
International
Jun 01, 2023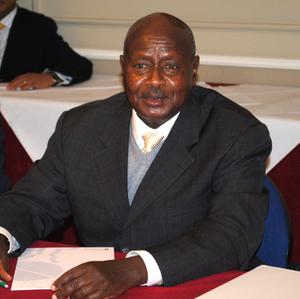 Uganda's Controversial ​
"

Anti-Homosexuality Act" Includes Possibility of Death Sentence