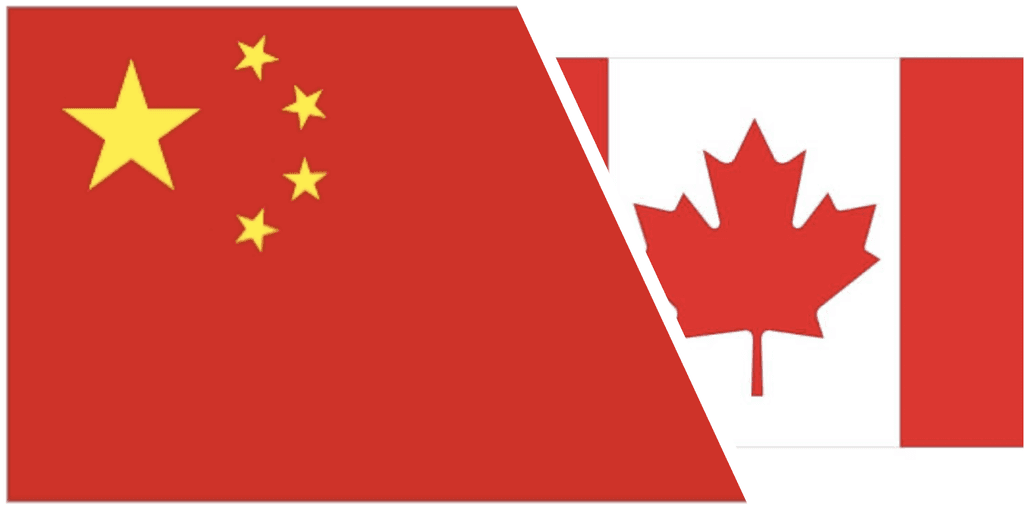 As China awaited a decision on whether Canada would extradite a top Chinese businesswoman to the U.S. on criminal charges, a Chinese court upheld a controversial death sentence imposed on a Canadian man, further escalating tensions between the two nations.
On August 10, 2021, a Chinese court denied the appeal of Robert Schellenberg, a Canadian national who was sentenced to death in China one month after Canadian officials arrested Meng Wanzhou, Chief Financial Officer at Chinese technology giant Huawei, at the behest of the United States. Canadian officials have deemed the move "not a coincidence" and "hostage diplomacy."
Both Canadian and U.S. officials have linked Schellenberg's death sentence to the arrest of Meng, who is also the daughter of Huawei's founder. She was arrested at Vancouver International Airport on December 1, 2018 by Canadian authorities at the request of the U.S. government, which sought her extradition to face charges of wire fraud and bank fraud associated with alleged violations of U.S. trade sanctions against Iran. Schellenberg was convicted and sentenced to 15 years imprisonment in November 2018 on charges of smuggling methamphetamine. Shortly after Meng's arrest, a Chinese court granted prosecutors' appeal of Schellenberg's initial conviction and after a one-day retrial in January 2019, he was sentenced to death. As Meng's extradition hearings in Canada entered their final phase in early August 2021, the Higher People's Court of Liaoning Province in northeast China denied Schellenberg's appeal and forwarded the case to the Chinese supreme court for final review.
Canada's ambassador to Beijing, Dominic Barton, "condemn[ed] the verdict in the strongest possible terms." Characterizing Schellenberg's retrial and sentence as "arbitrary," he said "[w]e … call on China to grant Robert clemency."
Canadian officials also suggested that two other Canadian citizens were arrested and detained in retaliation for Meng's arrest. Days after Meng was taken into custody, Chinese authorities detained Canadian entrepreneur Michael Spavor and former Canadian diplomat Michael Kovrig, charging them with espionage. Both men were tried in March 2021. On August 11, one day after the court rejected Schellenberg's appeal, Spavor was sentenced to 11 years in prison. Kovrig is still awaiting sentencing.
When asked whether the cases of Schellenberg, Spavor, and Kovrig were linked to Meng's potential extradition, Barton said, "I don't think it's a coincidence these are happening right now while events are going on in Vancouver." Barton called Schellenberg's case "part of the geopolitical process." In two other cases in 2019, Canadian citizens Fan Wei and Xu Weihong were convicted and sentenced to death on drug charges. Referring collectively to the prosecutions of the Canadians, David Meale, the top U.S. diplomat in China, issued a statement saying that "[t]hese proceedings are a blatant attempt to use human beings as bargaining leverage. Human beings should never be used as bargaining chips."
"Canada strongly condemns China's decision to uphold the death penalty sentence," Canadian Foreign Minister Marc Garneau said in a statement. "We have repeatedly expressed to China our firm opposition to this cruel and inhumane punishment." Barton also called the death penalty "cruel and inhumane," adding that Canada is against the death penalty in all cases "everywhere in the world."
Canadian opposition leader Erin O'Toole, head of the Conservative Party of Canada, joined in the criticism of China's actions. "The use of the death penalty is appalling," he tweeted on August 14, "but to impose it for political reasons is inexcusable."
In 2018, the editor of the Global Times newspaper, a weekly outlet of the Chinese Communist Party's People Daily, said that if Meng were extradited to the U.S. that "China's revenge will be far worse than detaining a Canadian." On August 19, 2021, the paper released an open letter to Ambassador Barton demanding Meng's "immediate and unconditional release."
Sources
Austin Ramzy and Dan Bilefsky, Chinese Court Rejects Canadian's Appeal of Death Sentence for Drug Trafficking, New York Times, August 10, 2021; Eva Xiao, Chinese Court Rejects Death-Penalty Appeal by Canadian National, Wall Street Journal, August 10, 2021; Yew Lun Tian, Canadian ambas­sador con­demns death sen­tence for Schellenberg, Reuters, August 10, 2021; Yew Lun Tian and David Ljunggren, China court upholds Canadian's death sen­tence as Huawei CFO fights extra­di­tion, Reuters, August 10, 2021; Joe McDonald, China upholds Canadian's death sen­tence as Huawei case looms, Associated Press, August 10, 2021; Joe McDonald, China sen­tences Canadian to 11 years in case tied to Huawei, Associated Press, August 11, 2021; Randy Boswell, O'Toole sig­nals pos­si­ble Conservative shift on death penal­ty, iPolitics, August 15, 2021; Global Times sends open let­ter to Canadian ambas­sador Dominic Barton, demand­ing release of Meng Wanzhou, Global Times, August 19, 2021.
Juveniles
Jun 06, 2023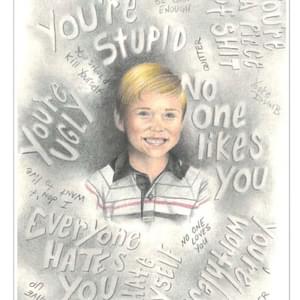 Jurors Who Sentenced Michael Tisius to Death Express Regret