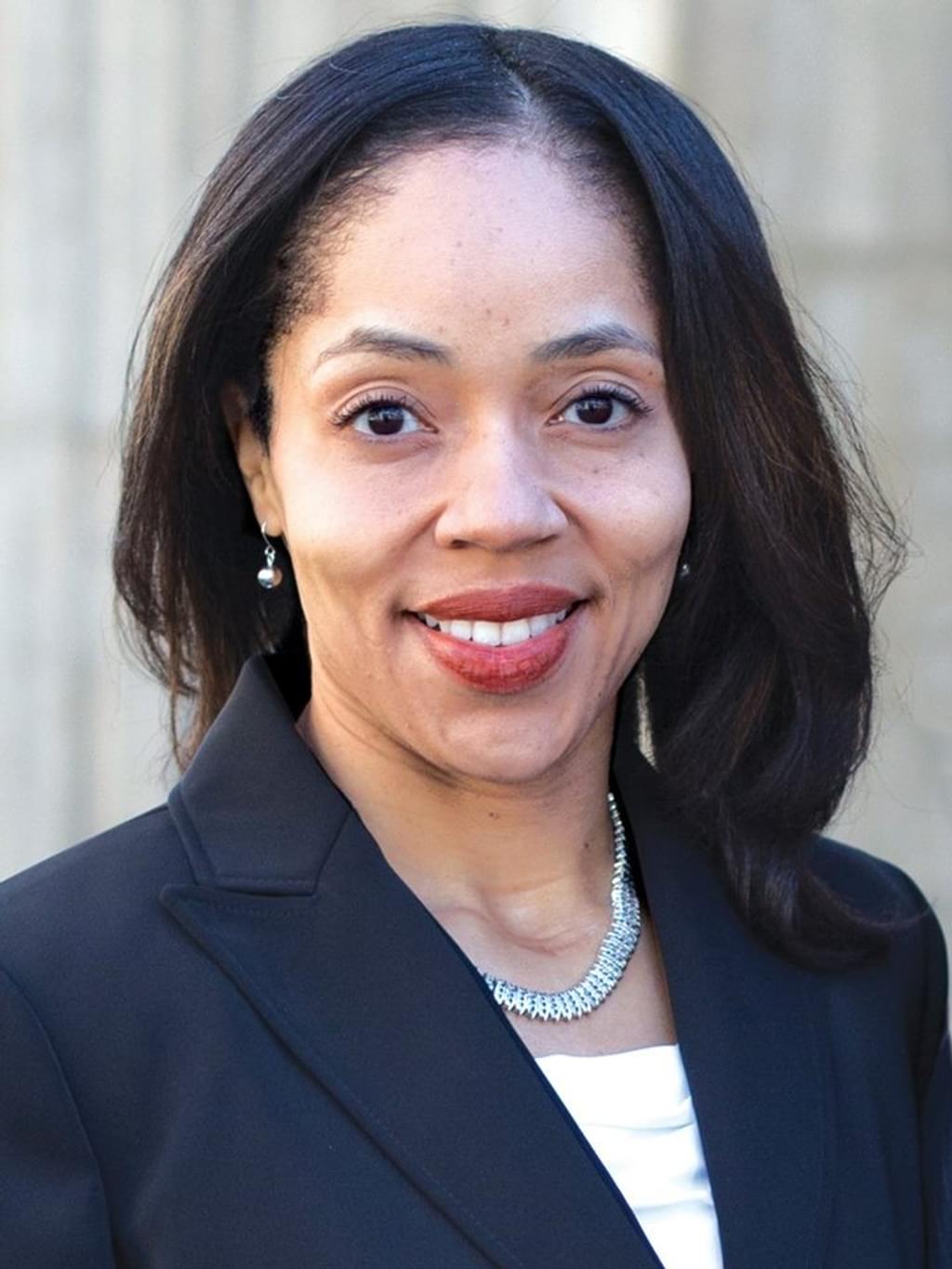 Aramis Ayala (pictured), the first African American elected as a state attorney in Florida, will not seek re-election as Orange-Osceola County State Attorney. Citing conflicts with the Florida Supreme Court's pronouncements on capital prosecutions, Ayala announced in a Facebook video on May 28, 2019 that she would not pursue a second term as state attorney. "It's time for me to move forward and to continue the pursuit of justice in a different capacity," she said.
Ayala gained renown — and in other circles, notoriety — for her announcement early in her tenure that her office would never seek the death penalty, saying it "is not in the best interests of this community or in the best interests of justice." Then-Governor Rick Scott responded by removing Ayala from 29 murder cases and reassigning them to Lake County State Attorney Brad King, an avid death-penalty supporter. The Florida Black Caucus and the family of a murder victim in one of the reassigned cases opposed Scott's decision, which had both racial and political implications. Scott, who lost the popular vote in both Orange and Osceola Counties, was criticized for substituting his views for those of the local predominantly Democratic electorate, taking decision-making authority away from a duly elected African American woman, and reassigning that power to a white-male Republican.
Ayala challenged Scott's action in court but, in August 2017, the Florida Supreme Court upheld his reassignment of the cases. The court ruled that Scott had acted "well within the bounds of the Governor's broad authority." In the video announcing her reelection decision, Ayala said that after that decision, "it became abundantly clear to me that death penalty law in the state of Florida is in direct conflict with my view and my vision for the administration of justice."
In response to the Florida Supreme Court's decision, Ayala created a death penalty review panel to evaluate cases and decide whether to seek a death sentence. The first capital prosecution authorized by that panel resulted in a plea deal in which Emerita Mapp received a sentence of life without parole. None of the new murder cases that Scott removed from Ayala's office has resulted in a death sentence. Ayala's announcement video highlighted her accomplishments as prosecutor, including "rais[ing] the standard of prosecutorial accountability" and improving the diversity of the prosecutor's office. Two candidates have announced plans to run for state attorney in Ayala's district in 2020: Democrat Ryan Williams and Republican Kevin Morenski.
Scott's action in removing cases from Ayala drew comparisons to New York Governor George Pataki's removal of Bronx District Attorney Robert Johnson in 1996 after Johnson said he would not seek the death penalty in the killing of a Bronx police officer. Johnson was the state's only African-American District Attorney at the time and had indicated his opposition to using the death penalty. Pataki took no action in any cases prosecuted by Robert Morgenthau, the long-time Manhattan District Attorney, who was white and also had announced he would never seek the death penalty.
New Voices
Sep 25, 2023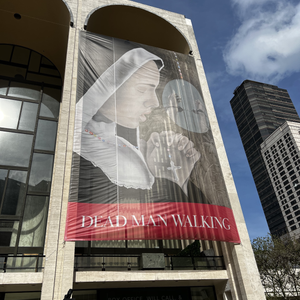 The Metropolitan Opera Premieres ​
"

Dead Man Walking" Based on the Book by Sister Helen Prejean
Florida
Sep 13, 2023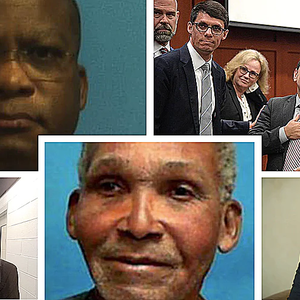 When Jurors Do Not Agree, Should a Death Sentence Be Imposed?