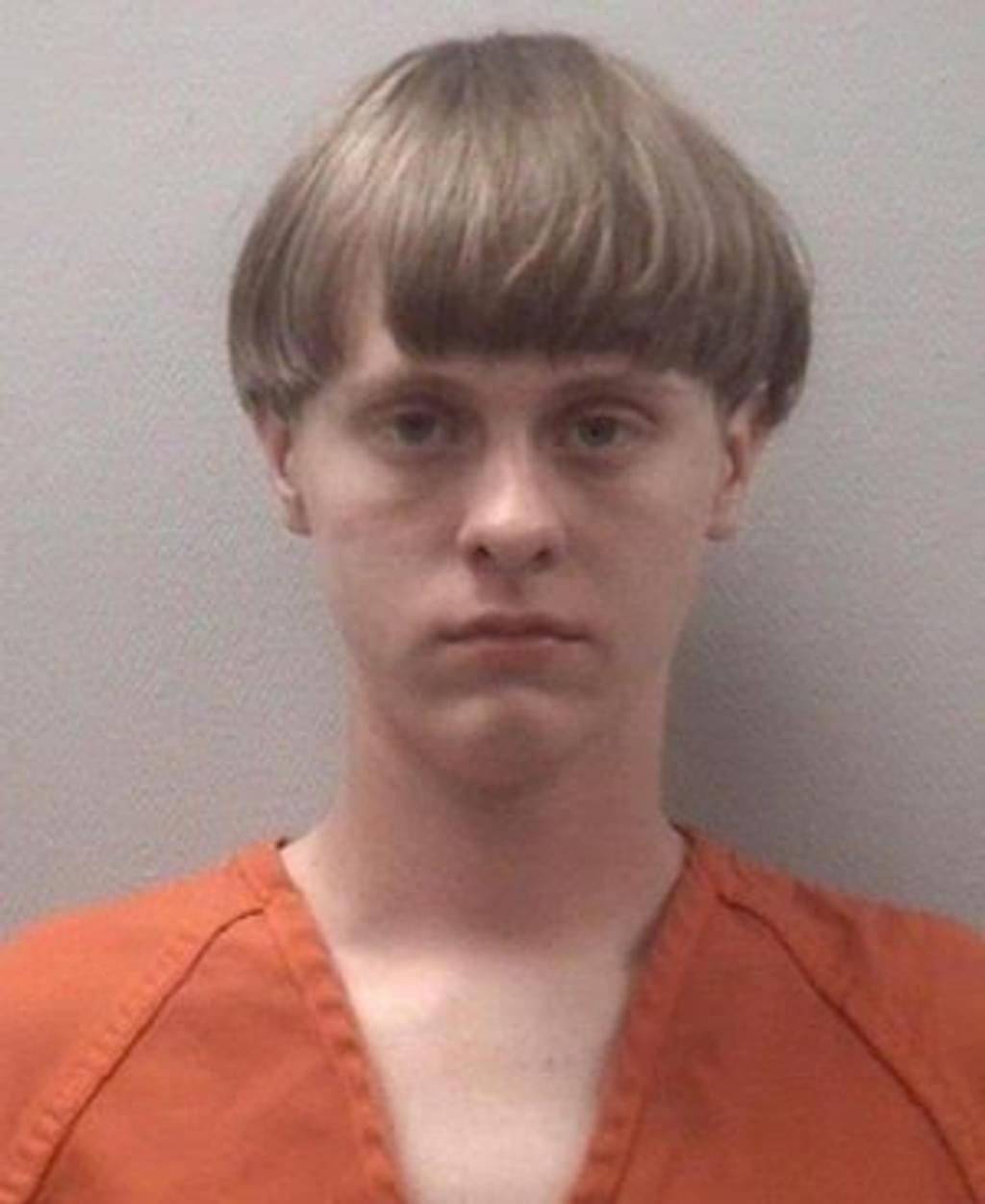 Lawyers for federal death row prisoner Dylann Roof argued to a federal appeals court that the avowed white supremacist's convictions and death sentences in his trial for the 2015 murders of nine Black churchgoers at Emanuel African Methodist Episcopal Church in Charleston, South Carolina should be overturned because the judge presiding over his case unconstitutionally permitted Roof to represent himself while mentally incompetent.
In oral argument on May 25, 2021 before a specially constituted panel of the U.S. Court of Appeals for the Fourth Circuit, Roof's appeal lawyers said that Roof suffered from racist delusions that prevented him from rationally determining whether to be represented by counsel at trial and in sentencing. Roof was "clearly delusional," appeal counsel Sapna Mirchandani told the court.
At his 2017 trial, Roof told trial judge Richard Gergel that he would rather be sentenced to death than be labeled autistic or schizophrenic. Mirchandani said Roof believed his crime would spark a race war, that he would be rescued from prison at the end of that war, and that allowing his lawyers to present evidence of his mental illness would "thwart his rescue by white nationalists." Mirchandani said Roof "emphatically believed he would be rescued after the race war," but when Roof realized shortly before trial that his lawyers intended to present evidence that he was mentally ill, "at that point he started covering up all the delusions he had previously spoken about."
Roof's legal team asked the judges to vacate his death sentence and order a retrospective competency hearing.
One member of the appeal panel asked Mirchandani whether Roof's beliefs meant he was incompetent to stand trial or just "horribly motivated." "Is having despicable opinions and forecasts the same thing as incompetency in the legal sense to stand trial?," the judge asked. "It is not his opinion. It is a delusion," Mirchandani explained. "A delusion by definition is a fixed false belief that cannot be moved by objective contrary evidence."
Federal prosecutor Ann O'Connell Adams argued against remanding the case for a new competency hearing, telling the court that there was "ample evidence" that "Roof had a rational and factual understanding of the nature and consequences of the proceedings against him." "The district court noted his high I.Q., his ability to describe the proceedings in detail and …. understand the proceedings," she said.
Roof's lawyers argued that Judge Gergel had committed an "abuse of discretion" by failing to conduct an appropriate inquiry into Roof's mental status, improperly preventing defense lawyers from presenting mental health evidence they believed would have shown Roof's incompetence, and forcing Roof to make a false choice between keeping his lawyers and allowing them to present mental health evidence or representing himself to avoid the presentation of that evidence. Defense lawyer Alexandra Yates told to the panel, "A defendant need not forgo the assistance of experienced attorneys in order to remain master of his own defense, with the right to choose the objective of that defense
The court also heard argument on Roof's claim that his sentencing jury had been misled that he would present a future danger if sentenced to life in prison. Prosecutors insisted to the jury that Roof could incite violence by writing letters while imprisoned. However, Yates told the appeal panel, the jury was never informed that Roof's mail was screened and no objectional letters would be released from the maximum-security facility in which he was incarcerated.
That omission, Yates said, was prejudicial, pointing out that the jury then submitted two questions to the court, which Judge Gergel declined to answer, regarding whether Roof presented a future danger. "The judge refused to clear away this confusion," Yates said, "depriv[ing] Mr. Roof of a fair penalty phase."
Roof was prosecuted in federal district court in South Carolina by then assistant U.S. attorney Julius N. Richardson, whom President Donald Trump appointed in 2018 to serve as an appeals judge on the Fourth Circuit. To avoid any appearance of bias from deciding a case involving a colleague on the court, the entire Fourth Circuit bench recused itself and argument was conducted in front of a three-judge panel imported from other federal appellate circuits.
In addition to his federal death sentence, Roof was sentenced to nine consecutive sentences of life without parole in South Carolina after pleading guilty in state court.
Sources
John Monk, Mental ill­ness key part of Dylann Roof's appeal of his death sen­tence, Charlotte Observer, May 25, 2021; Meg Kinnard, Charleston shoot­er lawyer: Racist delu­sion showed inca­pac­i­ty, Associated Press, May 25, 2021; Celine Castronuovo, Lawyers argue ​'delu­sion­al' Dylann Roof shouldn't have been allowed to rep­re­sent him­self, The Hill, May 25, 2021; Ellen Robinson, Charleston Church Shooter Asks Appeals Court to Overturn Death Sentence, Courthouse News Service, May 25, 2021.
Listen to the oral argu­ment in the U.S. Court of Appeals for the Fourth Circuit in United States v. Dylann Roof.
South Carolina
Nov 15, 2023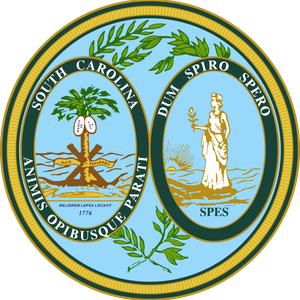 Randomness and Prosecutorial Misconduct in Death Penalty Cases Highlighted in South Carolina
South Carolina
Nov 10, 2023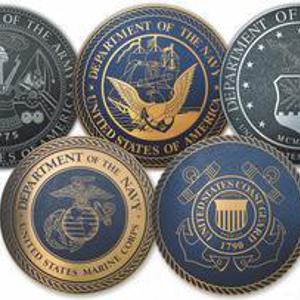 A Veterans Day Review: Uneven Progress Understanding the Role of Military Service in Capital Crimes
Representation
Nov 02, 2023
How A British Charity Works to Assist
US

Capital Defenders