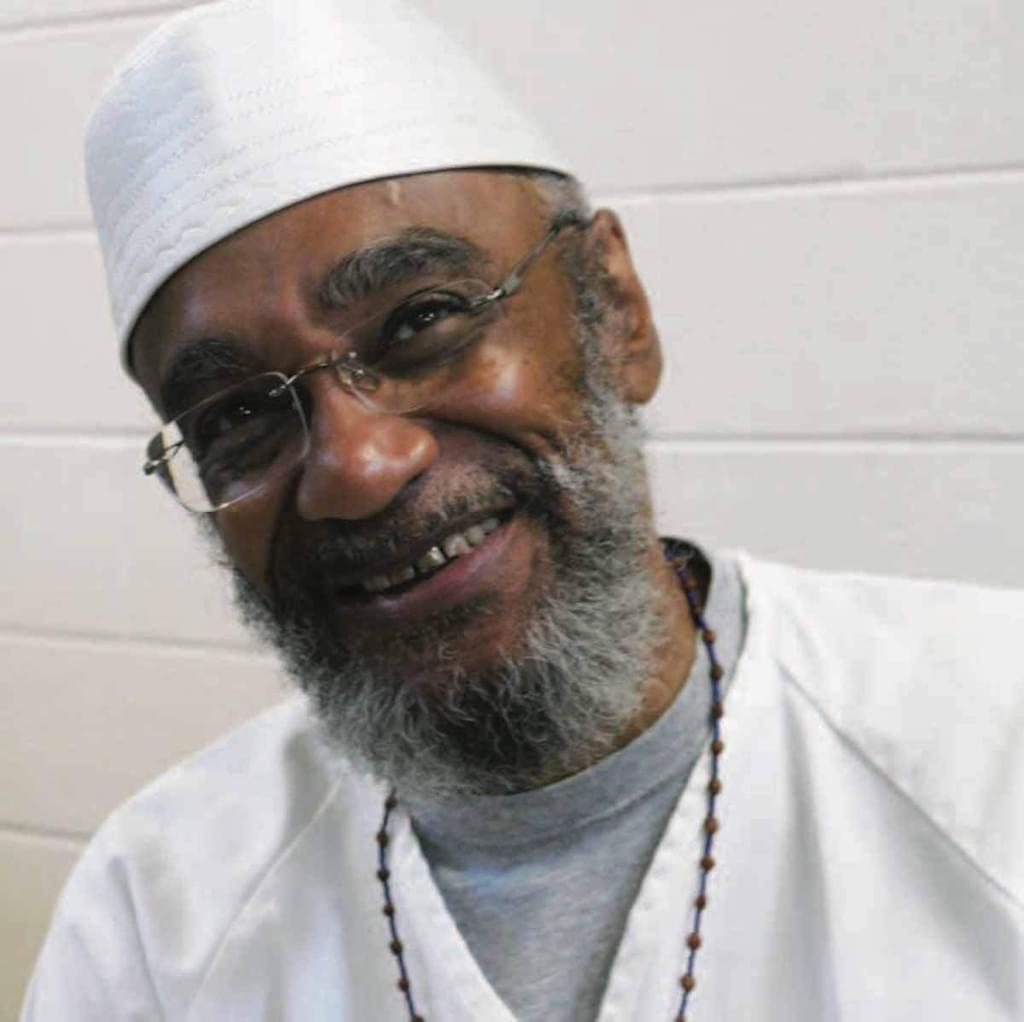 A Nashville judge has for a second time approved a plea deal that would remove Abu-Ali Abdur'Rahman from Tennessee's death row and resentence him to life without possibility of parole. On November 9, 2021, Davidson County Criminal Court Judge Monte Watkins entered an order overturning Abdur'Rahman's 1987 conviction based on former Davidson County Assistant District Attorney General John Zimmerman's unconstitutional use of discretionary strikes to remove African Americans from the jury. The court then accepted a negotiated plea agreement between local prosecutors and the defense that withdrew the death penalty from Abdur'Rahman's case.
Davidson County District Attorney General Glenn Funk told the court that newly discovered prosecution notes from jury selection in the case and comments Zimmerman made during a jury selection training session in which he advocated race-based use of jury strikes amounted to a "smoking gun of racial bias" in Abdur'Rahman's case. The state's "interest in the finality of convictions and sentences," Funk said, asking the court to overturn Abdur'Rahman's conviction, "is outweighed by the interests of justice, and in some situations by recognition of the sanctity of human life."
Under the plea deal, which had the support of the victims' family members, Abdur'Rahman admitted guilt on three charges — murder, attempted murder, and armed robbery — and waived his right to future appeals. In exchange, he was sentenced to three consecutive life terms. Watkins had vacated Abdur'Rahman's death sentence and approved a similar deal in 2019, while a death warrant for Abdur'Rahman's execution was pending. However, Tennessee Attorney General Herbert H. Slatery III intervened in the case, claiming that Funk and the trial court had no authority to vacate Abdur'Rahman's sentence in the absence of a proven constitutional violation. Abdur'Rahman was procedurally barred from claiming jury discrimination in his case, Slatery said.
The Tennessee Court of Criminal Appeals struck down the first plea deal and returned the case to Judge Watkins with directions on how to proceed. Counsel for Abdur'Rahman argued that new evidence of jury discrimination permitted him to challenge his conviction. In his ruling, Watkins agreed that a constitutional violation had occurred and overturned Abdur'Rahman's convictions. The plea agreement then obviated the need for conducting a new trial.
The Tennessee Attorney General's Office has 30 days to determine whether to appeal. Slatery issued a statement through an office spokesperson that state prosecutors were reviewing the order and "we are considering next steps."
Abdur'Rahman was convicted and sentenced to death in 1987 for the stabbing death of Patrick Daniels. As her two young children cowered in an adjacent room, Norma Jean Norman was also seriously wounded but survived. Abdur'Rahman argued that his conviction should be overturned because trial prosecutor John Zimmerman discriminatorily struck two Black potential jurors based on racist stereotypes. Zimmerman attempted to justify his strike of one Black juror by asserting that the college-educated Black pastor seemed "uneducated" and lacked "communication skills."
Abdur'Rahman's lawyers had filed previous pleadings highlighting other misconduct by Zimmerman, including a false statement that Abdur'Rahman's coat had been stained with the victims' blood. Abdur'Rahman's court-appointed trial counsel — who had not talked to a single eyewitness, conducted any independent investigation of the crime, or explored evidence of his client's mental illness — never ordered testing on the coat, which become the most convincing evidence of his guilt. Later testing of the coat determined that the stains were not blood at all, but red paint from Abdur'Rahman's workplace.
Sources
Mariah Timms, After lawyers tan­gle on appeal, judge throws out Nashville man's death sen­tence, Nashville Tennessean, November 9, 2021; Steven Hale, Judge Approves New Plea Deal to Spare Abu-Ali Abdur'Rahman's Life, Nashville Scene, November 9, 2021; Samantha Max, A Nashville man will be removed from death row after years of legal back and forth, WPLN, Nashville Public Radio, November 9, 2021; Travis Loller, Tennessee death row inmate resen­tenced after racism claim, Associated Press, November 10, 2021; Adam Tamburin, Death Row reprieve for 1987 mur­der tri­al, Axios, November 10, 2021.
Photo cour­tesy Justice for Abu.
Innocence
Feb 03, 2023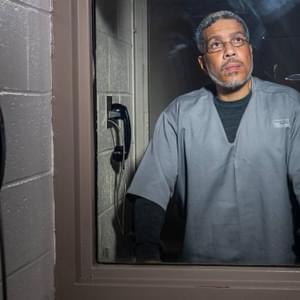 POSSIBLE

INNOCENCE

: New Evidence Regarding Missouri Man Facing Execution
Human Rights
Feb 02, 2023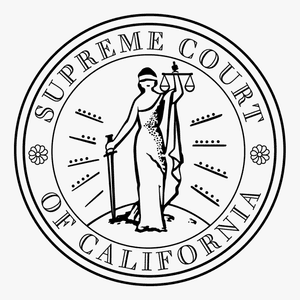 California Supreme Court Grants New Trial in
30

-Year-Old Death Penalty Case
Human Rights
Feb 01, 2023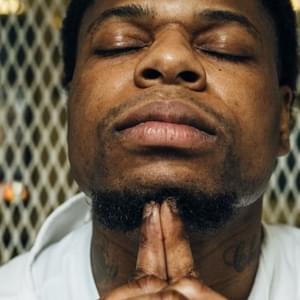 Texas Death Row Prisoner Commits Suicide