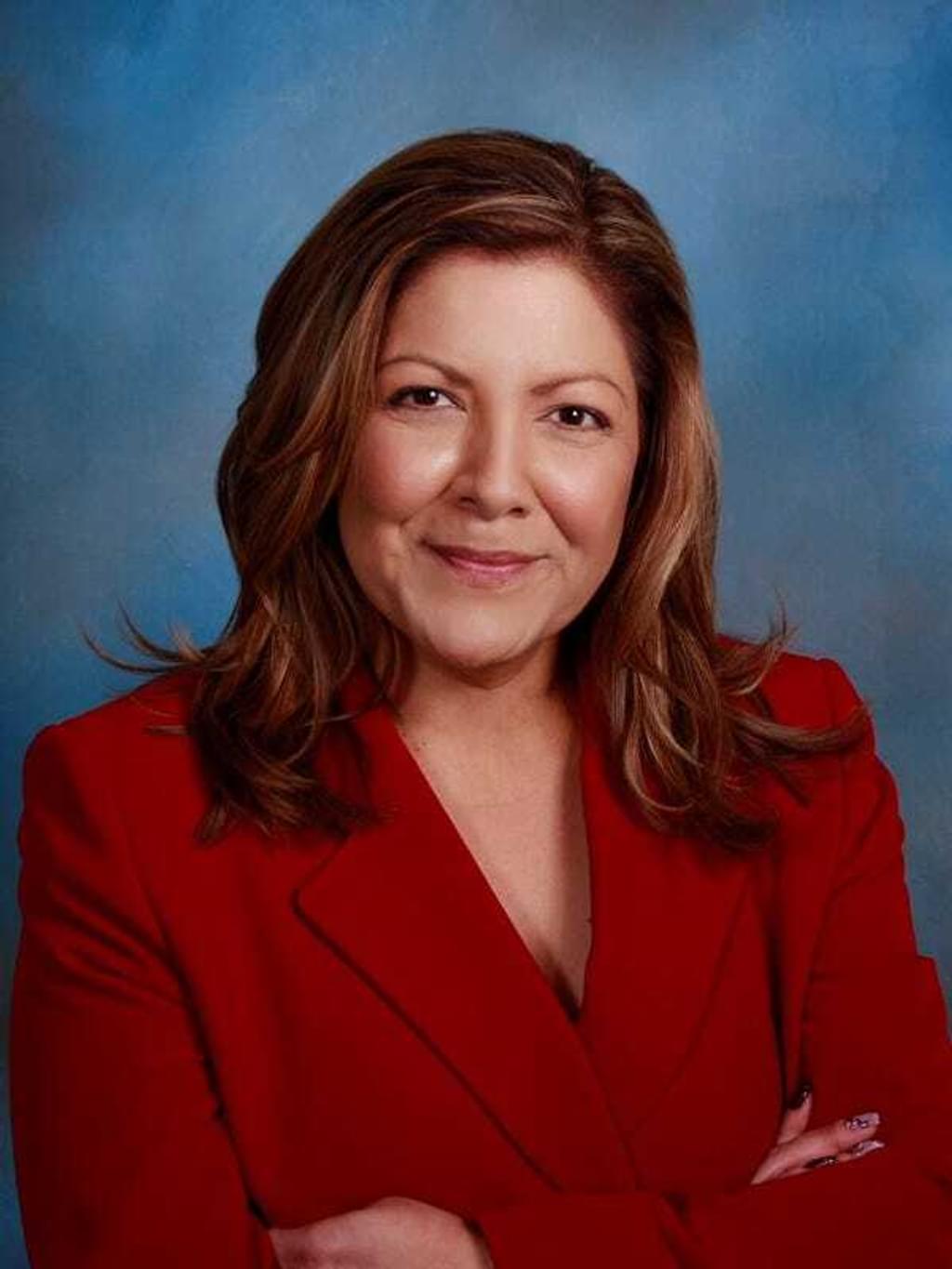 A Texas trial judge has dismissed all charges against an El Paso murder defendant, saying that the decision to seek the death penalty against him was a product of "prosecutorial vindictiveness."
In an order issued December 14, 2021, District Court Judge Alyssa Perez (pictured) freed Ivan Gabaldon, dismissing his case with prejudice. Gabaldon's lawyers had argued that county prosecutors had sought the death penalty against him in retaliation for exercising his constitutional right to a speedy trial by opposing prosecutors' attempts to delay his trial after having mishandled the case.
20-year-old Gabaldon was initially arrested and charged with felony murder in the February 22, 2021 stabbing death of 63-year-old Juan Garcia Flores during what media reports described as "a paid sexual encounter." His defense lawyers argue that he killed Garcia in self-defense after Garcia forced Gabaldon at knifepoint to engage in acts to which he had not consented.
On November 17, two weeks before a scheduled December 2 trial, lead prosecutor, Assistant El Paso County District Attorney Curtis Cox, informed the court that his office was not prepared for trial, had not located three witnesses, and had not yet received the results of forensic tests. Acknowledging his office's responsibility for being unready to proceed, he offered to release Gabaldon without bond in exchange for a delay in the trial date. When the defense objected, Cox backtracked and said he intended to impanel a new grand jury to indict Gabaldon for capital murder.
The grand jury returned a capital indictment on November 22, eliciting public criticism from El Paso State Representative Joe Moody, who accused prosecutors of an "abuse of power." Moody tweeted: "For Texas to kill, it has to prove the person is such a future danger that locking them up forever won't protect us. Yet here, before threatening the death penalty, we have the prosecutor agreeing this guy should be out of jail until a new indictment."
Defense counsel moved to dismiss the charges against Gabaldon. During a four-hour hearing on November 30, Perez said she could not understand how the prosecution could on the one hand say "that you would be seeking a potential re-indictment and potentially seeking the death penalty" against Gabaldon and on the other hand say "we're okay with letting him out on [personal recognizance without] bond." She continued the December trial date and scheduled decision on the motion for December 14.
Dismissing the charges with prejudice, Judge Perez said that "the defense has provided sufficient evidence that the re-indictment and the decision to seek the death penalty was an unjustifiable penalty resulting solely from Mr. Gabaldon exercising his right to go to trial."
After the hearing, defense counsel Denise Butterworth excoriated the prosecution for a "repugnant" attempt to "manipulate the justice system." She told reporters "[t]his case went from zero to a hundred because the bottom line is the state of Texas was not ready and when they were exposed for not being ready, in our opinion to buy more time, they threatened to re-indict and then seek the death penalty." Butterworth continued: "It was scary that that kind of power was being abused. … [T]hank God," she said, the law "allowed for the judge to step in and stop it."
Sources
Aaron Martinez, El Paso judge dis­miss­es cap­i­tal mur­der case, cites con­cerns over pros­e­cu­tors' actions, El Paso Times, December 14, 2021; Aaron J. Montes, El Paso Judge calls DA's Office seek­ing of death penal­ty for Juarez man an ​"unjus­ti­fi­able penal­ty," dis­miss­es case, KTSM-TV, El Paso, December 14, 2021; Mauricio Casillas, Dylan McKim, Jim Parker, Judge drops cap­i­tal mur­der case against El Paso man cit­ing ​'vin­dic­tive­ness' by DA, KVIA-TV, El Paso, December 14, 2021; Aaron Martinez, Judge con­sid­ers dis­miss­ing cap­i­tal mur­der case, calls DA's actions ​"trou­bling", El Paso Times, November 29, 2021; Aaron Martinez, El Paso DA files notice seek­ing death penal­ty in case pros­e­cu­tors admit­ted mis­han­dling, El Paso Times, November 23, 2021; Aaron J. Montes, District Attorney's Office seeks death penal­ty for Juárez man; State Rep. crit­i­cal of deci­sion, November 22, 2021; Aaron J. Montes, El Paso pros­e­cu­tor offers low­ered bond for Juárez man want­ed for mur­der, then says he'll seek death penal­ty for sus­pect, November 17, 2021.
Juveniles
Jun 06, 2023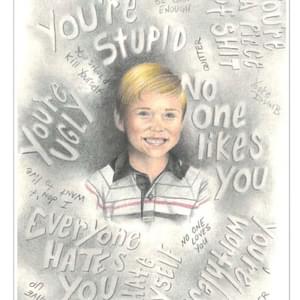 Jurors Who Sentenced Michael Tisius to Death Express Regret